Test Your Knowledge – Do you know the risks and benefits of CSfC?
High assurance Type 1 solutions are regularly compared to Commercial Solutions for Classified (CSfC). But do you know all the facts?
Test your knowledge today to see how much you know about the difference between Type 1 and CSfC solutions and determine which encryption solution is right for you.
Determining Which Security Solution is Right for the Mission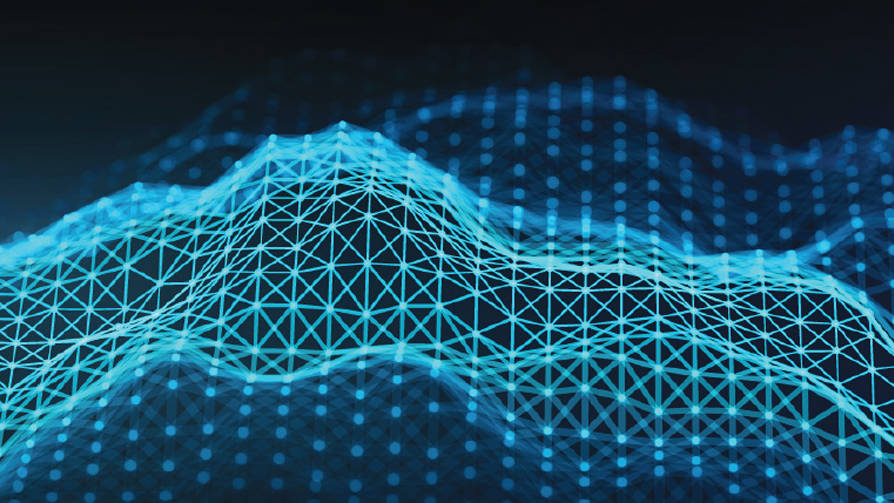 For more information on the differences between high assurance Type 1 and Commercial Solutions for Classified (CSfC), request our whitepaper and choose the security solution that's right for your mission.
REQUEST WHITEPAPER NOW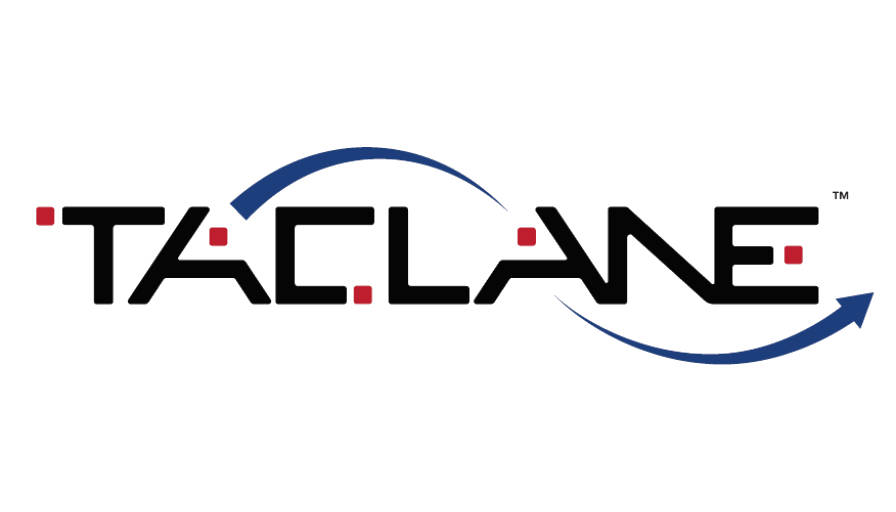 TACLANE – the most widely deployed family of network encryptors in the world – protects networks against threats & defends assets across all domains. Securing the mission tactical edge to enterprise.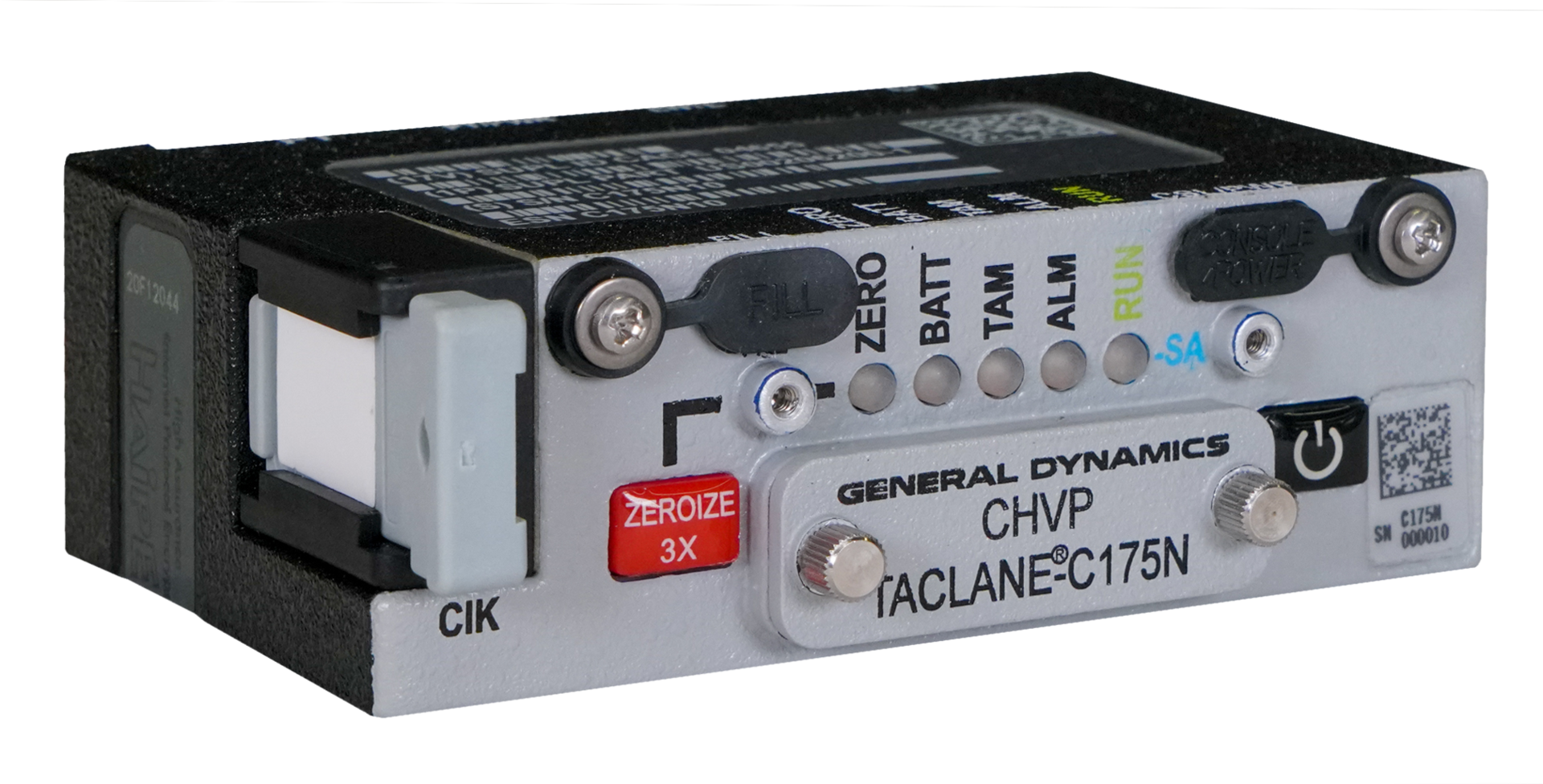 TACLANE C-Series encryptors provide the high assurance security and interoperability of traditional Type 1 CCI products in a Non-CCI form factor for easier handling and logistics.