ProtecD@R High Speed Encryptor (KG-540B)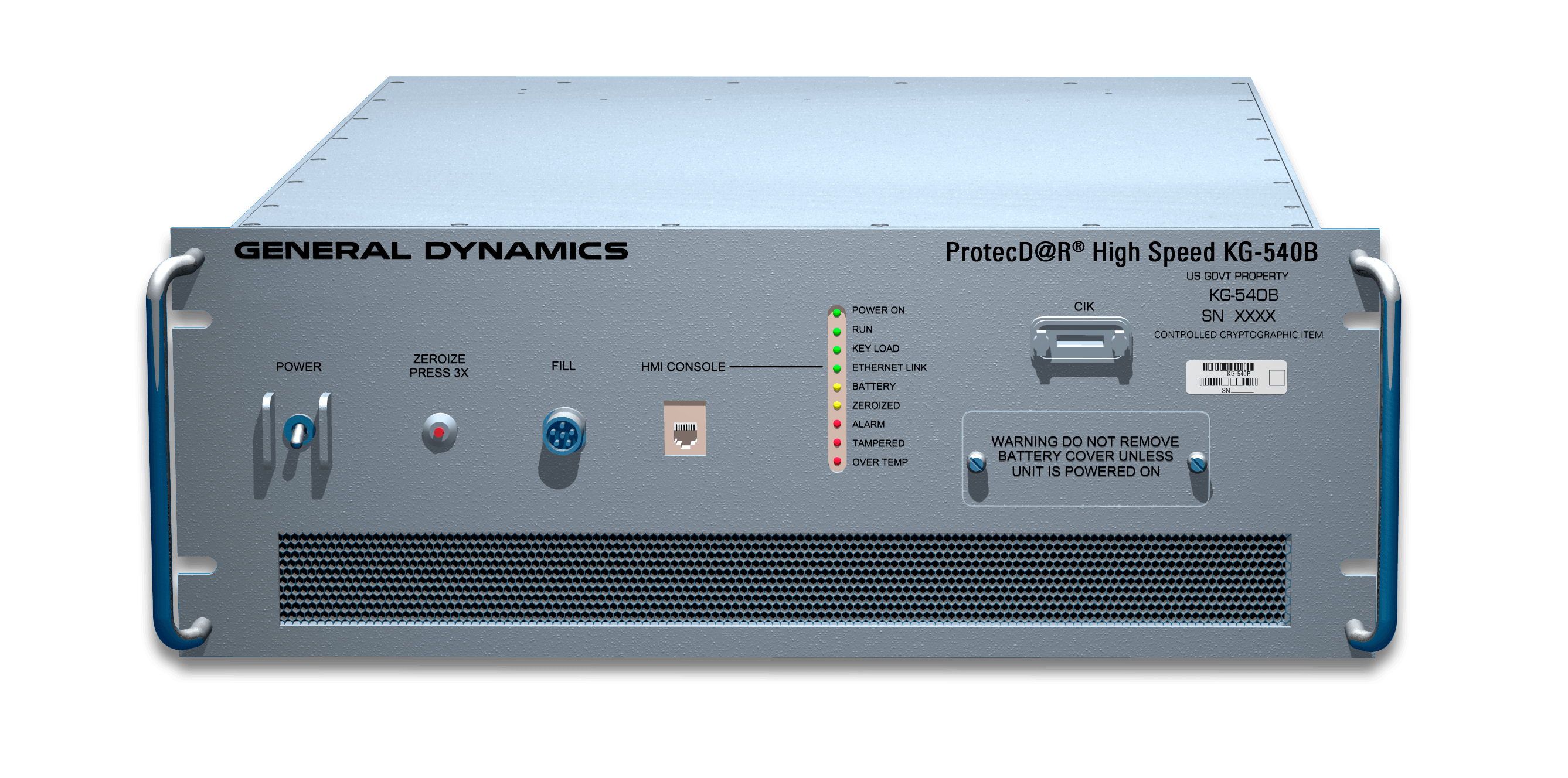 High Speed infiniBand Data-at-Rest Security for Ground-based Applications
The ProtecD@R® High Speed Encryptor (KG-540B) protects the Data-at-Rest (DAR) on InfiniBand-based storage networks. Ideal for high-performance computing and enterprise data centers, the ProtecD@R High Speed encryptor provides, low-latency security for large data files at 32 Gb/s throughput speeds. The KG-540B is designed for ground-based applications. Ideal for high bandwidth applications the ProtecD@R High Speed encryptor can be used to secure large image, data and video files, for a variety of applications such as:
High Performance & Supercomputing Facilities
High Definition Video Servers
NSA certified for Top Secret and below
Request Our Latest Whitepapers
The Growing Need To Protect Classified Data At Rest Whitepaper - Discover how high assurance encryption can meet your mission needs and reduce operational risk.
Request Whitepapers
---