ProtecD@R Embedded Encryption Module (KG-411)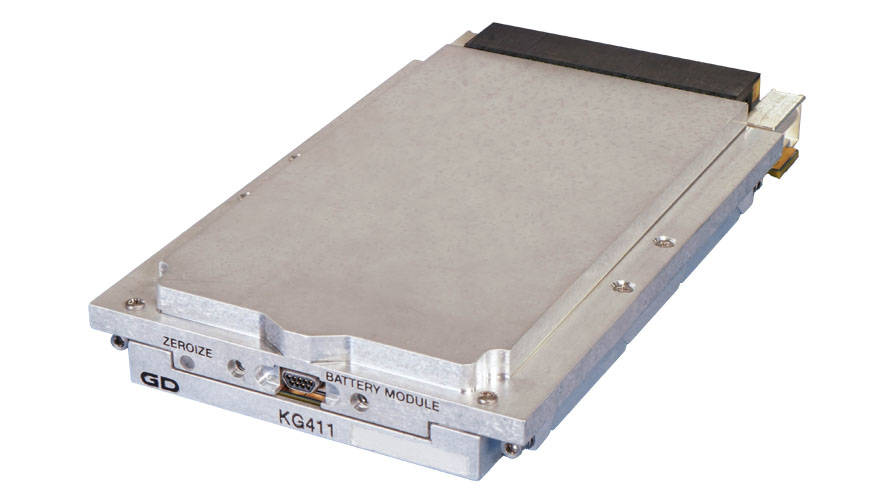 High Speed 3U VPX Form Factor for Seamless High Assurance Encryption
The ProtecD@R Embedded Encryption Module (KG-411) is a High Assurance (formerly known as Type 1) data at rest encryptor designed for embedded use in a next-level assembly to support high-risk locations or environments susceptible to threats. NSA certified to protect data classified Top Secret and Below along with its Size, Weight and Power (SWaP)-optimized 3U VPX form factor make this product ready for integration into your tailored solution.
Do you know your organization's Federal policy for Data at Rest encryption? Find your policy here.
Want to integrate the KG-411 into your solution? Need us to integrate it for you? Either way, let's chat.
Request Our Latest Whitepapers
The Growing Need To Protect Classified Data At Rest Whitepaper - Discover how high assurance encryption can meet your mission needs and reduce operational risk.
Request Whitepapers
Addressing Our Nation's Presidential Actions On Cyber Security Policy & Compliance
Are you compliant with the May 12, 2021 Executive Order 14028, focused on cyber security policy and compliance directly impacting Defense, Federal Civilian and Intelligence communities? Register for our webinar and/or download our white paper to learn more.
---