Disability Inclusion

Find Your Next Challenge
Use the search fields below to tell us what you want to do, and where you want to work.
Diversity Makes Us Stronger
Our team is made up of thousands of professionals – people with vastly different backgrounds and experiences. They're not just all welcome here – they're all celebrated. At General Dynamics Mission Systems, we know that an inclusive environment, where everyone is encouraged to share their ideas at all levels, allows us to approach problems in more innovative ways and create the best solutions for our customers and the best culture for our teams.
Why do so many professionals from so many different backgrounds choose to build their careers at General Dynamics?
---
Opportunities for All
General Dynamics Mission Systems provides reasonable accommodations for individuals with disabilities who need assistance during the application process. Our team of helpful recruiters are available to answer your questions.
Neurodiversity Summer Internship
Open Now! Neurodiversity Summer Internship - 2024
Every person deserves the chance to grow their skills to do the work they are passionate about. Our partnership with BroadFutures, an organization that supports neurodiversity in the workplace, does just that by providing us access and support for an untapped pool of neurodivergent early-career talent who are trained, supported, and prepared to work!
Basic Qualifications
Candidates should demonstrate a thorough understanding of technology - IT and Engineering. Interns must be enrolled in an accredited degree program: Computer Science, Engineering: Computer, Systems, Software, Electrical, Mechanical or other related scientific, technical discipline or Mathematics field. Candidates should also be prepared to identify as neurodivergent or otherwise with a learning disability to BroadFutures through the application portal linked below.
Clearance Requirements
Ability to obtain a Department of Defense security clearance or active security clearance is preferred. Due to the nature of work performed within our facilities, U.S. citizenship is required.
Position Locations
Currently we have positions across the U.S., in a variety of work locations and / or virtual telework.
General Dynamics Mission Systems engineers a diverse portfolio of high technology solutions, products and services that enable customers to successfully execute missions across all domains of operation. With a global team of 12,000+ top professionals, we partner with the best in industry to expand the bounds of innovation in the defense and scientific arenas. Given the nature of our work and who we are, we value trust, honesty, alignment, and transparency. We offer highly competitive benefits and pride ourselves in being a great place to work with a shared sense of purpose. If who we are and what we do resonates with you, we invite you to join our high-performance team!
The General Dynamics Mission Systems team is made up of thousands of professionals – people with vastly different backgrounds and experiences. They're not just all welcome here – they're all celebrated. Apply now to see if General Dynamics Mission Systems may be the right place for you!
General Dynamics Mission Systems - BroadFutures Summer Intern Application Form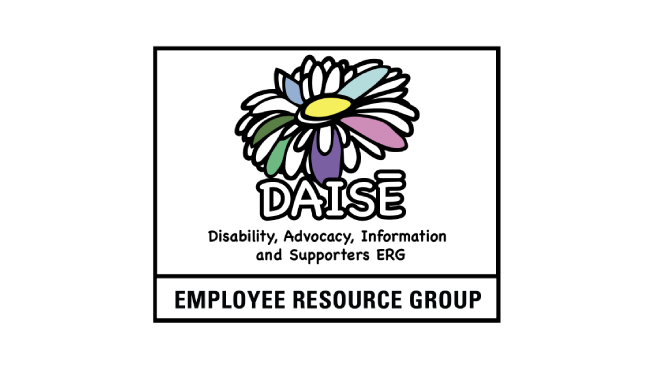 DISABILITY INCLUSION EMPLOYEE RESOURCE GROUP
Our Disability, Advocacy, Information, and Supporters Employee Resource Group (DAISE) is represented by our employees with disabilities, their families, and allies. We celebrate and foster all employees' abilities and contributions to the company's success.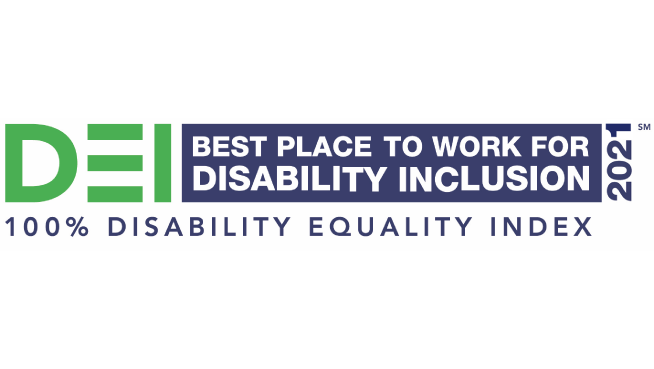 Our Commitment
General Dynamics Mission Systems is recognized as a top-scoring company on the Disability Equality Index® (DEI), a national benchmarking tool on corporate policies and practices related to disability inclusion and workplace equality. Our company annually completes the DEI in our commitment to disability inclusion and equality in the workplace.
How We Actively Support Inclusion and Access For Our Employees
Recruitment
Work with community partners to attract diverse talent to include: Disability:IN, Disability:IN DC Metro, BroadFutures, Careers and the DisABLED, along with numerous military recruiting organizations.
---
We work with colleges and universities to engage and hire students with disabilities; we recognize that interns and recent college graduates are an integral part of our company, therefore we actively build and cultivate relationships with the disability offices on the campuses where we recruit.
To see all of our current recruiting events visit our Hiring Events page.
Philanthropy
Support the Sentinels of Freedom Foundation, a national, nonprofit organization that provides severely wounded post-9/11 veterans with comprehensive personal support and financial assistance as they complete their higher education and achieve success in their post-military careers.
To learn more, visit our Sentinels of Freedom page
---
Participate in the American Diabetes Association's (ADA) Tour de Cure to raise money that directly supports the ADA's research, information, and advocacy efforts to improve the lives of the millions of Americans living with diabetes
To learn more about all of our giving and philanthropy visit our Community Investment page.
Accessibility
Access ramps, accessibility in conference rooms, and updated entry-ways with push button entry across company facilities.
---
Established a streamlined program for employees to request accommodations for specialized seating, desks and computer equipment.
To learn more about our accessibility or if you require accommodations visit our Accessibility & Reasonable Accommodations page.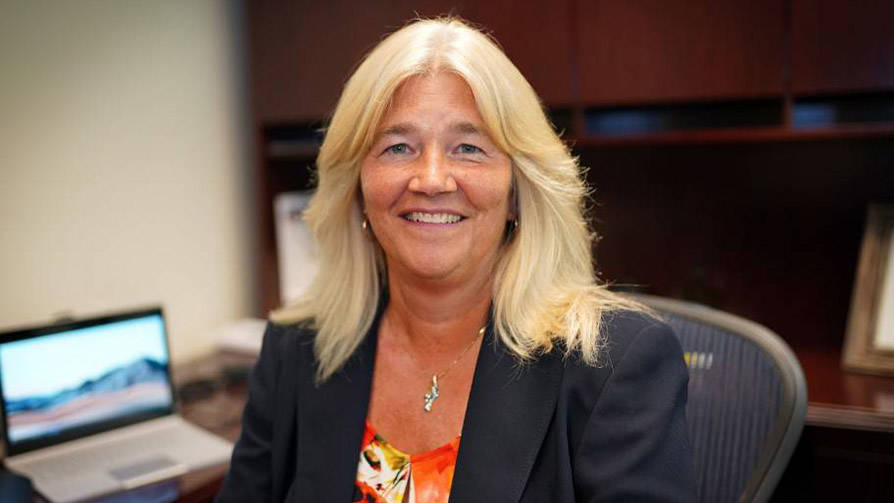 Don't Wait, Get Checked Today
1 in 8 women will be diagnosed with breast cancer at some point in her lifetime. Breast cancer survivor and Vice President of Engineering Lisa Finneran shares how early detection allowed her to face this disease head on.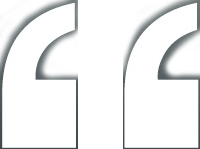 General Dynamics Mission Systems is proud of our unique culture that promotes inclusion and opportunities for people with disabilities. We remain committed to improving all workplaces by working closely with our employees and through close partnerships with companies in multiple industries.
Chris Hiltbrand, Vice President of People