Tracking, Telemetry & Control Transponders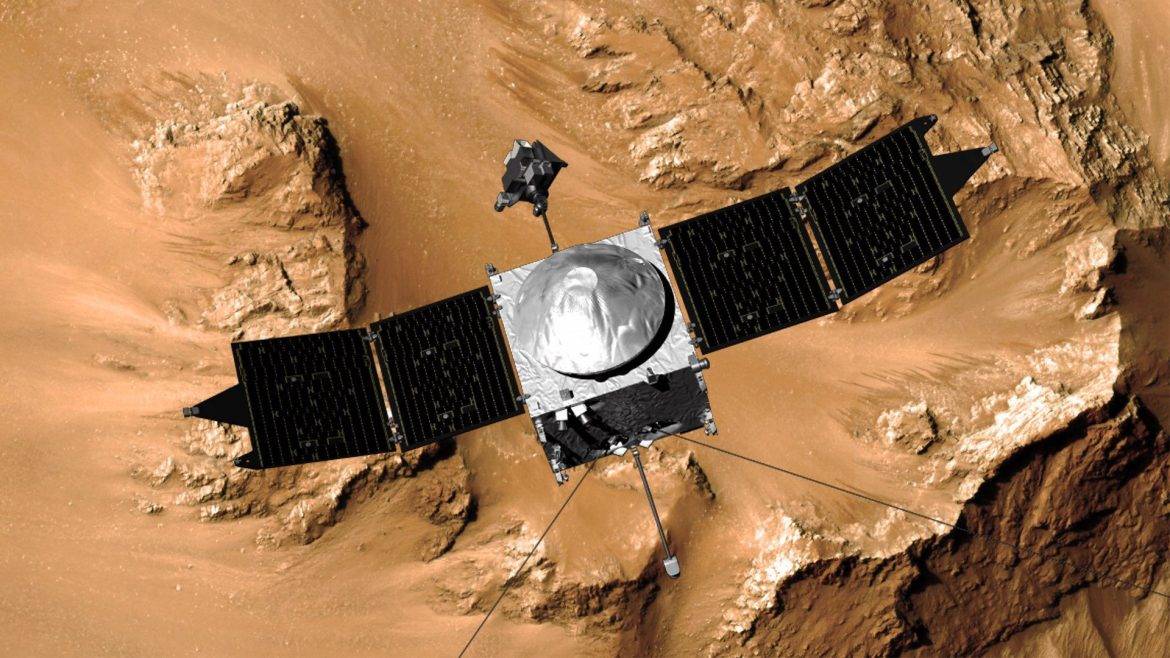 50+ Years Of Space Communications Success
General Dynamics has over 50 years of experience designing and manufacturing high reliability space electronics for NASA and the Department of Defense. We supply the tracking, telemetry and control (TT&C), precision navigation and timing, and crosslink equipment for missions of human space flight, near-Earth observation, lunar and deep space exploration.
Contact Us
---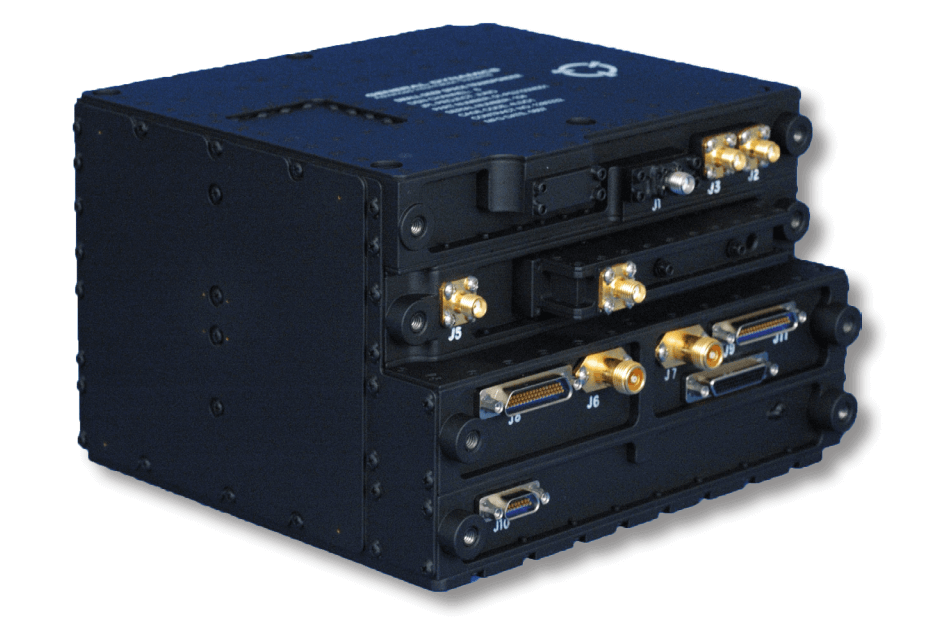 Small Deep Space Transponder
The Small Deep Space Transponder (SDST), developed by General Dynamics and NASA's Jet Propulsion Laboratory, is a spacecraft terminal for X-Band and Ka-Band telecommunications with the NASA Deep Space Network. The transponder is currently in service on NASA's MAVEN Mission.
Learn More
Tracking, Telemetry & Control Transponders
Browse our line of spaceborne transponders below.
WE'RE NOT JUST CELEBRATING HISTORY, WE'RE STILL MAKING IT.
When Neil Armstrong and Buzz Aldrin landed on the moon, an S-Band Transponder built by General Dynamics was the only communications link the Apollo 11 Astronauts had to Earth. From Apollo 11 to the Next Giant Leap, explore how we support NASA Missions.
---