Common Hardware Systems (CHS)
As prime contractor for the CHS-5 contract, General Dynamics Mission Systems provides commercial, modified commercial, rugged and sealed computing products to include servers, workstations, network equipment, printer plotters, handhelds, power supplies and operational transit cases. We also provide 24/7/365 hotline support for a wide range of services through our worldwide regional support centers.
---
Webinar: Introducing the New Basic Purchase Option For CHS-5
Recognizing that many tactical COTS IT consumers desire a rapid hardware acquisition channel that offers a 'basic' service level and a lower price point, the CHS-5 program is introducing a new Basic Purchase Option. In this webinar, you'll learn how CHS-5 can deliver on the full breadth of your tactical COTS IT procurement and product support needs.
Find Out How You Can Use CHS-5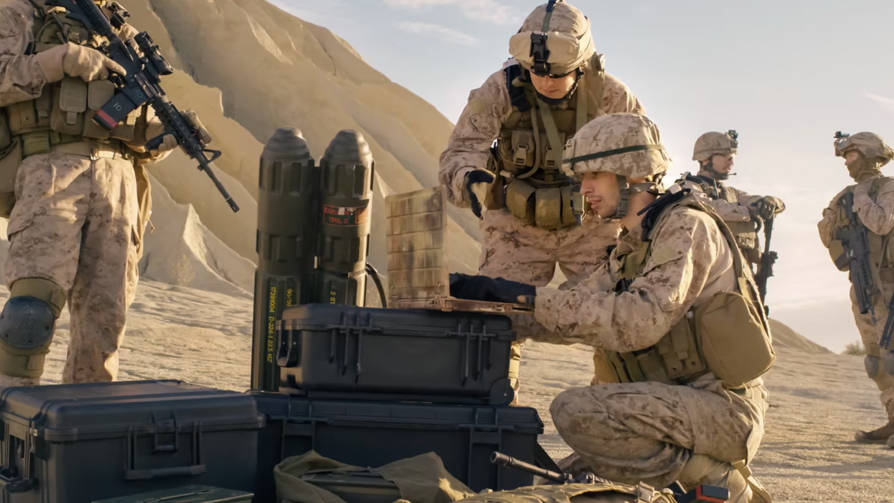 Common Hardware Systems-5 (CHS-5) is the U.S. Army's Premier IDIQ contract for procurement of Commercial off-the-shelf (COTS) products, services and solutions from dozens of technology companies.
The CHS Contract is managed by Product Lead Common Hardware Systems (PdL CHS), PMO Net E, PEO C3T. General Dynamics is the prime contractor and partners with large and small businesses to deliver tactical IT hardware solutions.
As the Strategic Sourcing Preferred Source for the U.S. Army and all DOD agencies, the CHS-5 contract supports more than 120 Army and U.S. Department of Defense program offices.
If you are a government acquisition official interested in leveraging the CHS-5 contract, please contact us using the link below.
24/7/365 Hotline Support For CHS Users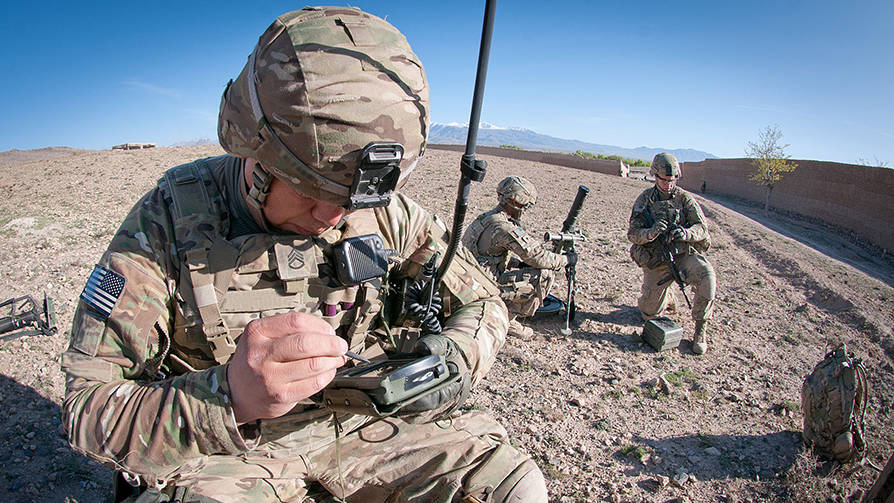 Common Hardware Systems-5 (CHS-5)
CHS-5 provides U.S. military customers rapid, affordable access to a wide range of COTS computing and network equipment for tactical operations. General Dynamics provides technical assistance and logistics support for a wide range of services, from the rapid repair and replacement of equipment at strategically located Regional Support Centers, to the deployment of field service personnel to CHS-5 user locations worldwide.
For information, please contact us at 877-449-0600 or email us. For Technical Support or Warranty Repair Service, please see additional info here. To request access to the CHS-5 Integrated Data Environment (IDE), click here.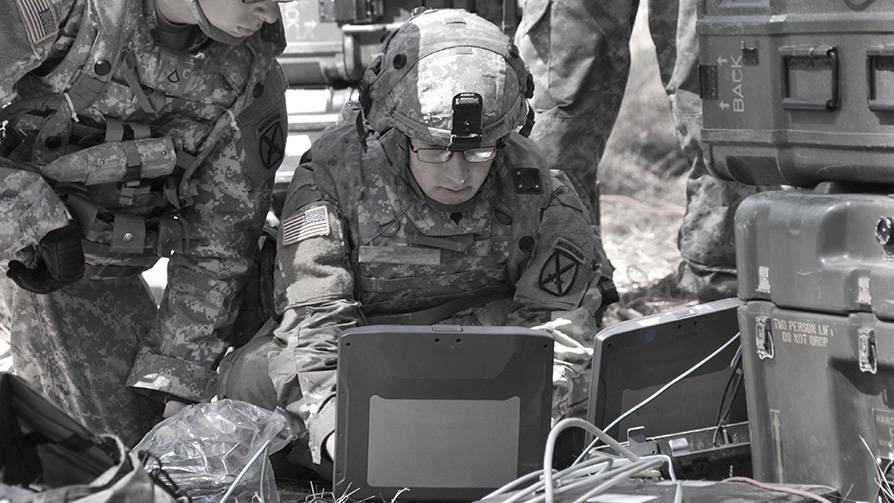 Common Hardware Systems-4 (CHS-4)
The CHS-4 contract provides commercial and rugged computers, network hardware equipment, power subsystems and peripheral devices for tactical warfighter requirements to DOD customers worldwide. Through the CHS-4 contract, General Dynamics provides Army, Navy, Marine Corps and Air Force tactical warfighters with next-generation computers, printers, displays, power supplies and network and communications equipment.
For information, please contact us at 877-449-0600 or email us. For Technical Support or Warranty Repair Service, please see additional info here.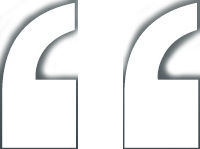 "We appreciate General Dynamics Mission Systems' responsiveness and efficiency as the CHS prime contractor facilitating the award of multiple ROVER purchase orders in support of the Army's One System Remote Video Terminal (OSRVT) program. Establishing multiyear pricing and negotiating an acceptable funding structure facilitated an efficient and repeatable process for these critical ROVER upgrades."
Product Lead, Command, Control & Effects (C2E), PM UAS, PEO Aviation
---