Our San Antonio, TX Office
REIMAGINE THE BOUNDS OF INNOVATION
Imagine being part of a team that develops products and solutions that that ensure our service members are completing complex missions around the world with critical technology that was made smarter by you. Working at our San Antonio office, you have the exciting opportunity to do just that!
Join us and be a part of a dynamic team navigating through the cyber ecosystem of today and tomorrow.
DISCOVER NEW TECHNOLOGIES TO SUPPORT OUR GLOBAL INFORMATION SECURITY
Be a part of a team that innovates and collaborates in a fast-paced constantly evolving environment.
Be a trailblazer in cyberspace across land, sea, air and space.
---
LINUX Systems Administration
Our LINUX Systems Administrators play a key role in protecting our cutting-edge technology that supports some of our nation's core defense/intelligence services and systems. They work on teams where communication and innovation is key.
Web Applications Development
Our Web Applications Developers love to solve complex problems and play a key role throughout the development process including: TNE PitBull command line administration, management of cross domain enterprise level solutions, and Red Hat LINUX command line administration.
Integration Lab Systems Engineering
Our Integration Lab Systems Engineers are creative thinkers who analyze, design, develop, and test systems while collaborating with their peers. They are experts in delivering flexible, integrated solutions to meet fast-changing customer needs.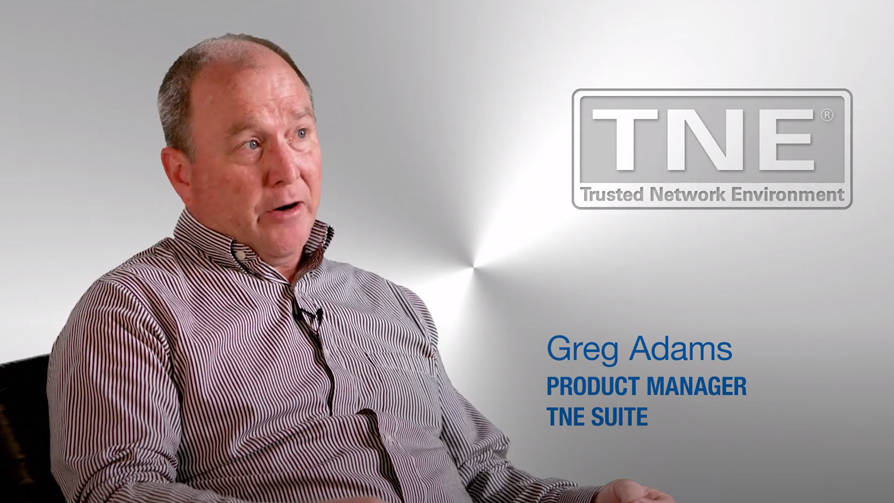 SPOTLIGHT: MULTILEVEL INFORMATION ACCESS & SHARING WITH TNE
General Dynamics Trusted Network Environment (TNE®) is the leading cyber edge solution in use today by the U.S. Department of Defense and Federal Agencies that enables multiple coalitions of interest (COI) to share sensitive information across security boundaries. Built on an enhanced Linux Operating System (OS) provided by our PitBull product, TNE enables this 360-degree collaboration with a suite of trusted software applications, utilities and tools that are fully accredited for cross-domain information sharing.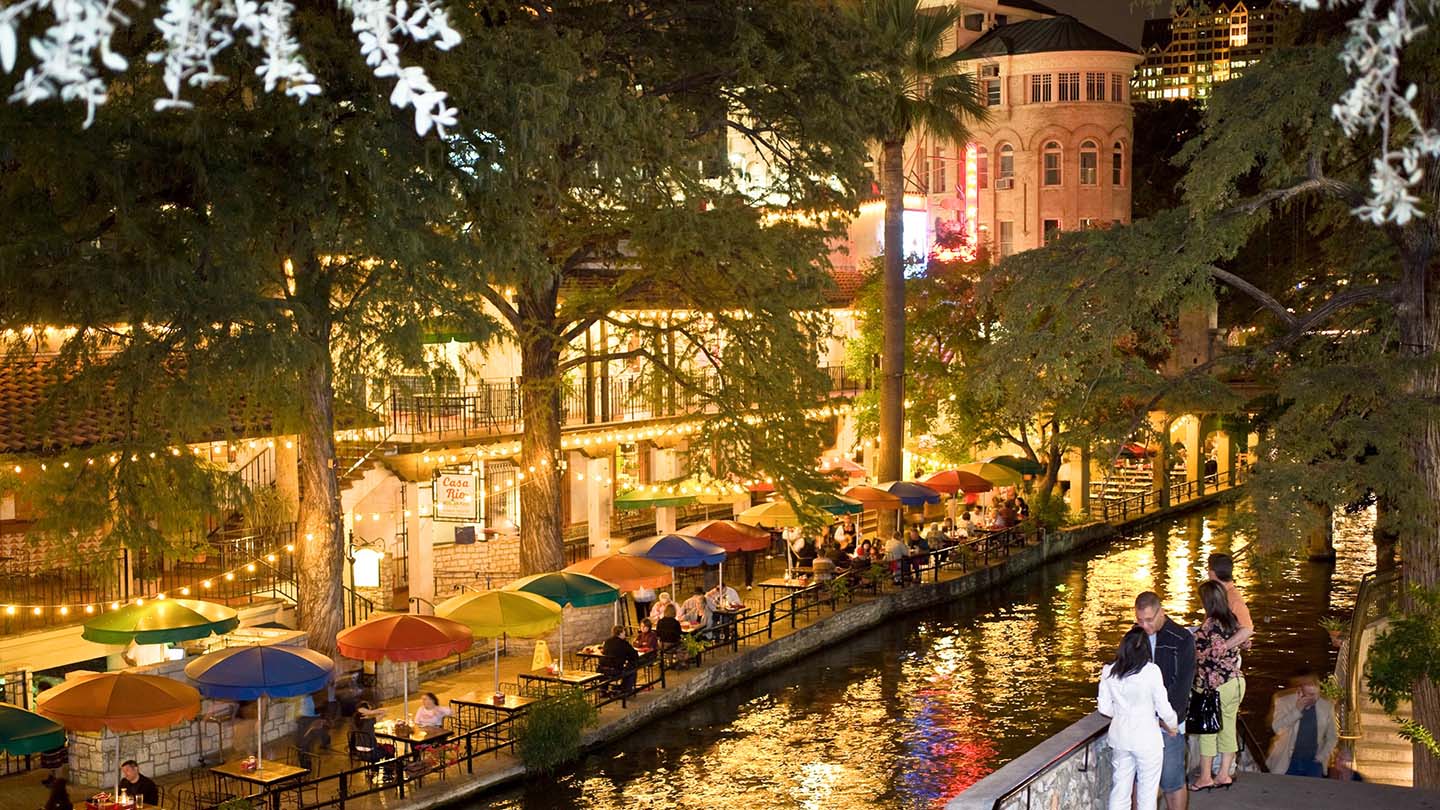 LIVING IN SAN ANTONIO
San Antonio, known for its rich history and culture, is the perfect place to visit and live. From the landscapes of the River Walk and the Greenway Trail System to the Rodeo, museums and local eateries, there is something for everyone to enjoy!
We pride ourselves on having a healthy work/life balance at General Dynamics Mission Systems. We offer a flexible schedule which allows employees to work 80 hours over 9 days with every other Friday off.
READY TO MAKE YOUR MARK?
We're looking for innovative people who are ready to make history and build technology that makes a difference.
We are currently hiring Splunk Enterprise administrators, Linux system administrators, web applications developers, integration lab systems engineers and cyber systems product managers.