Our Greater Greensboro, NC Offices
Find Your Next Career Here
Working at one of our four greater Greensboro, NC area facilities provides the opportunity to work on engineering or manufacturing technology used for undersea and optical systems. You would have a chance to do work that matters, and then leave work to enjoy all the outdoor activities this area has to offer. Go east for the beach or west to the mountains! Or, stay in the area for shopping, local attractions and an exciting nightlife!
Now Hiring Manufacturing Associates
$500 SIGN-ON BONUS! Opportunities on first shift (7am-4:45pm) and second shift (4:30pm-2:15am). 10% night bonus.
ENGINEER AND MANUFACTURE UNDERSEA SYSTEMS
Join our team of approximately 500 employees to deliver a variety of critical undersea infrastructure and sensing capabilities for high assurance and high consequence undersea missions. Our team possesses a unique blend of design, integration, testing and operations support knowledge for the development, fielding and support of highly complex undersea cabled and autonomous systems.
If that sounds intriguing, we're looking for people like you to work in areas like:
---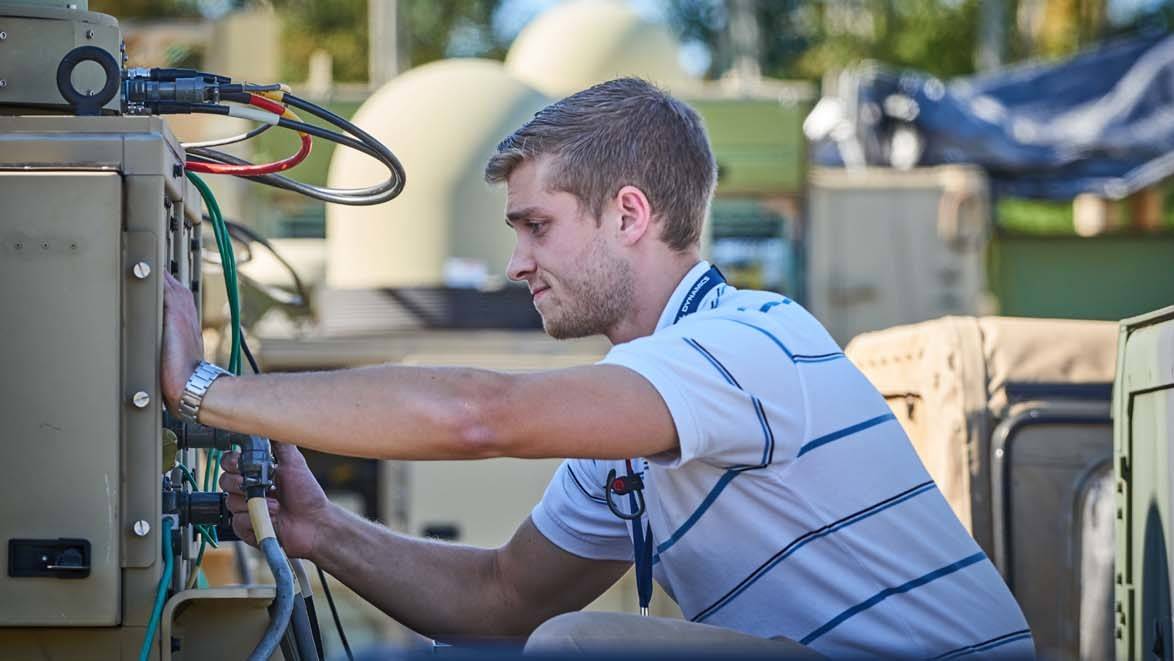 Engineering
Our engineering team possesses a unique blend of design, integration, testing, and operations support knowledge for the development, fielding, and life cycle support of highly complex undersea systems.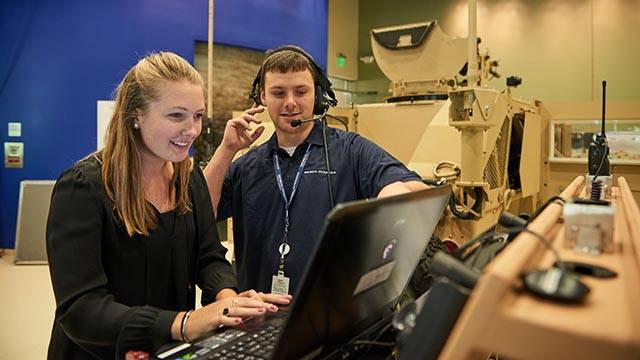 Integration
Our teams located in the Greensboro and Stokesdale facilities are responsible for the integration and testing of large undersea cable systems.
Manufacturing
Our manufacturing facility in Greensboro produces high reliability undersea components, including sensors, nodes, connectors, and cables. This facility supports electron beam welding, high strength fiber splicing, polyethylene molding, corona testing, and precision cable winding.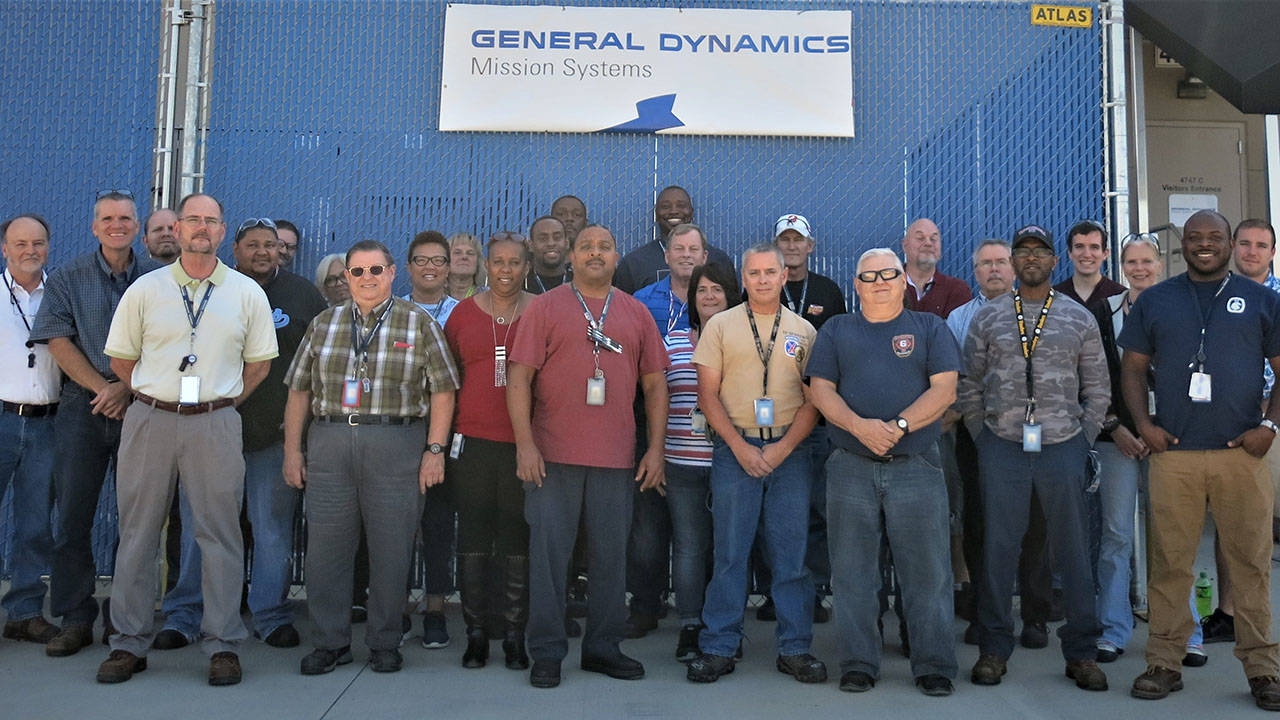 Our Culture
People-Focused
Our employees are our greatest asset, and we have made it a priority to ensure they have ample opportunity to grow and advance with the company. That's why we offer various leadership programs, mentoring programs, rotational assignments, and training courses to position our teammates for success.
Commitment To Excellence
We are trusted with building mission critical systems that need to work. Every. Single. Time. Our team of experienced professionals consistently deliver on this promise and commitment to excellence.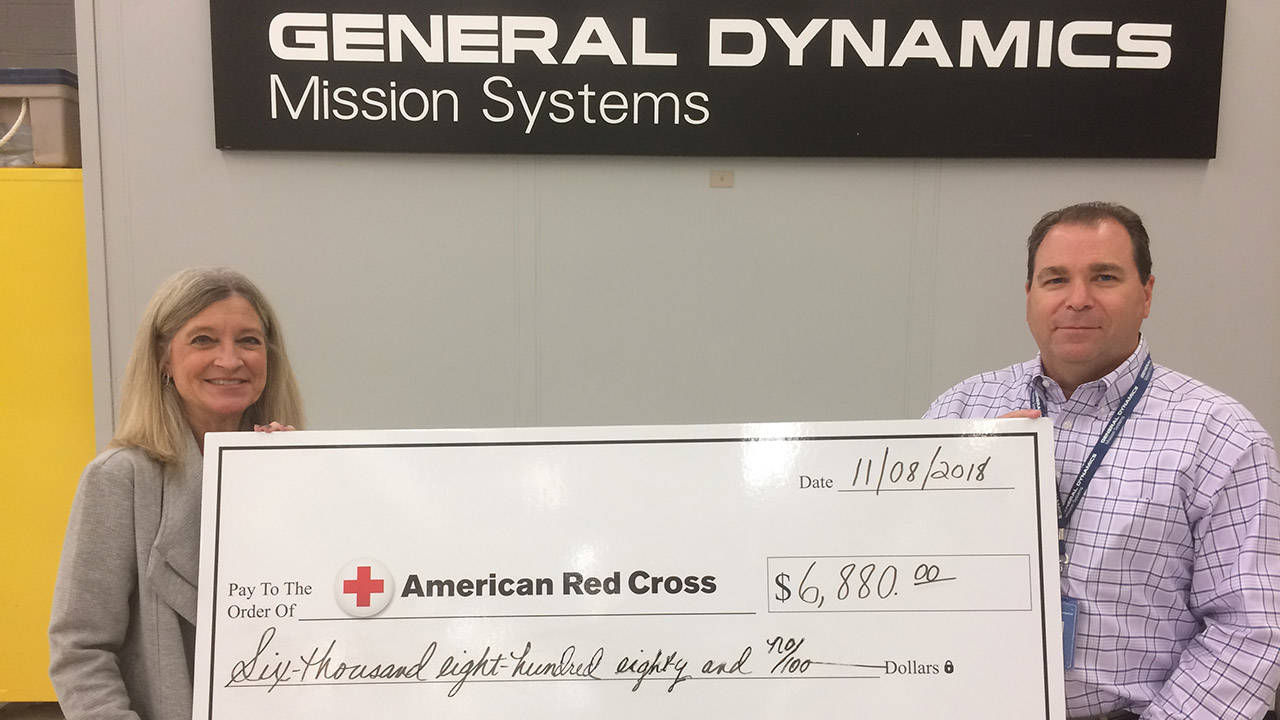 Our Community
We are proud to closely partner with our community and local organizations to support development and growth in the Piedmont-Triad area. Our local employees participate in and support many community activities and organizations including Habitat for Humanity, Guilford County Senior Wheels, Red Cross blood drives, Military family supply drives, School backpack drives, United Way, Angel Tree, Engineers Week, Science Olympiad, FIRST Robotics, MathCounts, multiple school STEAM (Science, Technology, Engineering, Arts, Mathematics) outreach programs and more.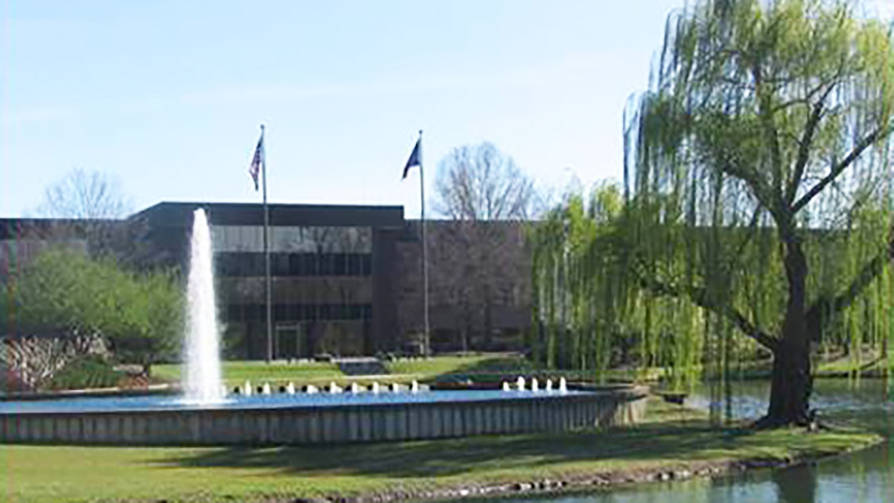 Location
The Piedmont-Triad, located in the north-central area of North Carolina, is home to four of our facilities, all of which are in close proximity to the major cities of Greensboro, Winston-Salem, and High Point. McLeansville and Stokesdale each have one facility, and two of the facilities are located directly in Greensboro.
The Piedmont-Triad is home to numerous higher educational opportunities within 100 miles of our locations, including Duke University, the University of North Carolina at Chapel Hill, the University of North Carolina at Greensboro, North Carolina State University, North Carolina Agricultural and Technical State University, Wake Forest University and more.

Come Meet Us!
Check out our Recruiting Calendar to see our upcoming Recruiting Events. You will have the opportunity to meet our team, learn about open positions, get advice from our recruiting team and see what a future with General Dynamics Mission Systems can offer you.
Recruiting Events
READY FOR YOUR NEXT CHALLENGE?
Looking to make your next move and work on something meaningful? We are currently hiring cleared engineers and program managers who are looking to take on the toughest challenges in undersea intelligence systems.
Are you ready?