Our San Jose, CA Office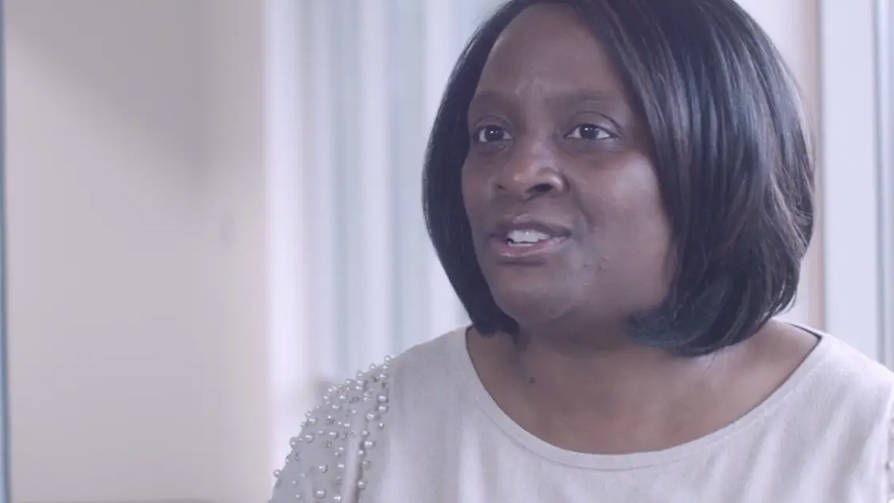 Be The First To Solve Tomorrow's Challenges
Imagine being part of a team that develops technologies and systems that help keep our nation safe. The work is important. The challenges are career-defining. The people you work with are of the highest caliber. You have the chance to travel the world and see in action the capabilities that you created.
The opportunity is waiting for you at our offices in San Jose, California.
ENGINEER SYSTEMS THAT MAKE A DIFFERENCE
At our San Jose office, you can join a team of bold thinkers committed to making discoveries and inventing next-generation technologies that help protect our nation. If that sounds intriguing, we're looking for people like you to work in areas like:
---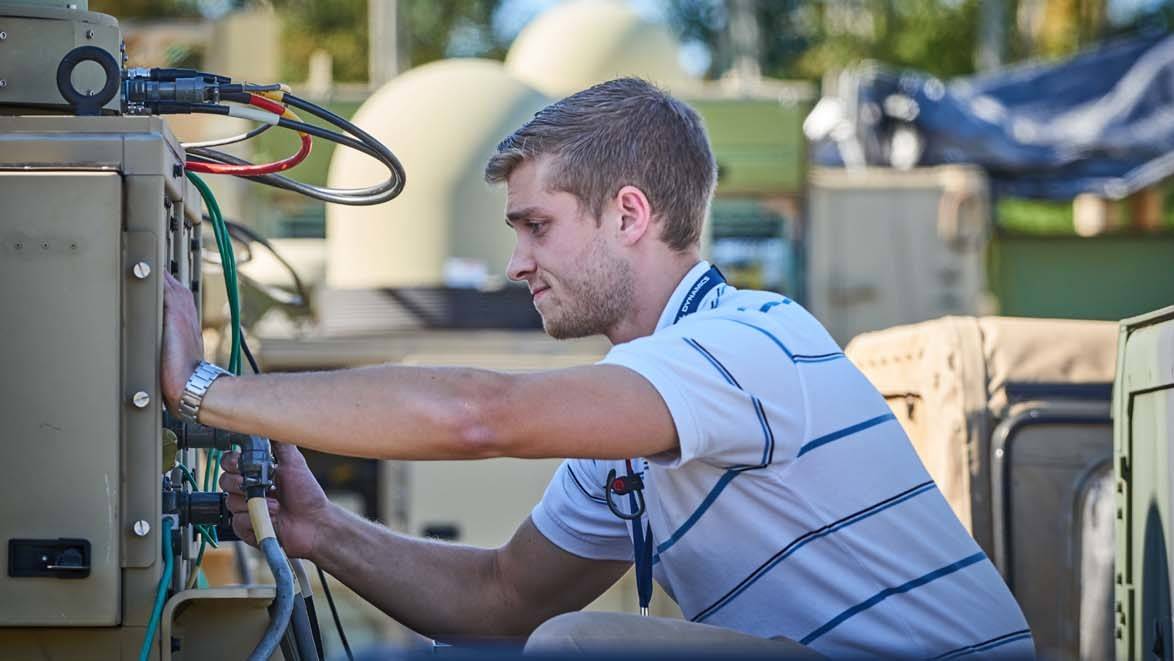 Systems Engineering
Our Systems Engineers are creative thinkers who analyze, design, develop, and test systems while collaborating with their peers. They are experts in delivering flexible, integrated solutions to meet fast-changing customer needs.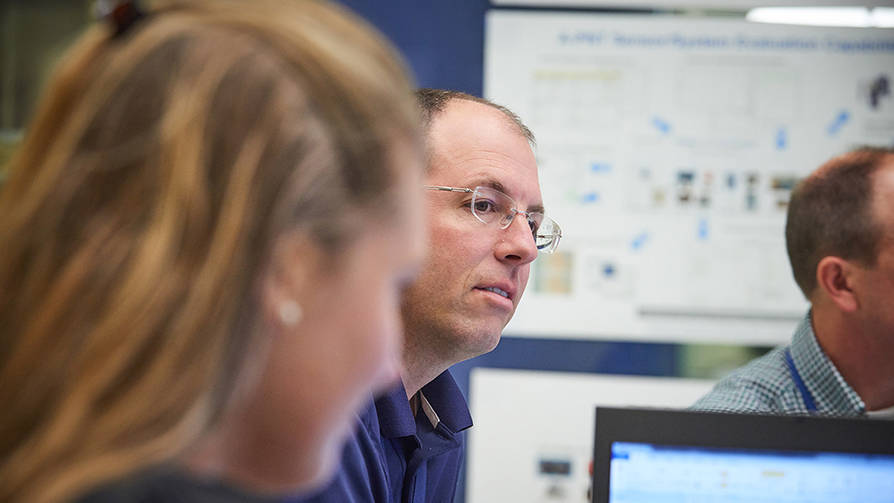 Digital Signal Processing
Our Digital Signal Processing Engineers translate the RF world into bits and the bits back into RF - all with software. They work on multi-disciplined engineering teams where communication and innovation is key.
Software Development
Our Software Engineers love to solve complex problems and play a key role throughout the software development process including: requirements analysis, design, development and test, and internal reviews.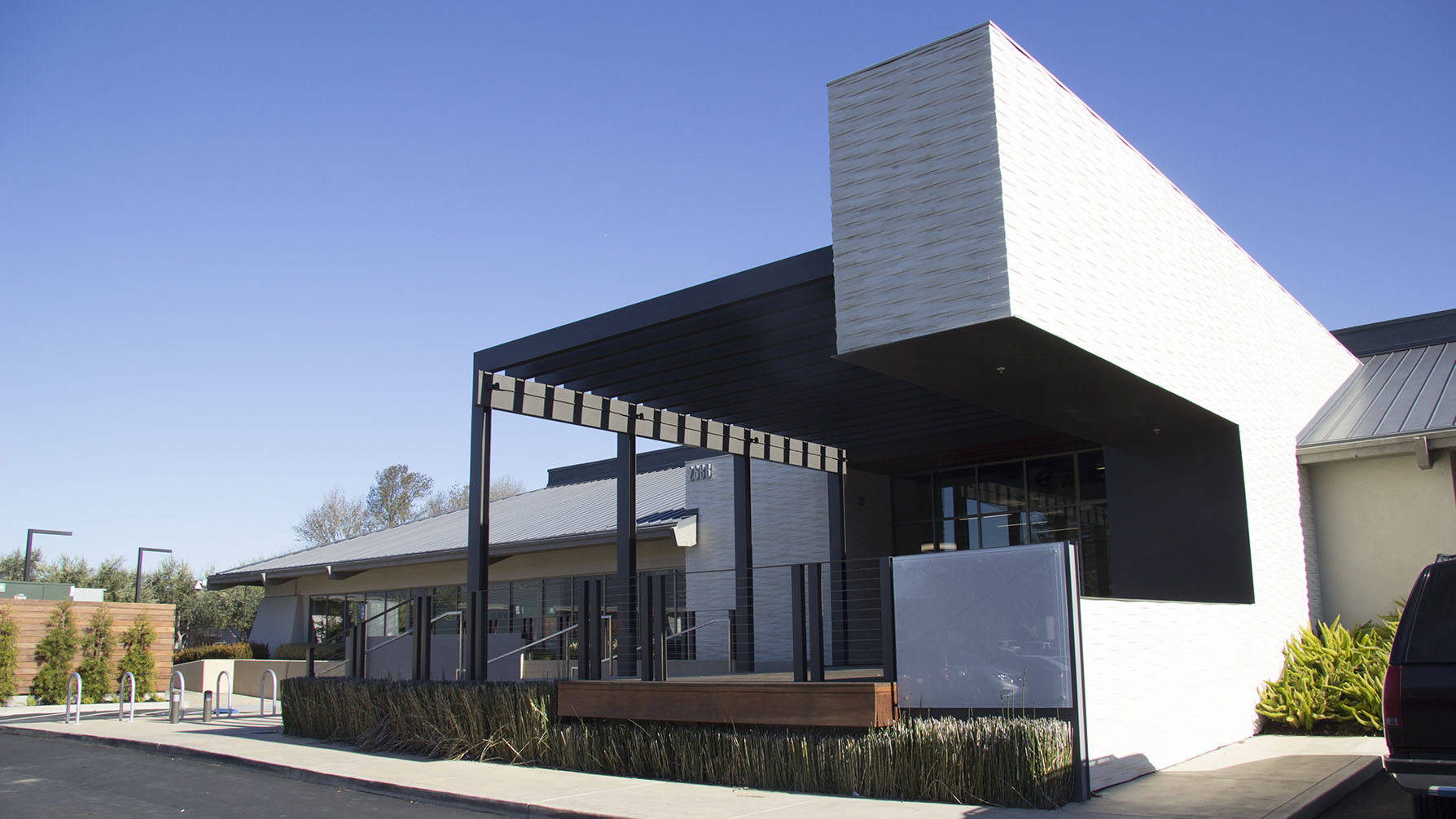 Living In San Jose
Dubbed the capital of Silicon Valley, San Jose is the third largest city in California and home to the largest concentration of technology expertise in the world.
San Jose is centrally located only one hour from San Francisco, 45 minutes from Santa Cruz's beautiful beaches, and only two hours from the renowned Napa Valley wine country. The area also offers access to top universities, including Stanford, U.C. Berkeley and many others.
With nice weather year-round and plenty of sunshine, Northern California is a great place to live, work, and raise a family. The region is "an outdoor adventurer's dream" with access to hiking, biking, skiing and other outdoor activities. On the weekends, you can leave the city behind and explore Yosemite National Park or Lake Tahoe.
Our employees enjoy a healthy work/life balance and we offer a flexible schedule which allows employees work 80 hours over 9 days, and take every other Friday off.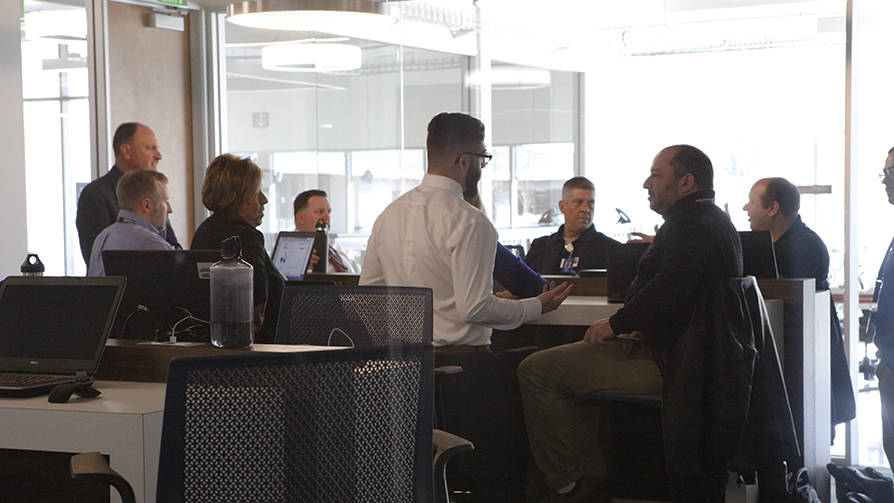 Our Culture
Collaborative
We foster a collaborative environment where multi-disciplined engineering teams bring their strengths and expertise to solve problems.
Fast-Paced/Agile
We use DevOps & Agile methodologies to quickly deliver critical features that our customers need in their ever-changing missions.
Community Investment
We're proud to partner with our local communities and our employees volunteer with charitable organizations such as the United Way, the Salvation Army Giving Tree, Adopt-a-Family, the Second Harvest Food Bank food drive and the American Cancer Society Daffodil Days.
Ready to Invent the Next Game-Changing Technology?
We're looking for creative, innovative people who are ready to create technology that makes a difference.
We are currently hiring cleared RF engineers, software engineers, and program managers who are prepared to tackle on our nation's toughest challenges.
Are you ready?