Our Marion, VA Facility
Be A Leader
Working at our Marion facility provides the opportunity to make your mark leading technical advancements that can change the face of aviation. And then log off and enjoy scenic parks, recreation trails, historic towns, and rich arts and culture.
CHALLENGING WORK IN A CHALLENGING WORLD
Our Marion team develops technology that protects aviators by enabling maximum performance of vital communications onboard aircraft. This is your chance to rise to the challenge and innovate on projects like:
---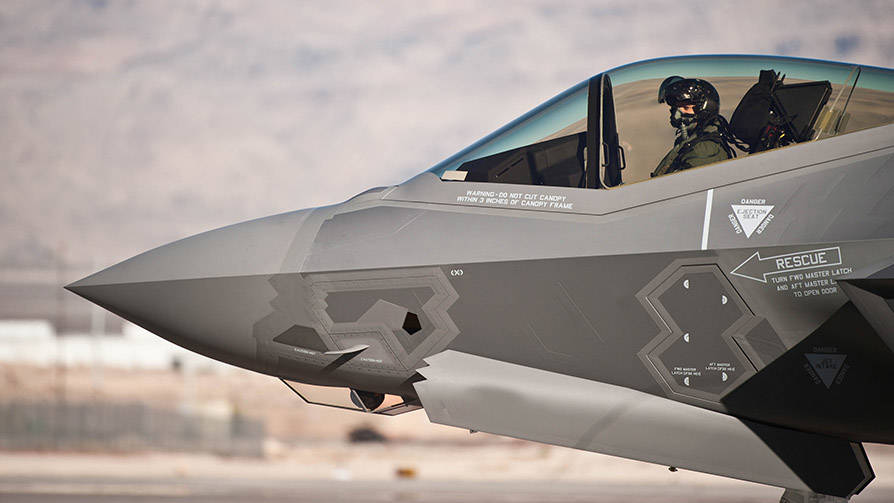 Radomes
Our team leads the industry in the development of advanced Radome technology that provides protection and maximum performance of radar, navigation and satellite system antennas mounted on aircraft. Serving military and commercial customers.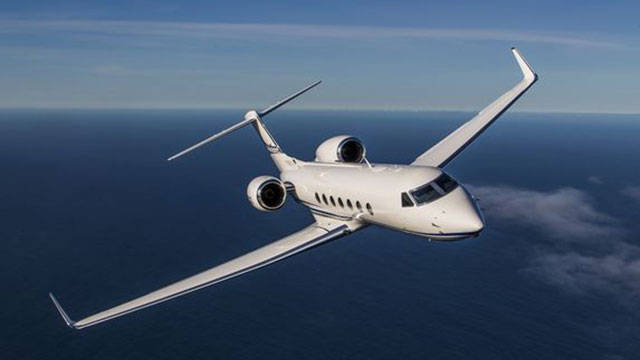 COMPOSITE Structures
We are a leader in the design and production of aerospace composite structures and assemblies. For 60+ years, our military and commercial customers have trusted us to perform high quality engineering design and analysis for a wide variety of aircraft applications.
LIVING IN SMYTH COUNTY, VIRGINIA
Our Marion facility is in Smyth County, VA. The region offers scenic parks, recreation trails, historic towns, and arts and culture. With its Scots-Irish, mountain, bluegrass, and country musical heritage, Marion is "Your Home in the Heart of the Highlands." Residents enjoy a historic downtown that beautifully blends art, music, drama, shopping, and dinning with small town charm and ample outdoor adventure.
Learn more about living and working in Smyth County, VA here.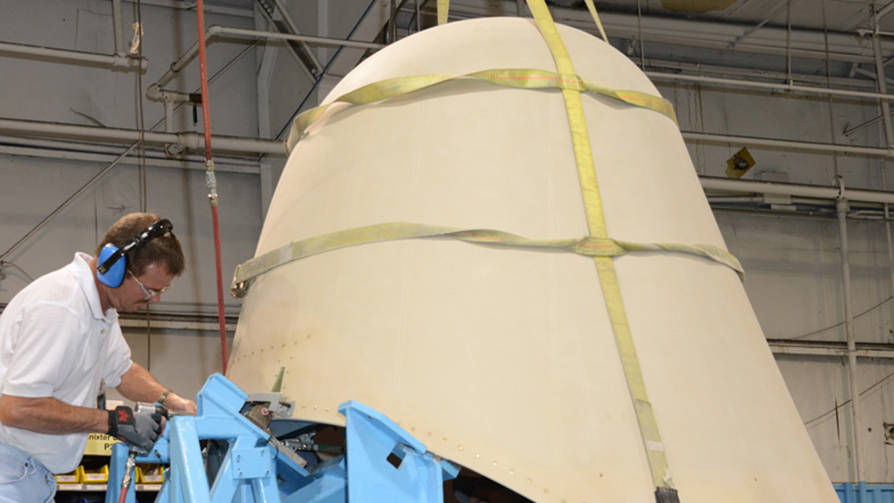 Our Culture
Progressive
Imagine a world-class engineering environment where continuous improvement is top-of-mind for everyone on the team. We're agile, collaborative, and committed to excellence.
Exceptional
Our team is exceptionally talented. We invent technologies, products, and services that help our service members, intelligence analysts, and first responders keep our nation safe. We pride ourselves on delivering reliable solutions to our customers, our coworkers, and our communities.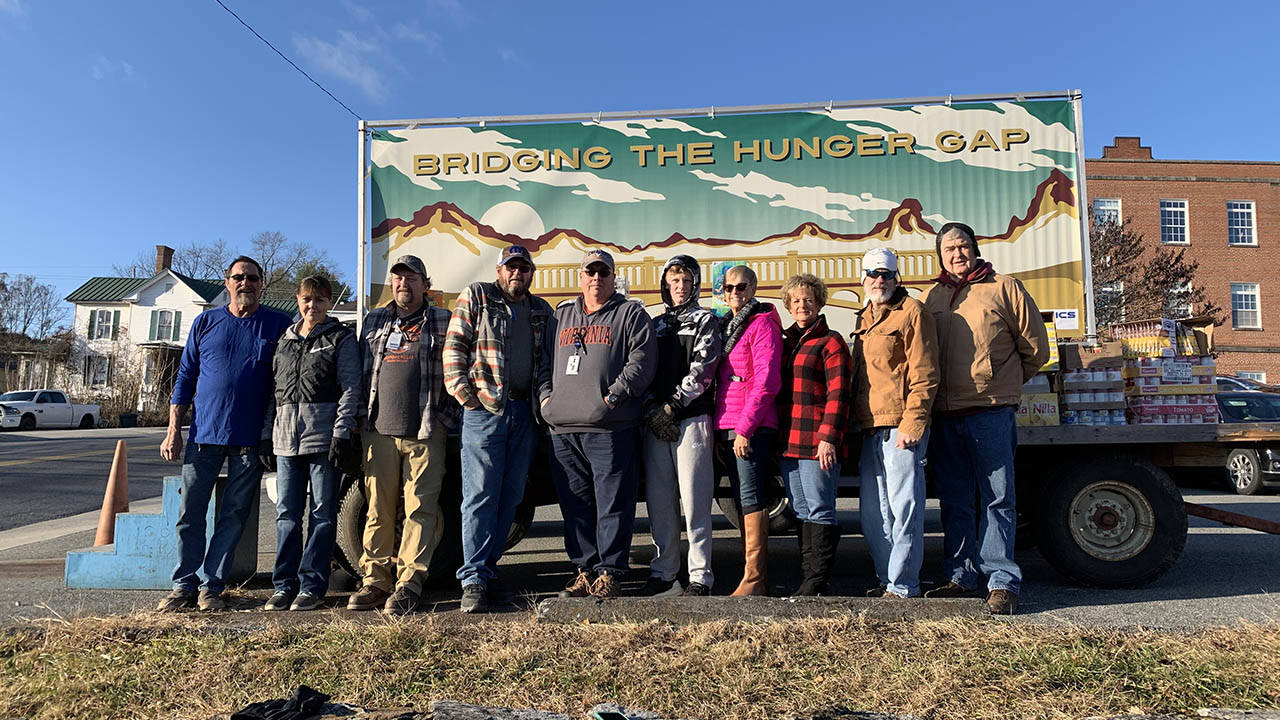 Our Community
Marion employees take giving back to the community very seriously. Whether they're walking in the Relay for Life or directing charitable giving and volunteer efforts for a wide variety of organizations through their Employees' Community Action Council (ECAC), their mission is to give back to the communities in which they work.
READY TO RISE TO THE CHALLENGE?
Come work alongside a team of leaders and innovators committed to developing solutions that will keep our aviators safe for generations to come.