Our El Segundo, CA Office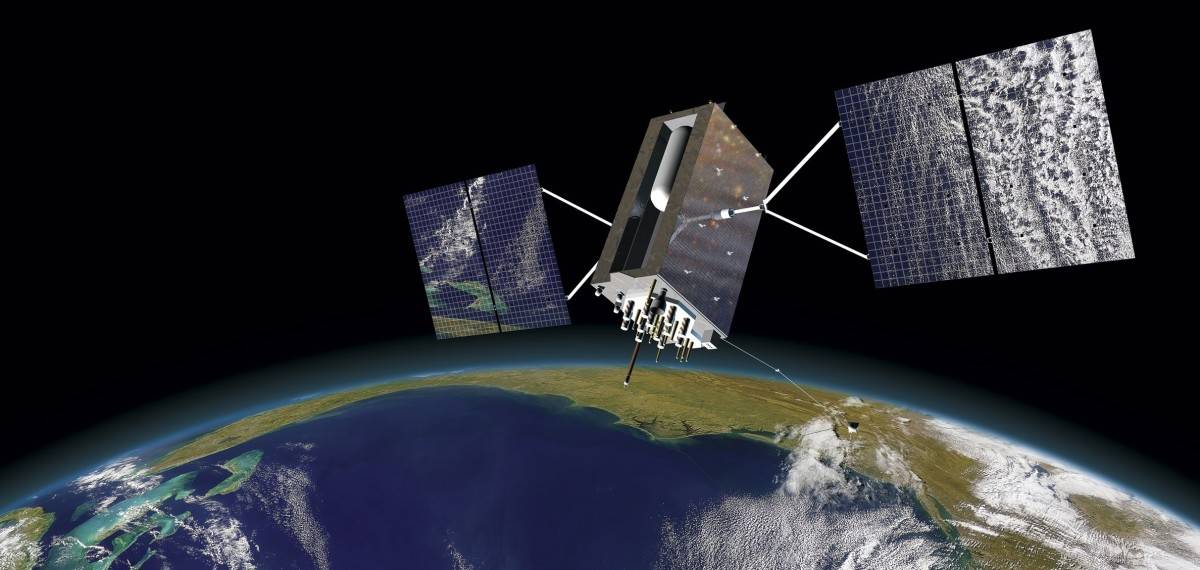 Helping Scientists Unravel the Mysteries of Space
Without satellites circling the Earth, scientists and security analysts would be blind. Innovating new payload solutions to deploy these satellites requires engineers of the highest caliber. The work is challenging, but career-defining and personally rewarding.
The opportunity to be a part of this mission is waiting for you at our brand new El Segundo office.
Employees at the El Segundo office will work on cutting-edge projects to deliver mission-critical satellite payloads that orbit the Earth to provide actionable intelligence to help keep our country safe, garner global weather information for meteorologists to analyze, and data from across the solar system to help scientists plan new space missions.
If that sounds intriguing, we're looking for people like you to work in areas like:
---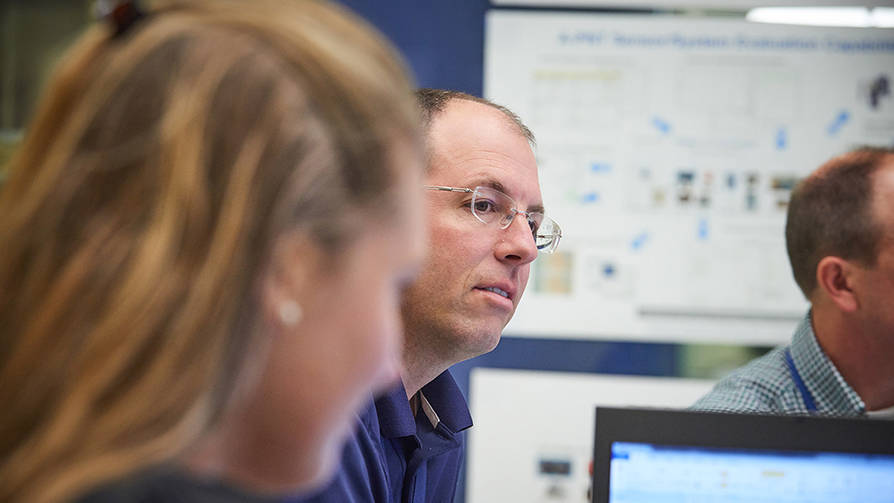 Digital Signal Processing
Our Digital Signal Processing Engineers translate the RF world into bits and the bits back into RF - all with software. They work on multi-disciplined engineering teams where communication and innovation is key.
Software Development
Our Software Engineers love to solve complex problems and play a key role throughout the software development process including: requirements analysis, design, development and test, and internal reviews.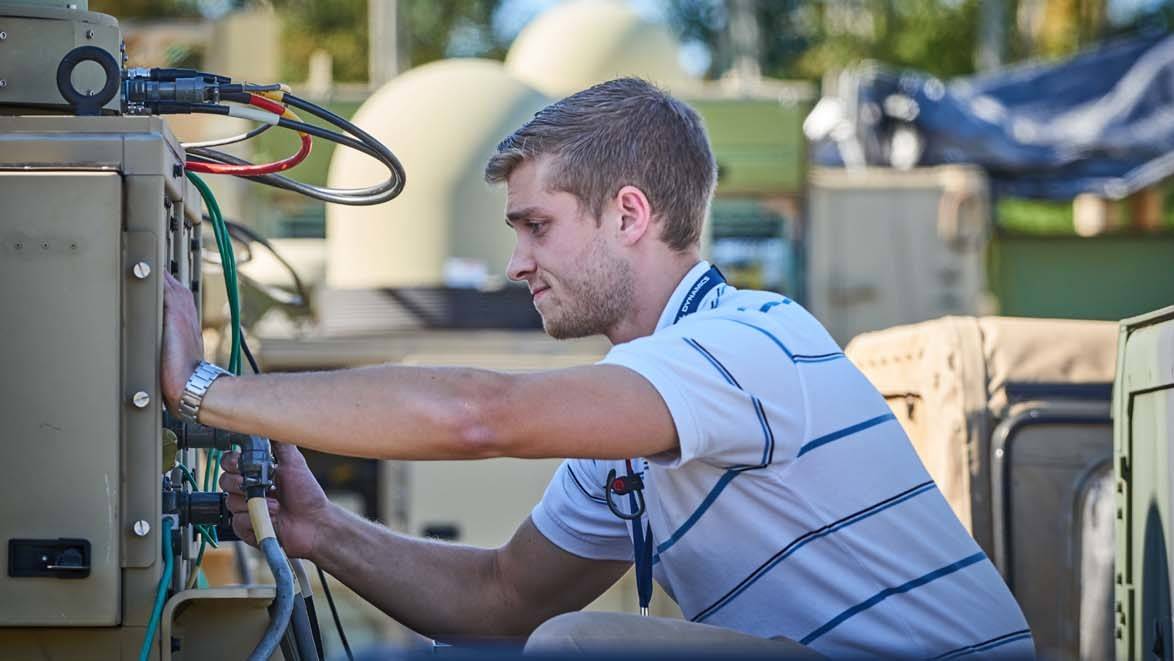 Systems Engineering
Our Systems Engineers are creative thinkers who analyze, design, develop, and test systems while collaborating with their peers. They are experts in delivering flexible, integrated solutions to meet fast-changing customer needs.
Living in El Segundo
El Segundo, CA, is the perfect place to live and work if you want to spend your off time in the summer at the beach and your winter holidays in the snow. Located near Manhattan Beach, and only three miles from Los Angeles International Airport, El Segundo still maintains a small-town community feeling but with big-city opportunities. Baseball Hall of Famer George Brett is an El Segundo native and numerous professional sports team have practice facilities here. El Segundo is directly on the Pacific Ocean and a mere 2 ½ hours from world-class skiing facilities. If the arts are more your speed, the Old Town Music Hall is the "Home of the Mighty Wurlitzer".
With more than 280 sunny days a year, El Segundo is a great place for families to live, work, and play. Our employees enjoy a healthy work/life balance and many positions offer a flexible schedule allowing employees to work 80 hours over 9 days, and take every other Friday off.
Ready to solve the greatest challenges space has to offer?
We are currently hiring for numerous cleared positions including Digital Signal Processing Engineers, Principal Systems Engineers, Radiation Effects Engineers, and RF Microwave Engineers.
Are you ready?