GEM One Encryptor Manager Operator Training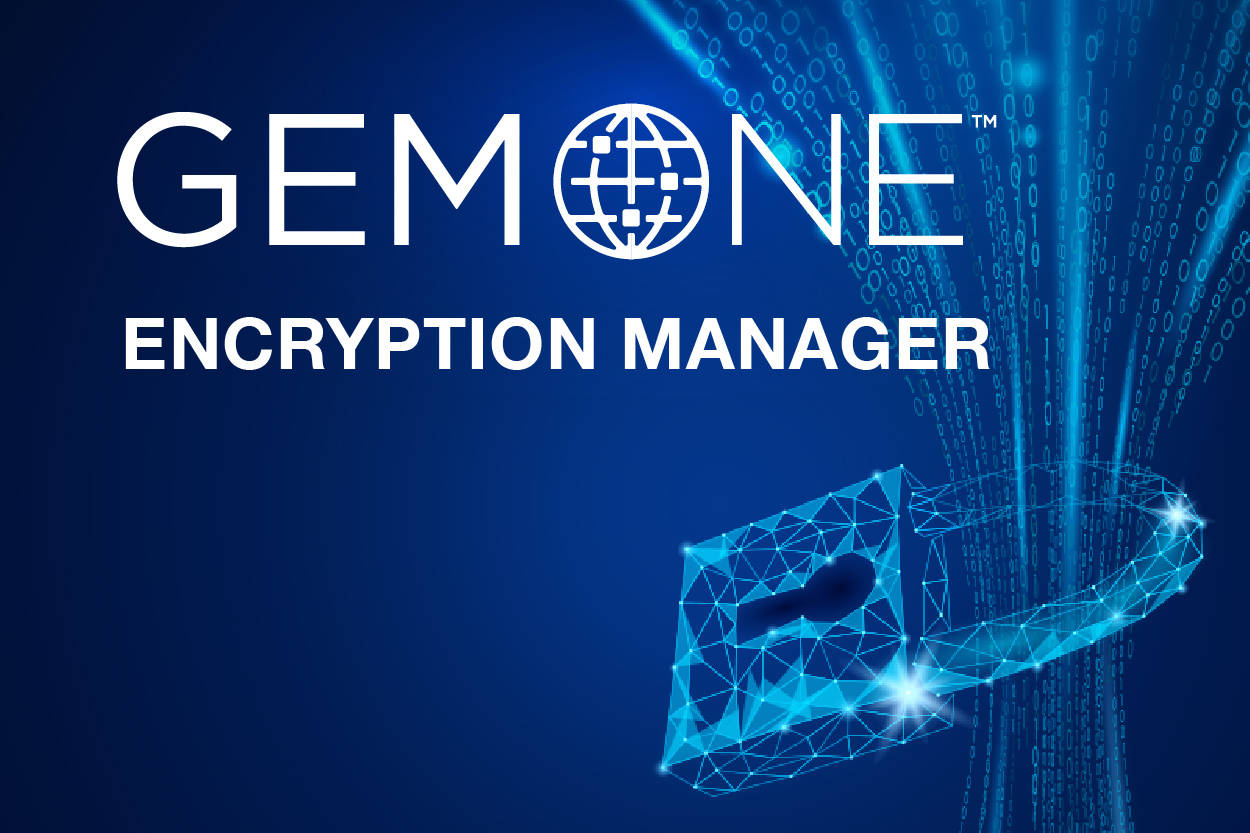 The GEM® One Encryptor Manager Operator Training course is a hands-on, three-day course offered in our Annapolis Junction, MD facilities. This course provides in-depth training using real world use cases via classroom presentations and hands-on-exercises. The course is designed to teach you how to install, configure, maintain, and manage a network of dispersed TACLANE Inline Network Encryptors (INES) including TACLANE-ES10 (KG-185A), Sectéra vIPer Phones and ProtecD@R Multi-Platform (KG-204) devices remotely, from anywhere in the network.
The GEM One Encryptor Manager Operator Training course has been pre-approved for Continuing Education Units (CEUs). See "Credits" tab for more information. Students who pass the short written and practical exam at the end of the course will receive a certificate.
Who Should Attend
The GEM One Encryptor Manager Operator Training courses is for network engineers, operators, security, and system administrators who will be installing, configuring, and managing network encryption devices in the network.
About the Training
Formal TACLANE Operator training is needed. You should be familiar with basic Layer 2/Layer3 networking concepts, network security, Windows 10. Familiarity with KEYMAT and remote management concepts is desired, but not required.
The Course Includes the Following:
Getting to Know GEM One
Software Installation
Enterprise Management
Administration Tasks
Device Navigation
Maintenance and Troubleshooting
At the end of the course, there will be a short written and practical examination to test your ability to configure and operate the GEM One Encryptor Manager in a working environment. Students who pass the course will receive a certificate.
Course Schedule and Times
Courses will be held at our General Dynamics Mission Systems training facility, 430 National Business Parkway, Suite 200 in Annapolis Junction, Maryland. Classes will start promptly at 8:30 am and end at 5:00 pm each day. You should allow at least 15 minutes before class for registration at the front desk. Bring a photo I.D. for security verification.
| Training Dates | Cancellation Date |
| --- | --- |
| October 10 - 12, 2023 | September 29 |
| December 12 - 14, 2023 | December 1 |
Off-site Training
Training at the customer's site is also available on a case-by-case basis. Contact the Training Coordinator by telephone 1-877-230-0236 (Option 3) for additional information.

The GEM One Encryptor Manager Operator Training Course has been pre-approved by CompTIA for 24 hours of Continuing Education Units (CEUs).
Requirements and Cost
Clearance
Course attendance requires a U.S. Government Secret Clearance, COMSEC briefed.
Tuition
The tuition for each course is $2,150. This includes three days of classroom and hands-on training, course material and refreshments. The maximum class depends on class location. Classes are filled as applications are approved.
Refund Policy
If the class you selected is filled when we receive your application, we will notify you to schedule an alternate class. If your class is canceled after your registration is accepted, we will notify you promptly. Your registration fee will be refunded or you may attend an alternate class.
We understand circumstances may arise that require you to cancel. In order to receive a tuition refund, cancellation must be made 10 business days prior to the class start date. If you miss the cancellation deadline due to unusual or exceptional circumstances, please contact the training coordinator immediately to make alternate arrangements.
Dress Code
Business casual dress is required. Military personnel may dress in uniform. Shorts, sweat suits, baseball hats or T-shirts are not permitted.
How To Register
Complete our online registration form.
- OR -
Download a PDF version of the form and fax, email or mail the completed registration as directed.
If you have questions, please contact the Training Coordinator:
Tel: 1-877-230-0236
(Option 3)
---