Embedded Crypto
Delivering secure avionics through lightweight, low-power, ruggedized components and security. Connect with Business Development to learn about our customizable solutions to meet your mission needs.
Contact Us
As a leading supplier of cryptography for avionics systems, General Dynamics Mission Systems brings over 40 years of Type 1 system development experience to customer platforms. Our Avionics Systems range from boxes to boards to chips and include some of the most advanced hardware, software and mechanical designs, integrated to meet the community's high standards for lightweight, low-power, ruggedized components and security.
---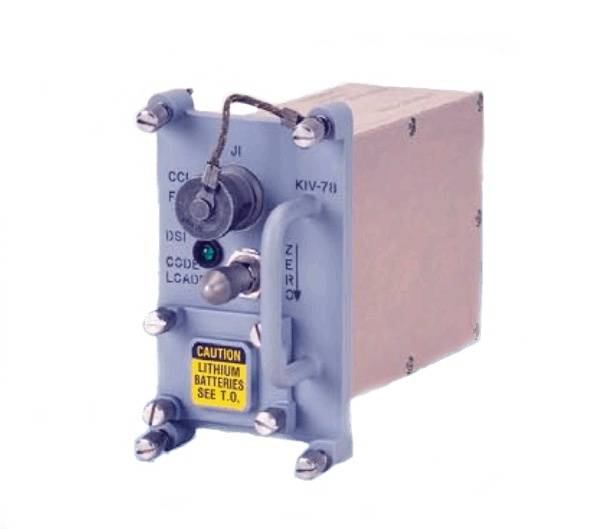 KIV-78 — Mode 4/Mode 5 IFF Crypto Appliqué
The KIV-78 Crypto Applique is the next generation Type 1 NSA-certified COMSEC for IFF (Identification Friend or Foe) that meets the new DoD standards. KIV-78 provides cryptographic and time-of-day services for a Mark XIIA (Mode 4 and Mode 5) IFF Combined Interrogator/Transponder (CIT), individual interrogator, individual transponder or IFF system deployed to identify cooperative, friendly systems.
Learn More
Secure Avionic Products
Browse our full line of secure avionic products.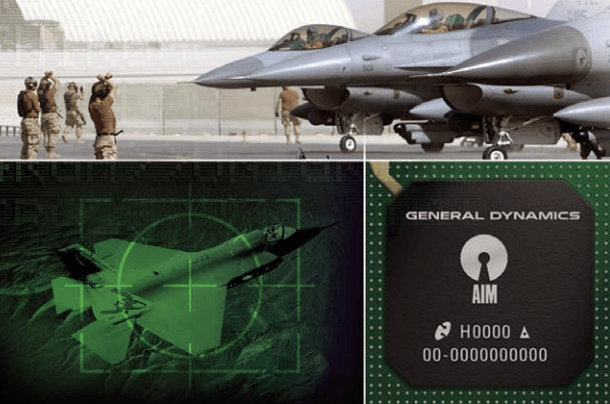 Identification Friend Or Foe (IFF) Crypto Systems
General Dynamics provides flexible cryptographic solutions for Identification Friend or Foe (IFF) systems being integrated into the world's newest, most advanced military aircraft, as well as upgrades to legacy IFF systems in operational aircraft.
Learn More