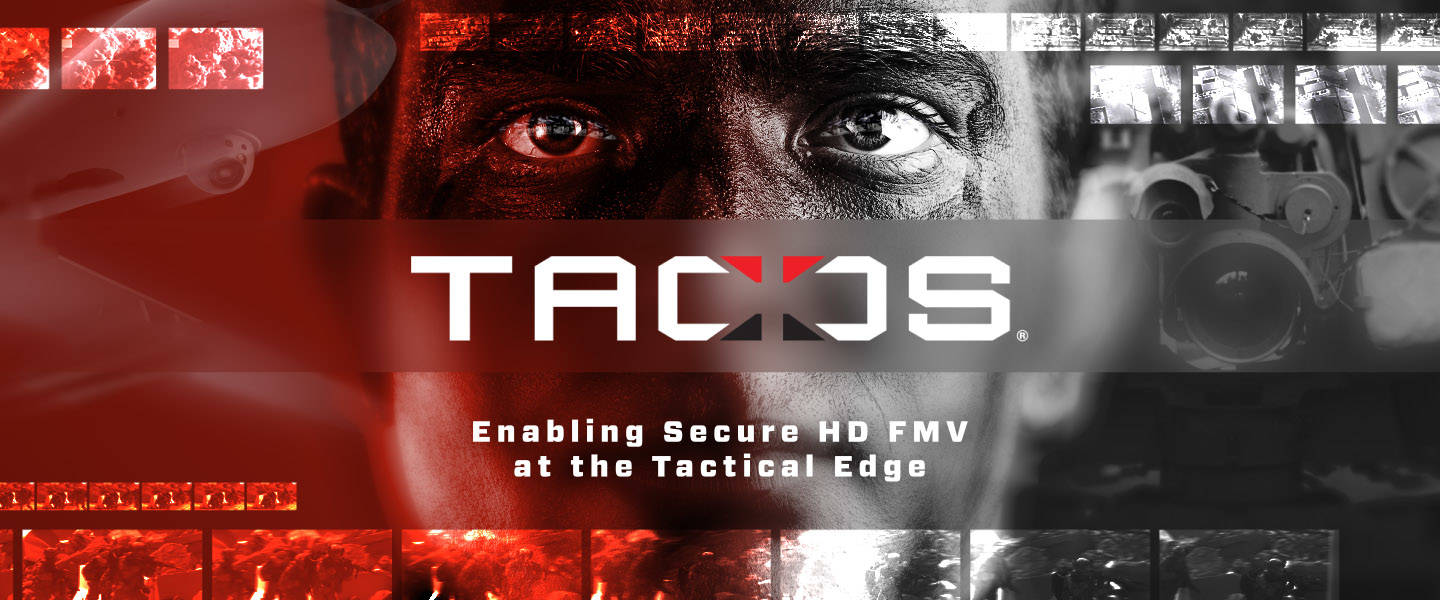 TACDS – Tactical Cross Domain Solution now WITH HD, FULL MOTION VIDEO (FMV) CAPABILITY
TACDS® brings to market the first tactical cross domain solution with enhanced video capability.
The FMV filter enables users to share multiple streams of secure, HD video across unclassified, secret, and top secret domains with no interruptions, ensuring mission continuity and timely decision making.
TACDS is the ideal solution for your all domain mission needs. This low Size, Weight, Power and Cost (SWaP-C) CDS, is ruggedized for tactical military environments, and now supports multiple mission needs with secure data transfer across nearly a dozen tactical message formats.
Find out how FMV will enhance your mission today!