Small Form Factor Command & Control (SFF C2) Node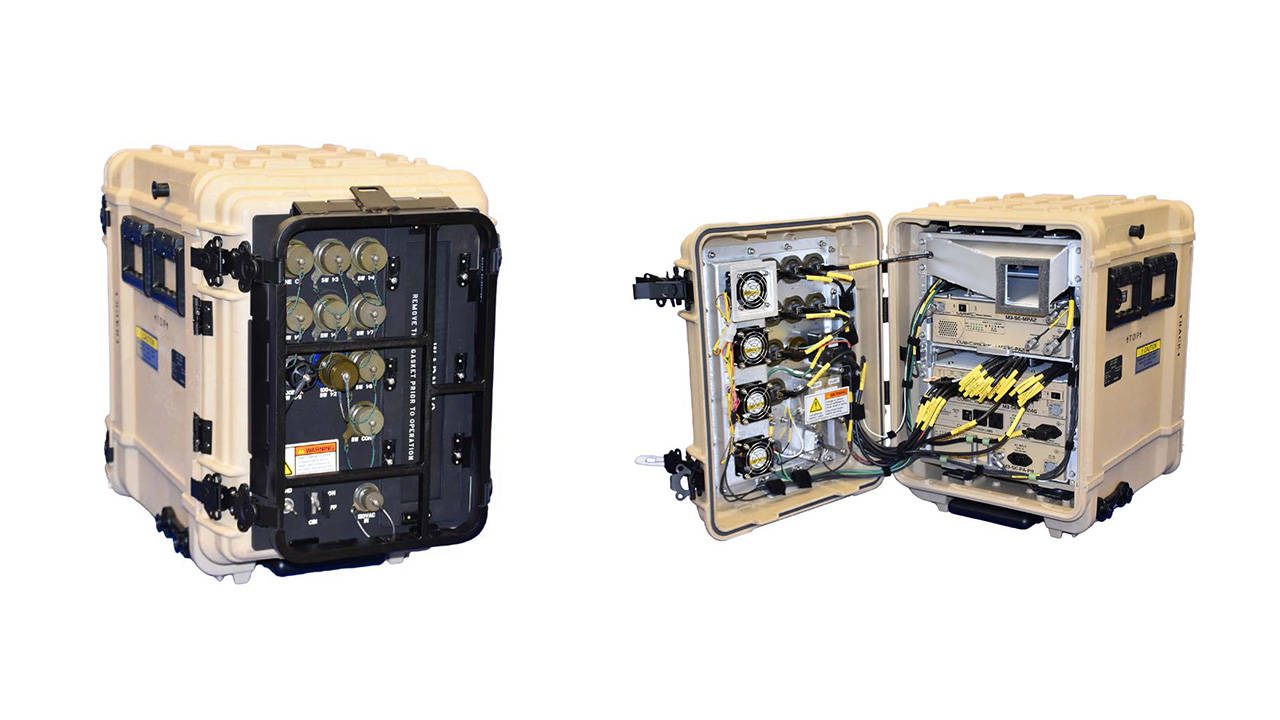 "Ready-Now" Solution for Expeditionary Advanced Base Operations C2
As the "ready now" solution for the Expeditionary Advanced Base Operations command and control, the Marine Corps has conducted numerous experiments and user assessments of the Small Form Factor Command and Control (SFF C2) node. The SFF C2 provides the Marine Corp virtualized, platform agnostic, highly deployable C2 nodes that are COTS-based and designed to military standards with battle-tested hardware capabilities. The SFF C2 integrates customer developed software architectures and proven enablers to scale to any mission need.
Compact, multi-domain C2 solution that integrates real-time, near real-time and non-real time data
Virtual environment and virtual machines provide flexibility and agility for growth or upgrades
Low SWaP tactical edge node computing, storage and network infrastructure
Designed to MIL-STD-810G for tactical environment and operation in closed transit case configuration in austere environment
Platform agnostic solution expands deployment options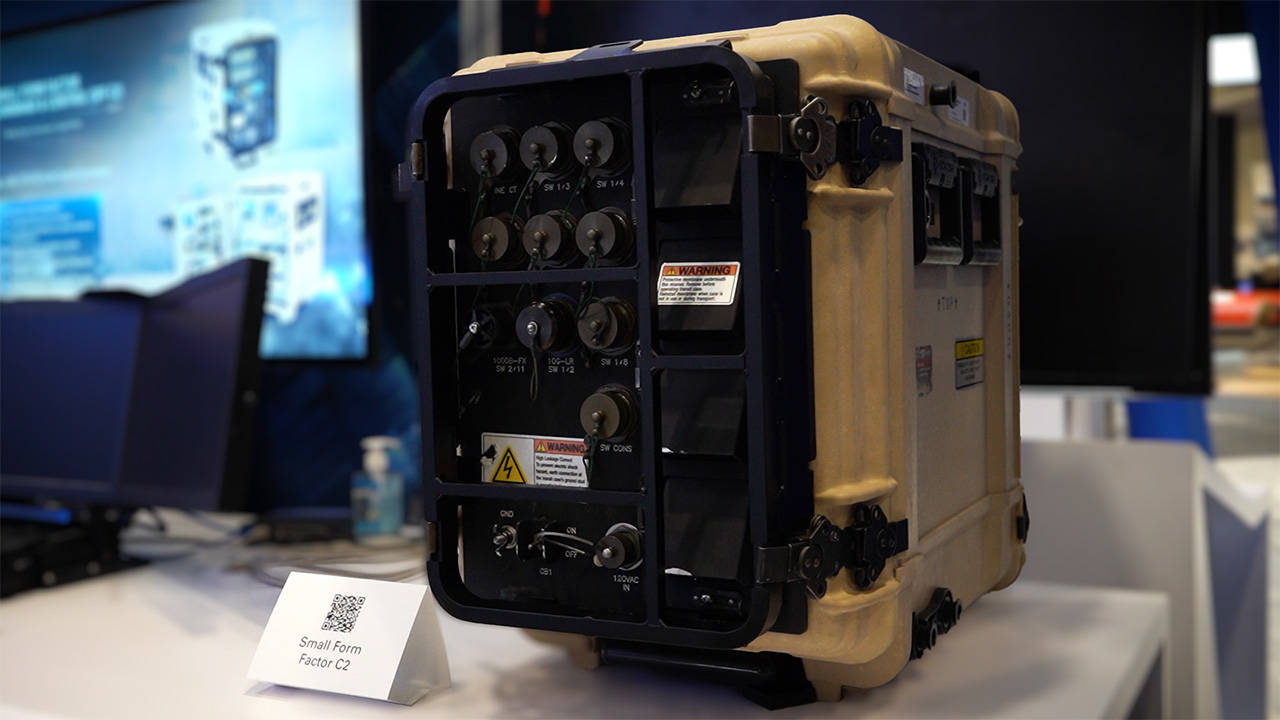 Our New Small Form Factor Command & Control (SFF C2) Node
The SFF C2 gives Marine operators the ability to integrate information from aerial and ground-based radar systems and sensors, and create a common operating picture of the battlefield.

Based on our successful legacy of the Common Aviation Command & Control System (CAC2S), the SFF C2 has been tested by Marines in the field during exercises like Island Marauder 21 and 7th Fleet SINKEX.
---
See It In Action
---