Resume Tips

Make Sure Your Resume Is Working For You
Find Your Next Challenge
Use the search fields below to tell us what you want to do, and where you want to work.
BEFORE A HIRING MANAGER WILL LOOK AT YOUR RESUME, IT PASSES THROUGH OUR RECRUITMENT TEAM WHO HAVE A FEW KEY THINGS THEY SEARCH FOR.
---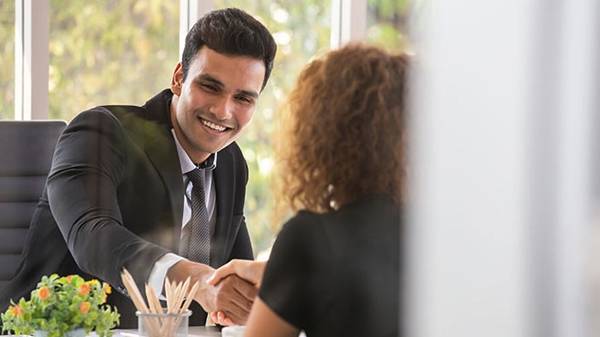 The First Look
Recruiters begin their review with one basic question: Does the candidates experience match the job they are applying for?
Use key words from the job description to highlight the experience you have.
List your experience in order of relevance to the job.
Design for skim-ability: Use bold fonts and formatting consistantly where appropriate to highlight relevant information and align content to the left.
The Next Steps
Sell your skills:
Do more than just list your experience. Explain how those skills you developed can benefit your team if you are chosen for the position.
Rather than just including your previous job description, use the space on your resume to explain what you brought to the role and how you differentiated yourself.
Use quantitative data when possible to explain the impact that your work had.
Avoid empty and overused words and mix up your word use rather than using the same words multiple times. (ex. Responsible for)
Target to your audience:
Be sure that your resume, cover letter, or CV are tailored to General Dynamics and the specific job for which you are applying.
Avoid using acronyms from previous companies.
Watch out for these red flags:
Misspelling, bad grammar, inconsistent formatting/styling.
Short stays at many different companies.
Unexplained large gaps in job history.