User Experience Center of Excellence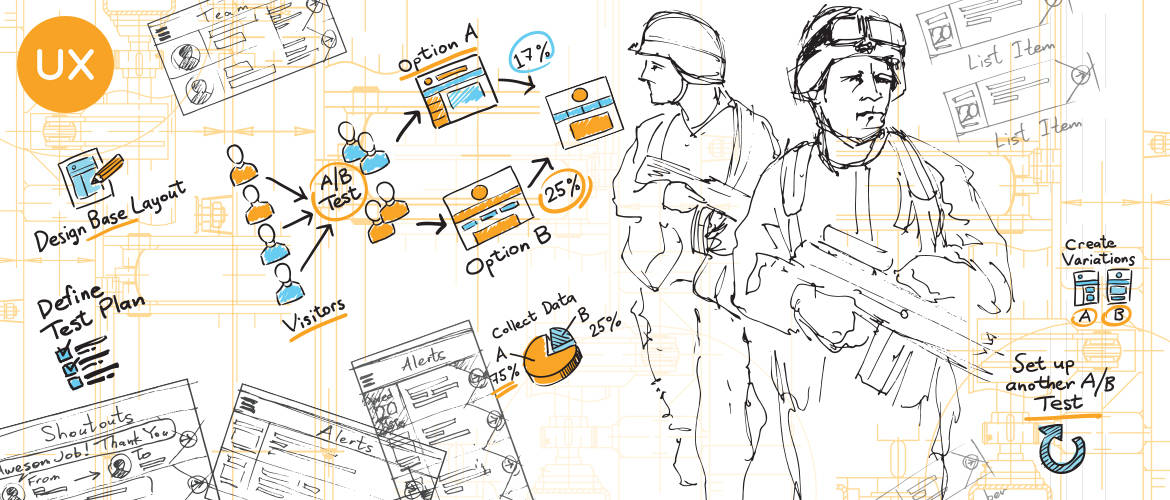 We apply user understanding & system safety to the design of products and services.
Connect With People
We help you connect your product to the people you support.
---
Expand Your Understanding
Let us help you fully understand users' needs and design solutions for the benefit of the mission.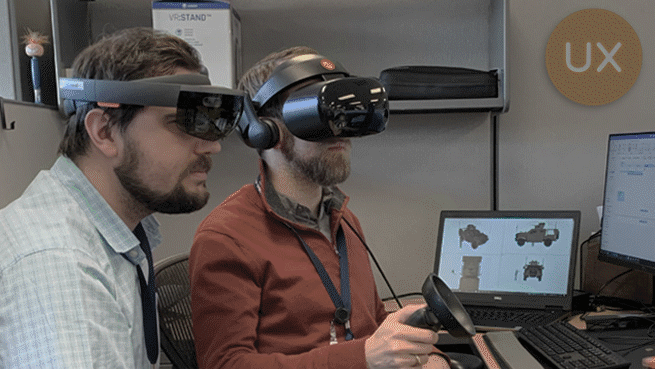 Design for Tomorrow
We help you stay ahead of new interaction trends in order to meet, exceed and shape the continuously evolving expectations of tomorrow's user.
We Help You Understand User Needs
Our team can help you understand user's needs and make informed decisions on which needs to prioritize for design.
OUR CAPABILITIES
Industry Research
On-Site User Interviews
Mission Analysis
User Definitions
Constraints vs. Needs Prioritization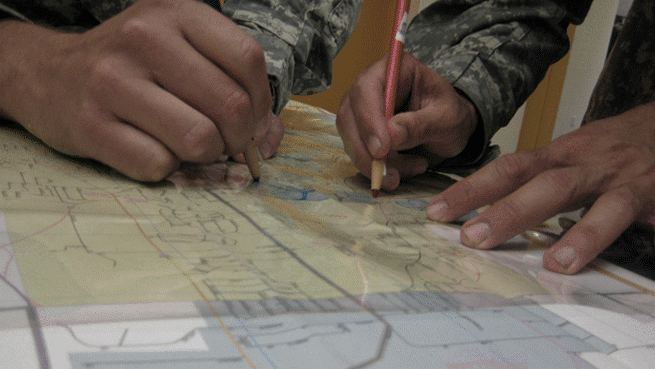 Turn Understanding Into Solutions
We have the expertise to help you design safe and user-friendly solutions based on the needs of your users.
OUR CAPABILITIES
System Safety
Concept Design
Prototyping
Physical Environment Modeling
Usability Best Practices
Visual & Interaction Design
Capture Continuous User Feedback
We can help you continuously improve designs by helping to gather and prioritize insights from user feedback.
OUR CAPABILITIES
Survey Creation
Usability Testing
On-Site Interviews
Field Testing User Validation
Feedback Data Analysis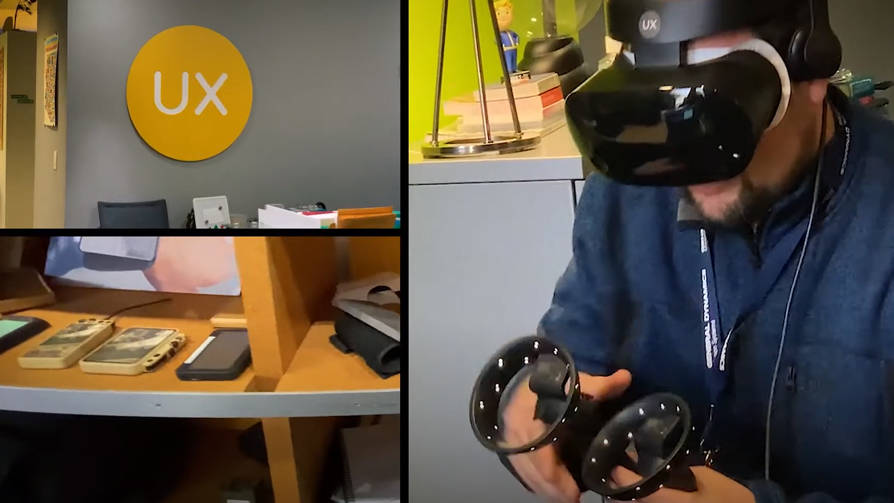 About Our Team
Our team members serve our end users, customers and stakeholders by supporting each other.
OUR DISCIPLINES
System Usability Research
System Usability Design
System Safety Engineering