While responding to a natural disaster, accurate, reliable and timely communication is critical. General Dynamics has built, equipped and secured private networks for decades, and have the expertise and breadth of capabilities, products and integrated solutions for your mission critical communications. With our communications technology, first responders have the information they need when they need it, right at their fingertips.
First 4G LTE Public Safety Network in the Nation
On June 6th, 2014, ADCOM911 and General Dynamics Mission Systems took the first step in deploying a nationwide, high-speed network dedicated solely to first responders. This is the first system of its kind to go live and it will be replicated and deployed across the country. This high speed network will completely transform the way First Responders address Public Safety concerns throughout the nation. All first responders – Police, Fire, EMS, National Guard, etc – will be able to coordinate together for the first time on a single dedicated network.
NYCWiN
Enabling Data for Mission-Critical Support
NYCWiN extends support for over 50 critical applications across more than 19 municipal departments, many of which deliver significant cost savings by replacing connectivity over leased lines. The network consists of approximately 400 cell sites spanning all five New York City boroughs, utilizing licensed 2500 MHz spectrum for citywide coverage. The New York City Wireless Network (NYCWiN) is a multi-agency wireless network for government and public safety agencies in New York City. NYCWiN utilizes General Dynamics' mobile broadband infrastructure to provide mission-critical support for a wide array of data, multimedia, and high-speed mobility applications.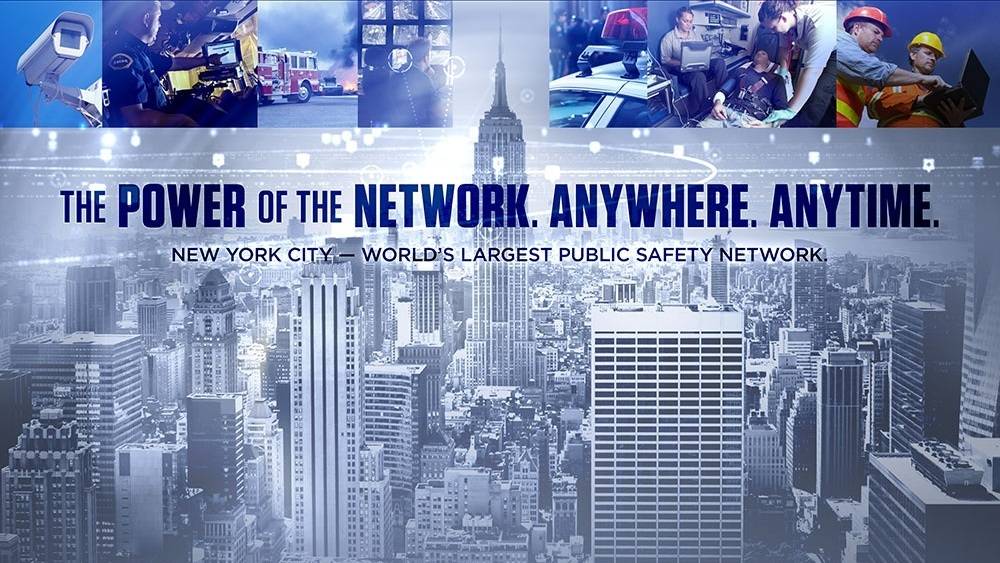 Covering 42,000 Miles of US Coastline
General Dynamics constructed and integrated an advanced, interoperable, national maritime communications network to manage the United States Coast Guard's communications needs, coupling a modern radio system, data network and digital voice over IP. The Rescue 21 system has the ability to patch different communications systems together, enabling interoperability with mariners' telephones and other first responders.