Webinar: Choosing the Right Security Solution - Evaluating the Differences between High Assurance Type 1 and CSfC Solutions
June 24, 2020 | Webinar
There are currently various methods of securing classified information including high assurance Type 1 and Commercial Solutions for Classified (CSfC). While commonly assumed that high assurance Type 1 encryption and CSfC solutions are interchangeable from a capability and requirement satisfaction perspective, there are many differences that affect their operational security, utility, lifecycle logistics and maintenance costs.
Check out our webinar with General Dynamics Mission Systems Cyber Systems Chief Technical Officer, David King, and Enterprise Solutions Architect, Mike Corcoran, discussing:
The need for encryption and the available security solutions

The risks and benefits of high assurance Type 1 encryption and CSfC solutions

How to choose the right security solution to meet your mission needs
Additional Information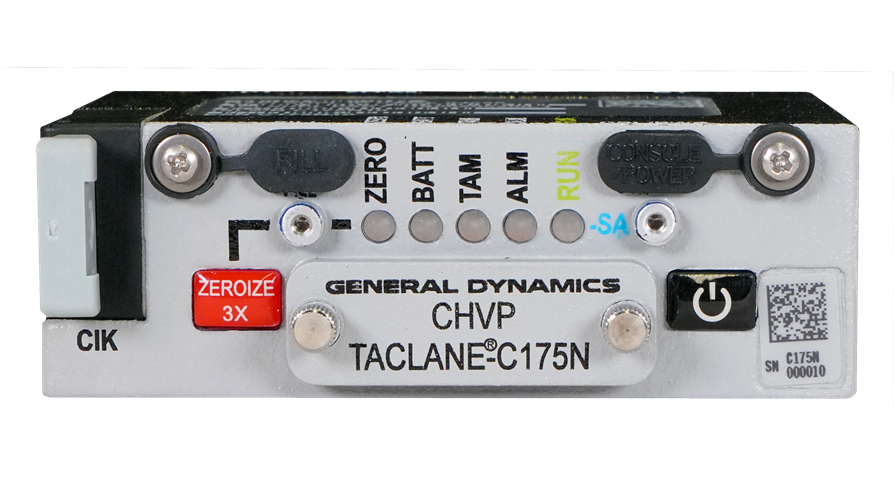 TACLANE-C175N CHVP Encryptor
The new TACLANE-C175N CHVP Encryptor is bridging the need for High Assurance Type 1 certified security and interoperability with COTS Handling and End User Devices.
The Benefits of CHVP: Extending Use for High Assurance Security
This webinar provides a more in-depth overview of encryption solutions categorized as Cryptographic High Value Products (CHVP) and how they are bridging the mission gap currently seen in emerging missions. An introduction to TACLANE-C175N is also provided.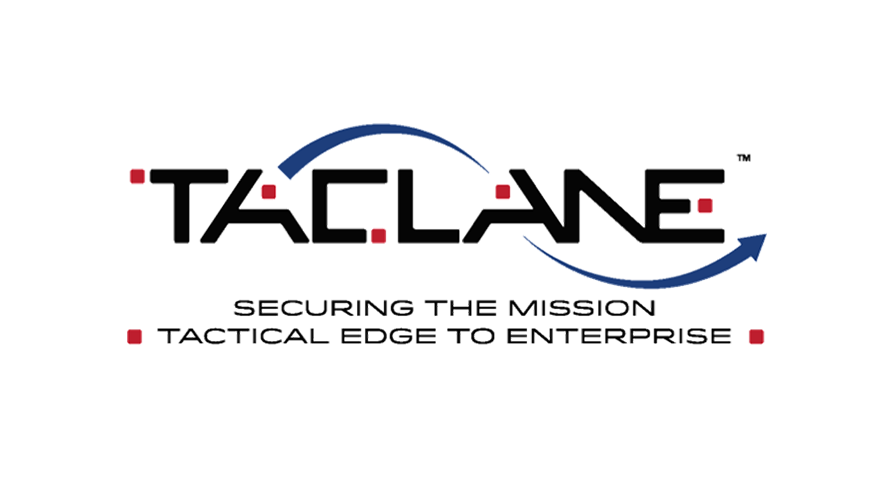 TACLANE Network Encryption
TACLANE - the most widely deployed family of High Assurance Type 1 certified encryptors in the world - has been protecting critical information and securing national security systems for over 20 years. Building on that legacy, the TACLANE portfolio continues to modernize and advance technology to protect against advanced threats of today and future proofing for tomorrow.