Webinar: Choosing the Right Secure Voice Solution
November 18, 2020 | Webinar
Secure voice communications are evolving. The security of classified voice and data communications is dependent upon the networks they operate on or over. With the growing adoption of VoIP technology for simpler network architectures and easier device management, how do you ensure your voice and data is secure?
Check out our webinar with Cyber Systems' Chief Technical Officer, Dave King, and Enterprise Solutions Architect, Chris Hubbard, discussing:
The evolution of secure voice communication
The differences between SVoIP and VoSIP technologies
The key security, flexibility, usability and interoperability criteria
Additional Information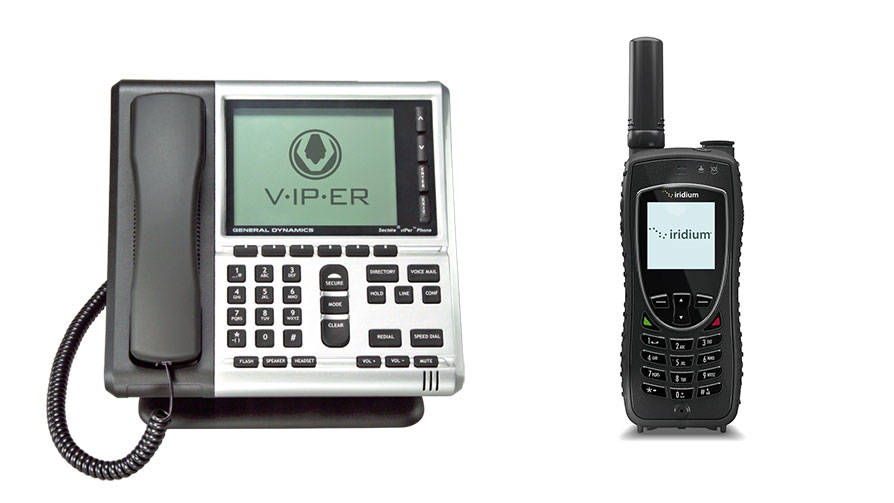 Sectéra Secure Voice Encryption
NSA Certified to protect classified voice communications, the Sectéra® vIPer™ Universal Secure Phone and the Iridium® Security Module 2 (ISM2) are easy to use, interoperable solutions connecting the enterprise to the front lines.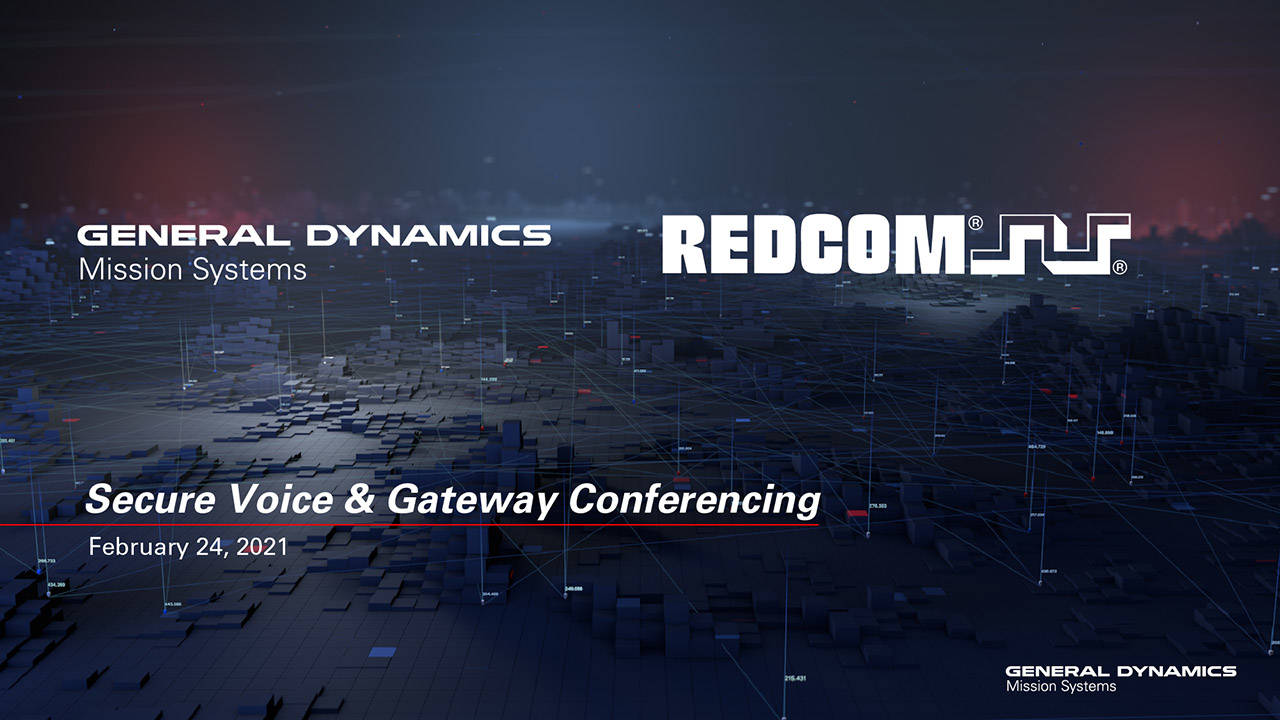 Secure Voice Gateway & Conferencing
Crypto modernization is a necessity in today's evolving cyber ecosystem to ensure the proper protection of our classified secure voice and network infrastructures, and capabilities needed for mission success.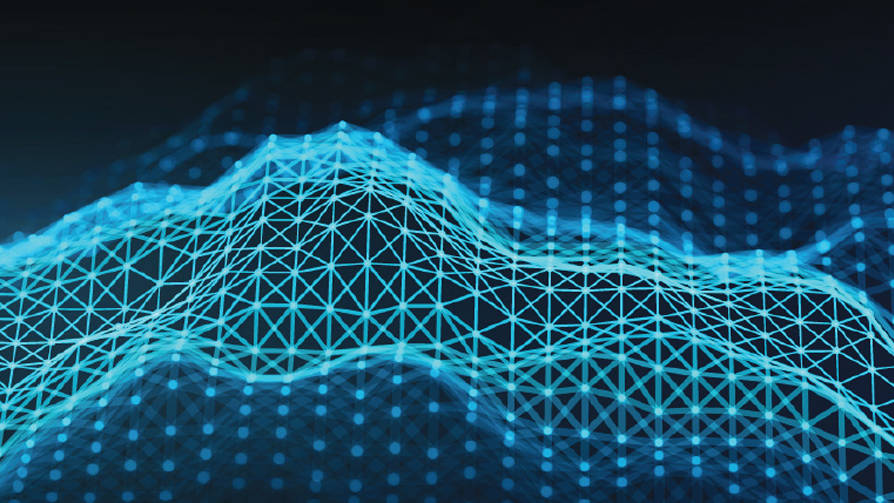 Telework and Remote Office Solutions
Whether you're looking for data or voice protection, General Dynamics Mission Systems offers NSA-certified High Assurance Type 1 encryption solutions to secure network access to classified information and communications, along with providing remote management of security devices and keys.