TACLANE-Nano (KG-175N) Encryptor Solution Partners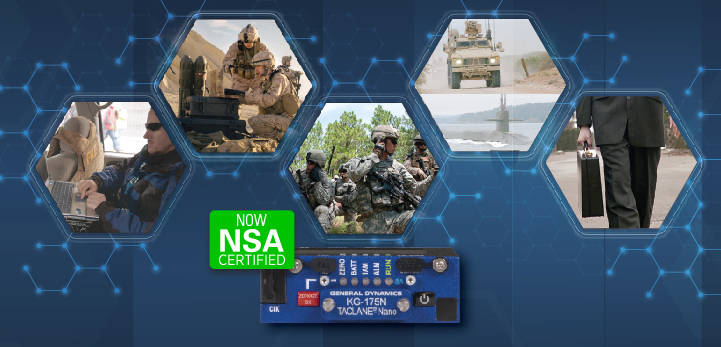 Bringing you Secure, Integrated Deployable Communications Systems
To bring Operators a complete, turn-key solution for classified communications on-the-move, General Dynamics has partnered with several leading man portable deployable communication systems, baseband and SATCOM providers. Whether you require flyaway or executive communication kits for travel, telework, covert field operations or ruggedized systems for forward deployed and dismounted applications, these integrated kits are Size, Weight and Power (SWAP) optimized to lighten the load for the Warfighter and enable quick and easy setup and deployment. The TACLANE-Nano offers higher performance of greater than 120 Mb/s aggregate throughput in a smaller, lighter, less power consuming form factor than currently deployed encryptors.
Learn More About The TACLANE-Nano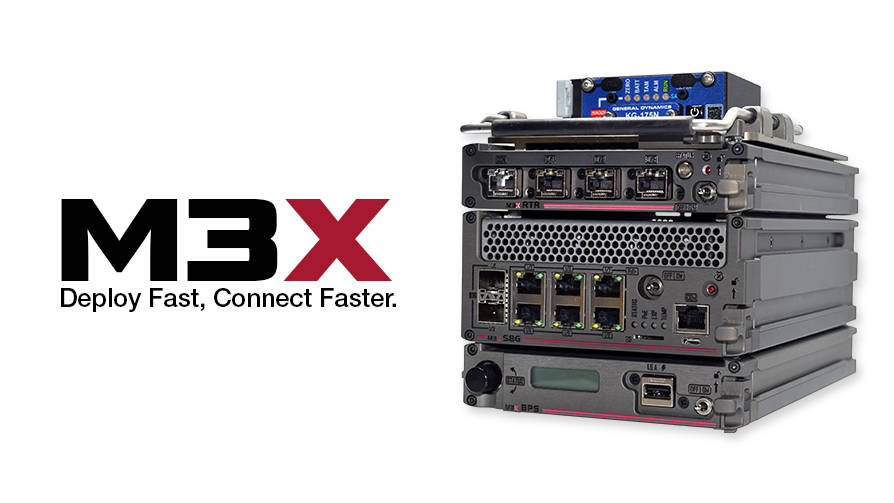 The M3X from Cubic Mission Solutions is an expeditionary networking and compute platform that provides ruggedized Intel Xeon processing, Cisco networking and storage to the tactical edge. Ideal for battalions and small teams, the chassis-less design with patented Raised Angle Connector for power and data delivers class-leading modularity and scalability. The M3X integrates the TACLANE-Nano (KG-175N) encryptor easily via a mounting plate to meet secure mobile mission requirements for our military, government, first-responder and civilian customers.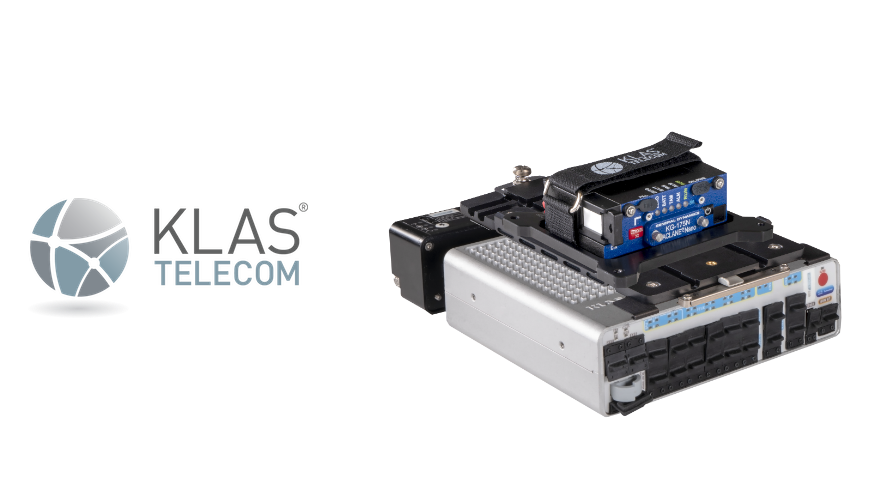 Voyager is a modular and scalable networking system of systems designed to meet the requirements of military, government and public safety communicators in any operational environment. Voyager comprises a range of common form-factor, rugged, low SWaP, Cisco-based networking modules and chassis for use across the full spectrum of deployment platforms and operational environments. The TACLANE-Nano is easily integrated in this system to secure communications classified Top Secret and below using the HAIPE bracket and KG-175N adapter providing users a complete, streamlined mobile package to Communicate More and Carry Less.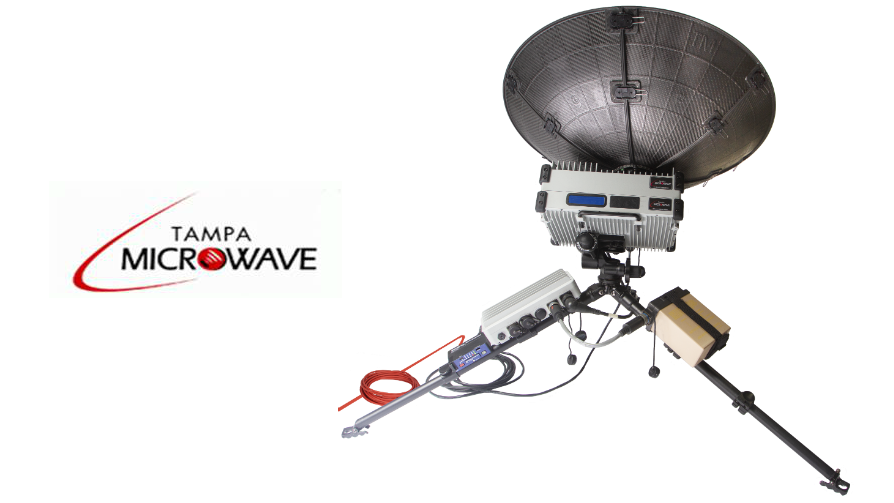 Tampa Microwave's line of military-grade Manpack and Flyaway SATCOM terminals employ an industry-unique "vertical" modular design philosophy. Legendary reliability & mission flexibility were key factors as to why USSOCOM selected Tampa Microwave as its SATCOM terminal provider for the SOF Deployable Node (SDN) - Lite program of record. The TACLANE-Nano encryptor mounts onto any Tampa Microwave terminal leg to provide security for classified communications and enhanced performance over SATCOM links with the TACLANE Agile PEP feature. The Tampa Microwave – TACLANE solution provides a modular solution for any mission.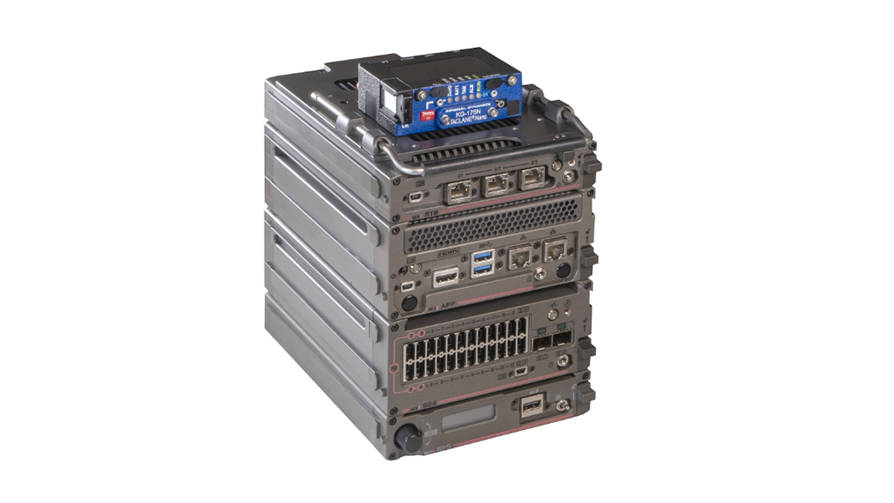 General Dynamics Mission Systems announced today that it plans to integrate the TACLANE-Nano encryptor with Cubic Mission Solutions' DTECH M3X network module stack. Read the press release!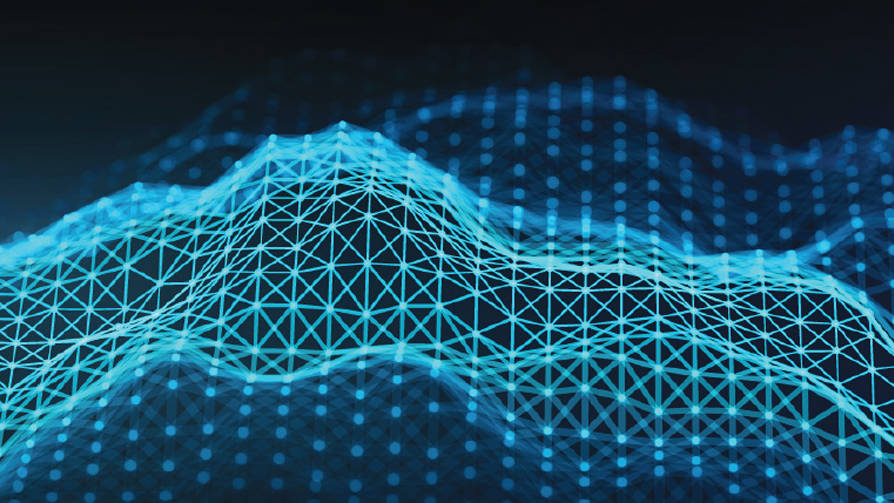 High assurance Type 1 solutions are regularly compared to Commercial Solutions for Classified (CSfC). But do you know all the facts? Test your knowledge on the differences between Type 1 and CSfC solutions to determine which encryption solution is right for you.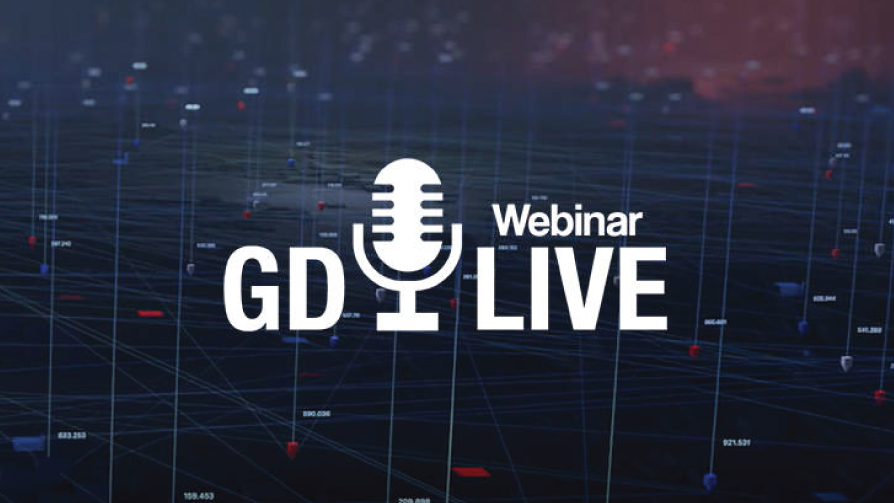 Evaluate the differences between high assurance Type 1 and CSfC security solutions. Watch our on-demand webinar now.
Supporting the mobile mission, TACLANE-Nano provides end-to-end HAIPE encryption in the smallest, lightest and most power-efficient form factor satisfying even the most stringent operator and network requirements. Read how the TACLANE-Nano went from concept to beta in less than one year.