The Block IV contract amendment represents the next major upgrade to the CP-140 weapon systems, making it one of the most advanced C4ISR platforms in the world.
OTTAWA – General Dynamics Mission Systems Canada was recently awarded the Contract Amendment for Block IV of the Aurora Incremental Modernization Program (AIMP).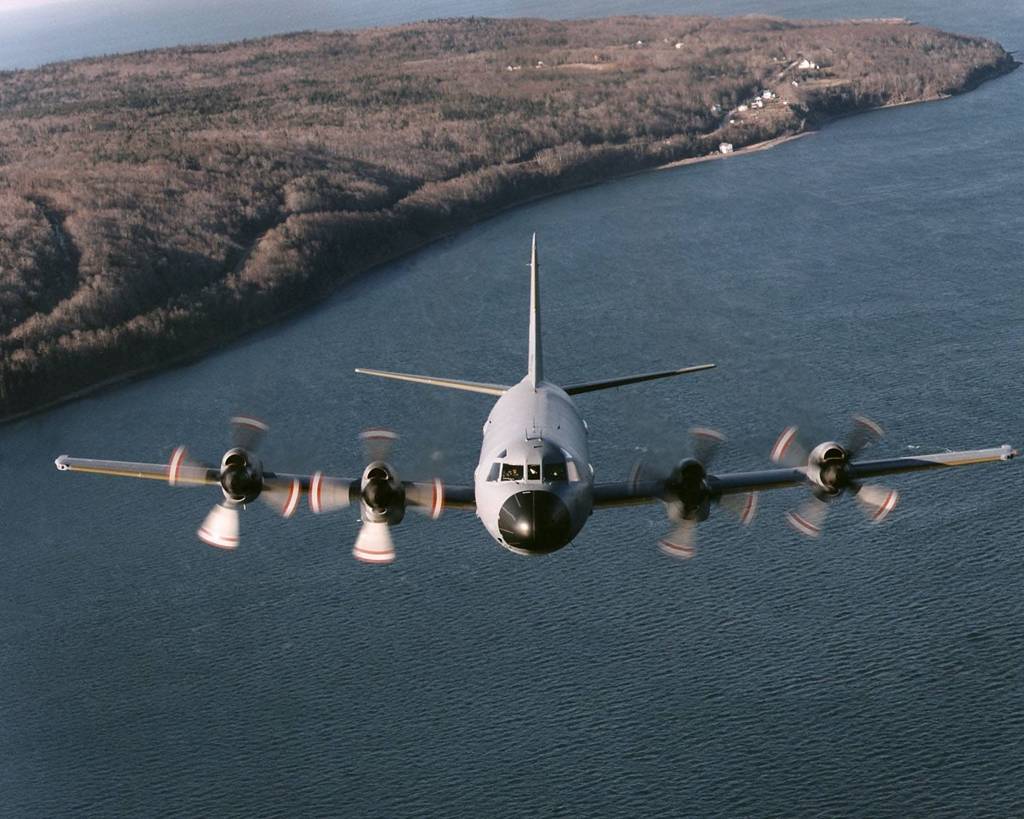 Modernization of the
CP-140 Aurora aircraft mission system
is a 'Made in Canada' success story with leading high-tech solutions sourced from Canadian companies including MacDonald Dettwiler and Associates, IMP Aerospace, L3 Electronic Systems Services and CAE.
"General Dynamics Mission Systems Canada has a long, proud history of working alongside the Canadian government, and with Canadian and international companies, to provide world-class command, control, communications, computers, intelligence, surveillance and reconnaissance (C4ISR) capabilities to the CP-140 Aurora community," said David Ibbetson, vice president and general manager of General Dynamics Mission Systems International.
The Block IV contract amendment encompasses tasks related to the development, installation and integration of new capabilities with the CP-140 existing Data Management System and ground training facilities provided by General Dynamics Mission SystemsCanada. From the installation of a Data Link 16 computer to providing a computer-to-computer data exchange capability, and the installation of a Beyond Line of Sight (BLOS) satellite communication system and a self-defense capability against infra-red missiles, these upgrades will ensure the operational relevance of the CP-140 Aurora until its eventual retirement in the 2030 timeframe.
"Implementation of the Block IV capabilities will significantly enhance platform and crew survivability in potentially hostile environments, as well as enabling state of the art data transfer to, and communications with, domestic and international tasking authorities," added Ibbetson. "The Block IV CP-140 will be one of the most advanced C4ISR platforms in the world."
For more information on the CP-140 Aurora's capabilities, visit: http://www.rcaf-arc.forces.gc.ca/en/aircraft-current/cp-140.page.
General Dynamics Mission SystemsCanada delivers advanced system solutions to Canadian and international Army, Navy and Air Force customers. Headquartered in Ottawa, Ontario, it is one of the largest C4ISR companies in Canada and is a world-class prime contractor and systems integrator for military applications.
For more information about General Dynamics Mission Systems Canada, visit www.gd-ms.ca.