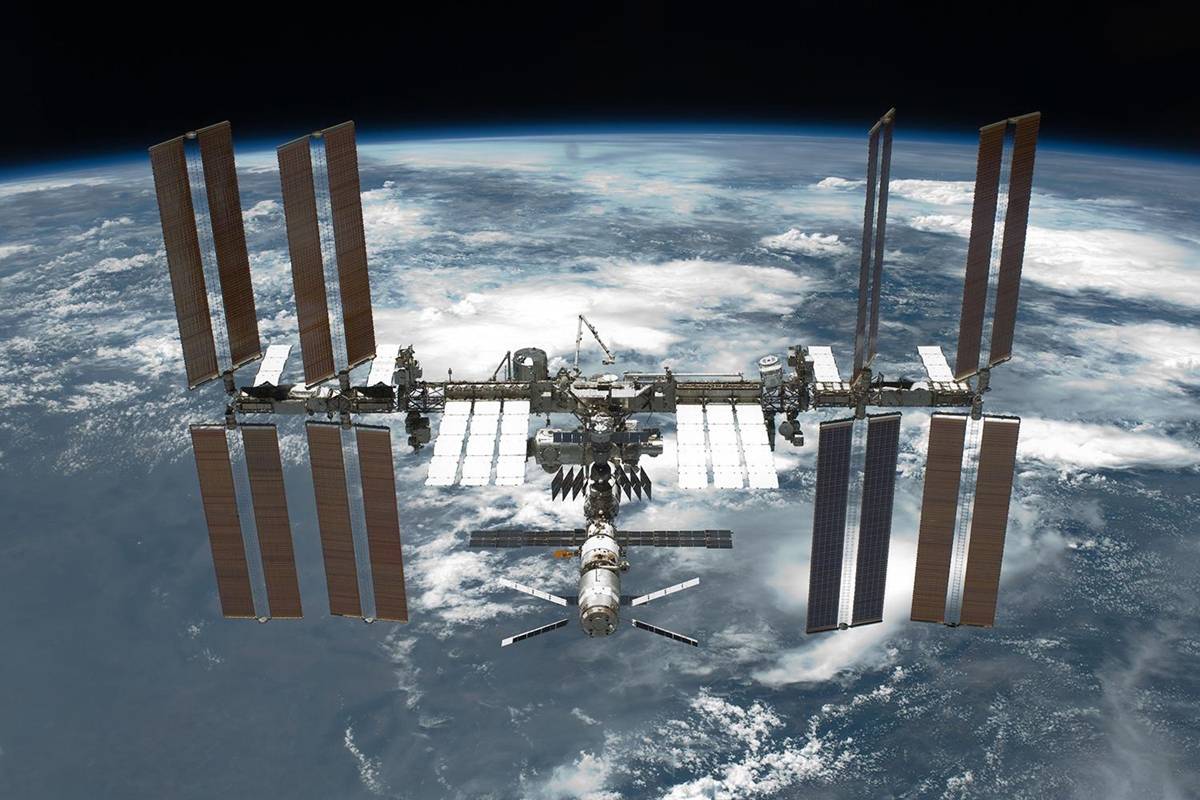 On October 29, 2014, two General Dynamics Canada power supplies officially landed on the International Space Station destined to become part of a new research laboratory being assembled on the space station.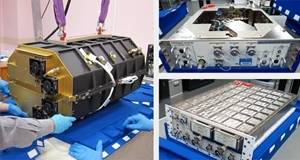 The European-Russian Plasma Krystall-4 (PK-4) research laboratory is a permanent installation within the space station and will be used to conduct experiments on complex plasmas. The General Dynamics Canada PS3200 power supplies will be used within the control and video unit of the research lab.
According to OHB System AG, the developer of the PK-4 research laboratory, plasma accounts for more than 99 percent of visible material in space. Complex plasmas (which are made up of ions, electrons, inert gas and micro-particles) can be explored most easily in weightless conditions as this avoids particle sedimentation. The experiments conducted aboard the International Space Station may help to gain a better understanding of plasmas and make improvements in industries where they are used. This is the first application of GD Canada power supplies in space.
The compact PS3200 power management system was designed to withstand harsh environments on combat vehicles, making it a good fit for the International Space Station.