Surface Electronic Warfare Improvement Program (SEWIP)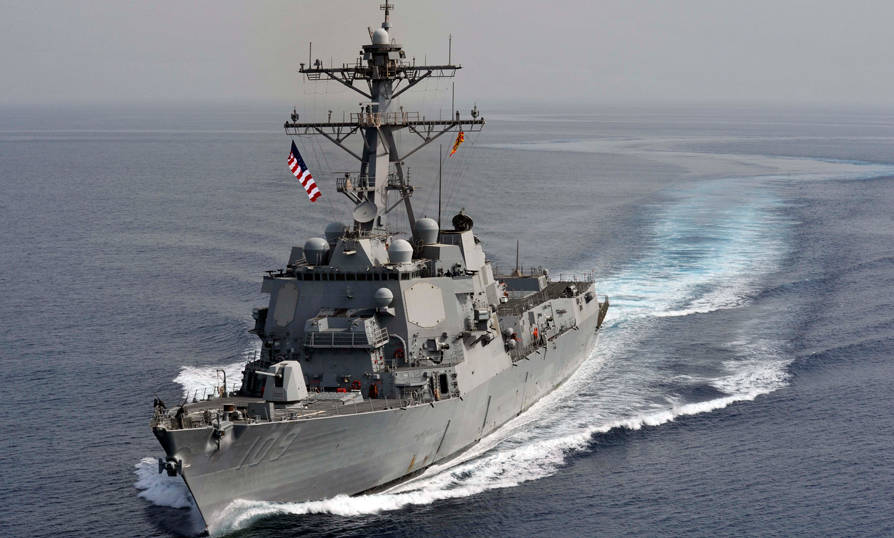 Pacing the Evolving Maritime Threat
SEWIP, a spiral-block development program, provides an immediate improvement to the legacy surface ship Electronic Warfare (EW) detection and countermeasures system, the AN/SLQ-32. Since 2003, General Dynamics has successfully performed as a Lead Systems Integrator for SEWIP Block 1.
SEWIP's open architecture allows rapid integration of emerging technologies in anti-ship missile defense and EW situational awareness. Ship defense remains a top priority of the U.S. Navy due to the proliferation of advanced anti-ship missiles. Effective platform defense depends on shipboard EW for early detection, location and classification of electronic emitters.
---
Innovative Electronic Warfare (EW) Solutions for the 21st Century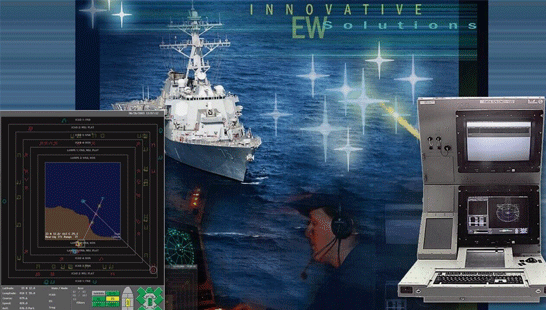 SEWIP Block 1 improvements focus on the rapid development and fielding of low-risk upgrades which enhance current AN/SLQ-32 warfighting capabilities while resolving critical hardware obsolescence issues residing in the legacy system.
General Dynamics completed 121 Block 1A and 148 Block 1B1 and 1B2 systems. Block 1A incorporated the updated Improved Control and Display (ICAD) Human Machine Interface and the Electronic Surveillance Enhancements (ESE) upgrade. This updated the obsolete AN/SLQ-32 display and pulse processing with a much-needed refresh based on commercial-off-the-shelf (COTS) technology. Block 1B1 provided standalone Specific Emitter Identification (SEI) capability, and Block 1B2 integrated SEI into the ICAD environment.
Since 2013, General Dynamics has been providing SEWIP Block 1B3 systems to the fleet. With 16 systems complete and up 75 systems remaining, SEWIP 1B3 incorporates High Gain, High Sensitivity (HGHS) capability which provides greater detection and identification of threats to U.S. Navy ships.
General Dynamics continues as a subcontractor under Northrop Grumman's SEWIP Block 3 program, leading and performing Human Systems Integration (HSI) and Training tasks. In this role, General Dynamics supports the design, analysis, interface updates and design support activities for the SEWIP Block 3 hardware, the integration of Blocks 2 and 3 and Operator and Maintainer software.
Benefits Of SEWIP
Immediate improvement to legacy surface ship EW systems
Early detection, location and classification of electronic emitters
Lower cost and risk through spiral development
An open business model, allowing the best of industry to provide components of systems
Integrated COTS technology ensures proven, best-in industry capability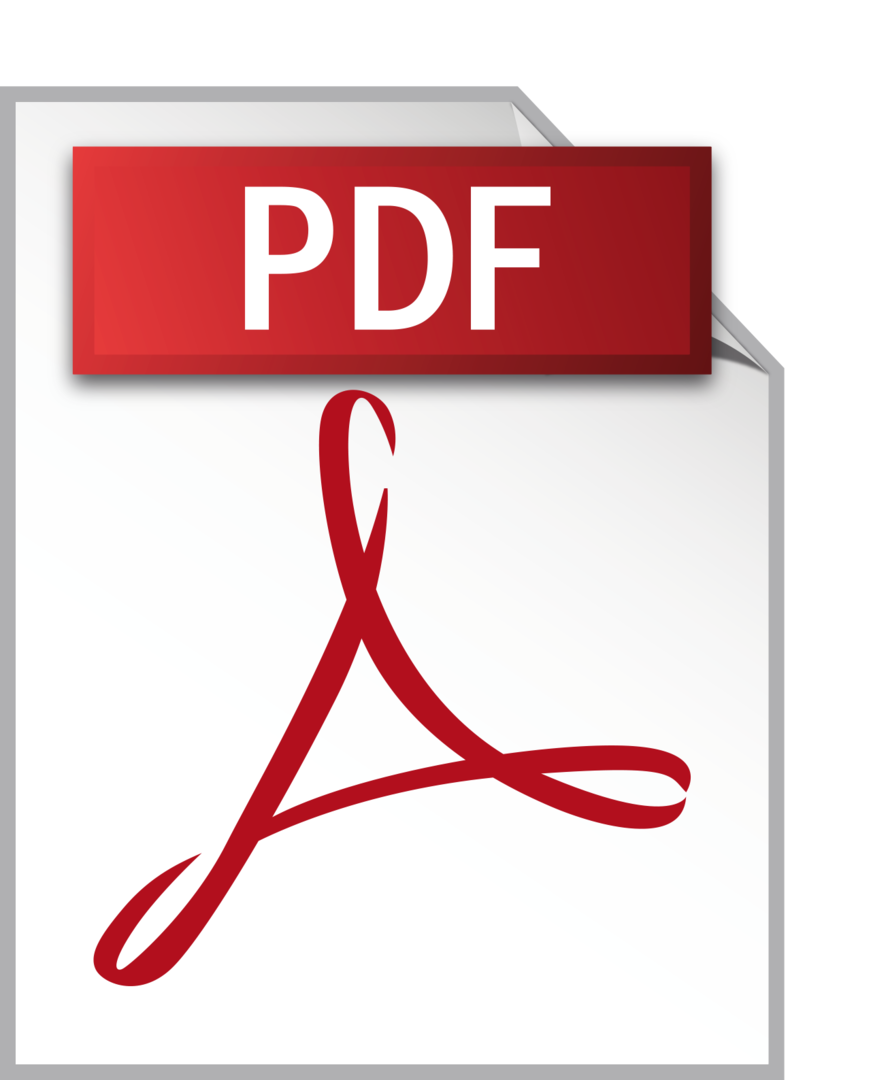 ---