Bluefin-9 Unmanned Underwater Vehicle (UUV)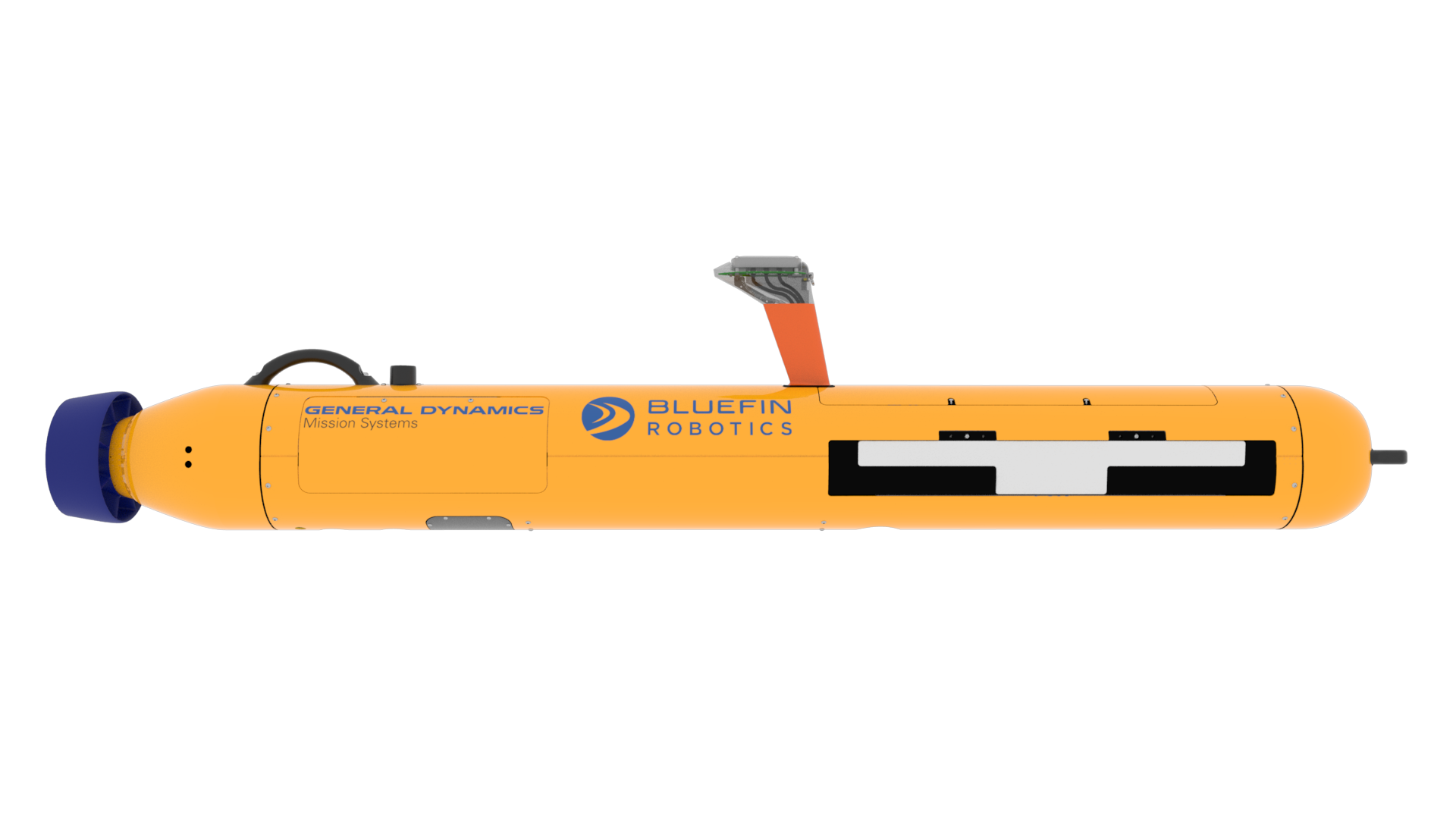 MOST POWERFUL SENSOR PACKAGE IN A TWO-MAN PORTABLE UUV
The General Dynamics Mission Systems Bluefin™-9 autonomous unmanned underwater vehicle provides unmatched high-resolution data, leading navigation, data processing and mission turnaround time in a two-man portable UUV. Featuring a full carbon fiber body, a carefully selected and smartly integrated suite of sensors, latest generation communications and navigational components, and new onboard processing capabilities, the Bluefin-9 is the professional's tool to know what's below.
Standard payloads:
Side Scan Sonar With Full Swath Bathymetry
HD Machine Vision Camera
Sound Velocity Sensor + Temperature + Pressure
Turbidity
Fluorometry
---
Unmatched Data Quality
The Bluefin-9's integrated Sonardyne Solstice Multi-Aperture Sonar (MAS) provides high-resolution data across the entire 200m swath range.
The Sonardyne Solstice MAS enables operators to view their data in 3D. Bathymetric data and side scan imagery can be viewed in the same instance to produce detailed digital terrain maps.
---