Sectéra BDI Terminal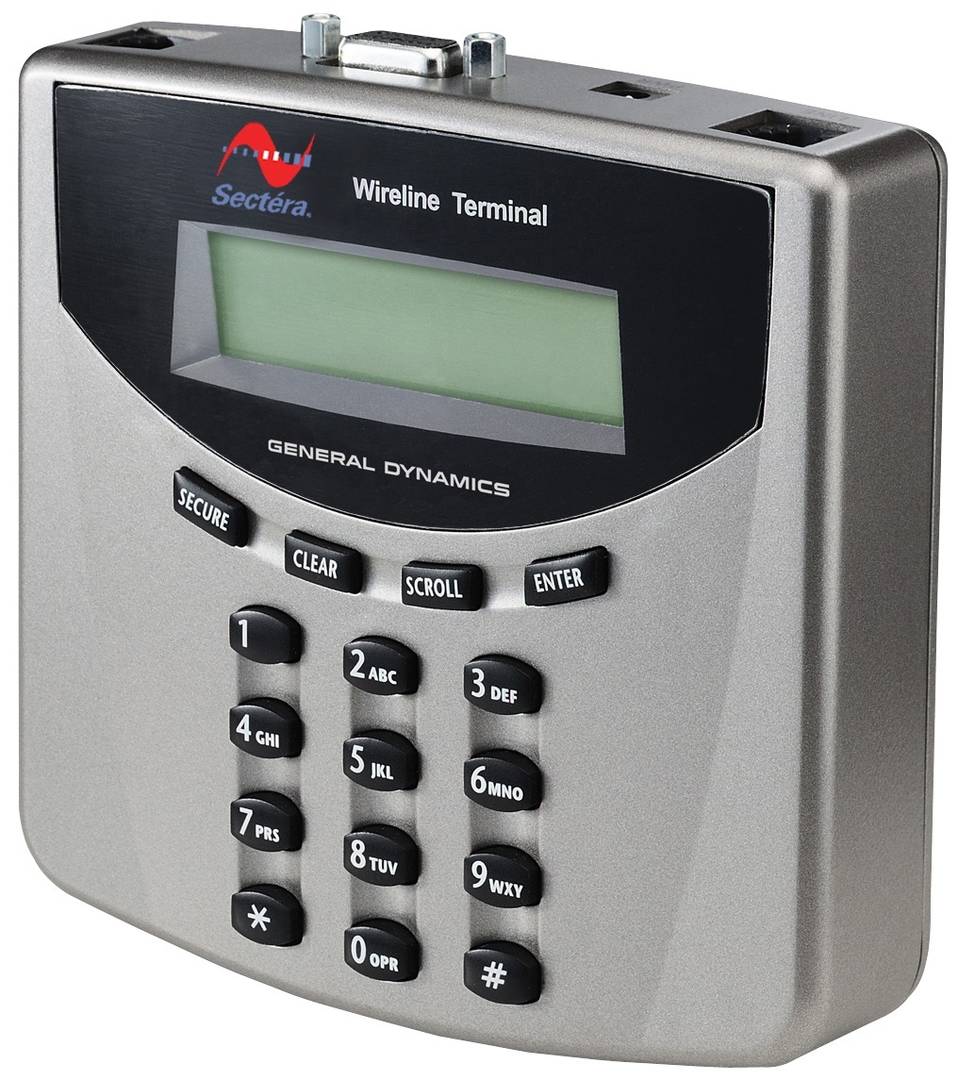 Secure Voice & Data Communications via Satellite, Phone, Fax and PCs
When high assurance secure communications is required in remote areas where terrestrial communications are not available, the Sectéra® BDI (Black Digital Inferface) Terminal provides end-to-end voice and data security for digital communications.
Analog or digital encryptor for voice, data, and fax
NSA certified for Top Secret codeword and below
Small, portable, compact and lightweight
The Sectéra Wireline Terminal is currently available for sale in limited quantities. Contact our INFOSEC Team for more details.