Cloud Access Security Broker (CASB)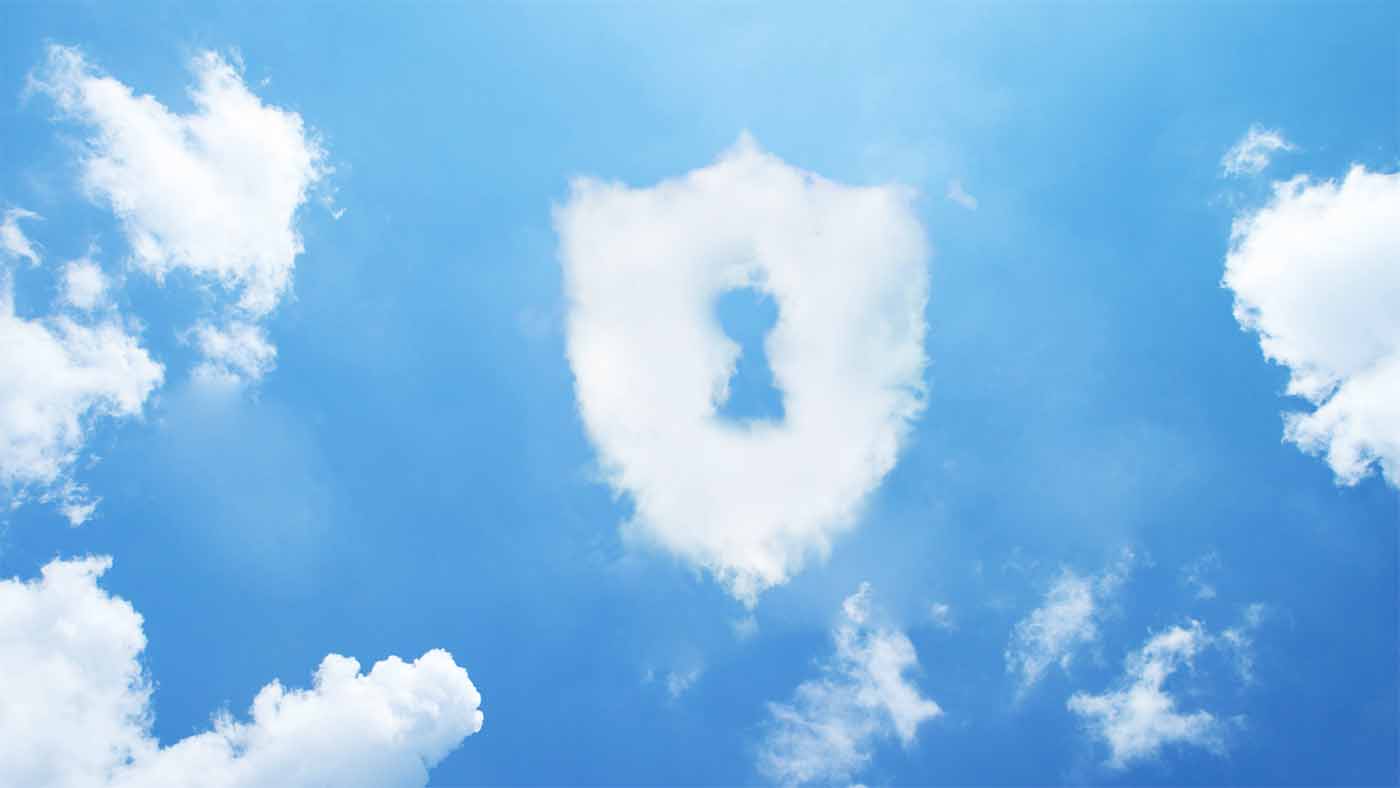 Confidence in the Cloud
What is a Cloud Access Security Broker (CASB)?
A CASB is a data-centric solution for securing Software as a service (SaaS) apps and Infrastructure as a service (IaaS) platforms, end-to-end, from both managed and unmanaged devices to the cloud. By intermediating, or "proxying," all traffic between cloud apps and user devices, Route 66 Cyber™ CASB offers IT administrators granular access control and visibility over enterprise data. This allows the enterprise to extend consistent data and application security policies into the cloud environment – enabling organizations to safely harness the power of the cloud.
Contact Us
---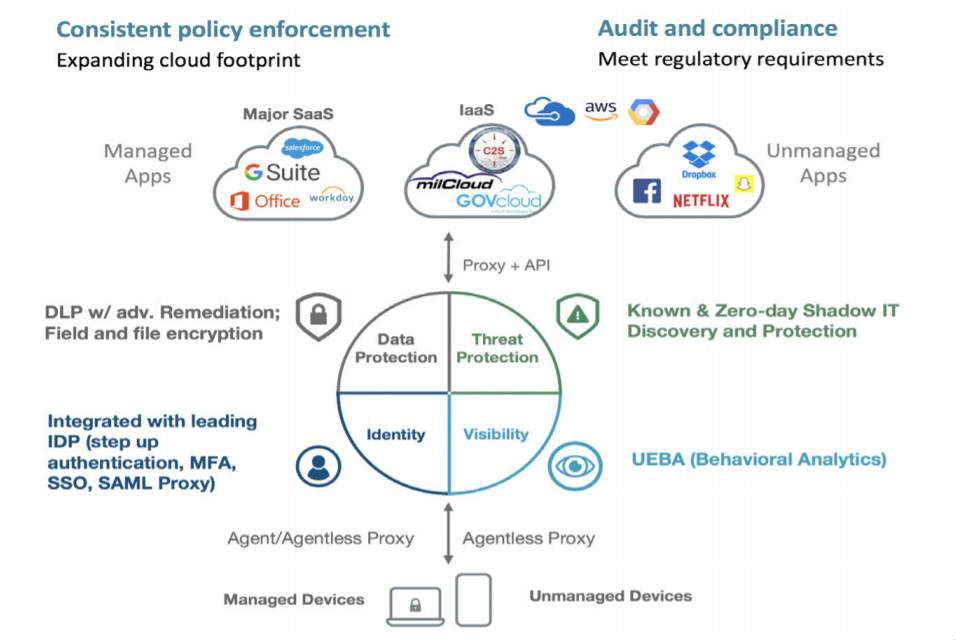 How is Route 66 Cyber CASB different?
A next-generation CASB with:
Inline security, for any app or workload
Agentless deployment, on any device
Real-time data and threat protection, anywhere
High-grade encryption
Broad spectrum data security for structured and unstructured data, including data in use protection (Enterprise Digital Rights Management)
---
Why Does Anyone Need a Cloud Access Security Broker (CASB)?
A Cloud Access Security Broker (CASB) goes beyond the stack of security tools that were suited for solely private data centers, to provide security for a cloud and mobile world. Route 66 Cyber CASB secures data in the face of unmanaged devices, unsanctioned apps, and malicious users. It enables organizations to:
Gain insight into cloud usage through a single pane view of all apps
Control how data is shared and accessed in the cloud
Protect data with a customizable, fine-grained approach
Secure platforms and apps between the cloud and any device without the need for agents
Detect suspicious behavior, and stop all known and unknown threats instantly
How Our CASB Solution Uses Three Methods of Securing Cloud App and User Endpoint Traffic
This video evaluates the three methods Cloud Access Security Brokers (CASB) use to solve cloud security needs – API scanning, forward proxy, and reverse proxy. Route 66 Cyber CASB uses all three methods in concert to provide data scanning in cloud apps, as well as control of data going from managed devices to unsanctioned apps, whether it's through blocking apps, making them read only, or DLP policies, for full visibility and control across apps and devices.
Read Our CASB Datasheet

Ask An Expert
If you would like to schedule a demo, request a trial or are looking for more information, our team of cyber experts are here to help.
Contact Us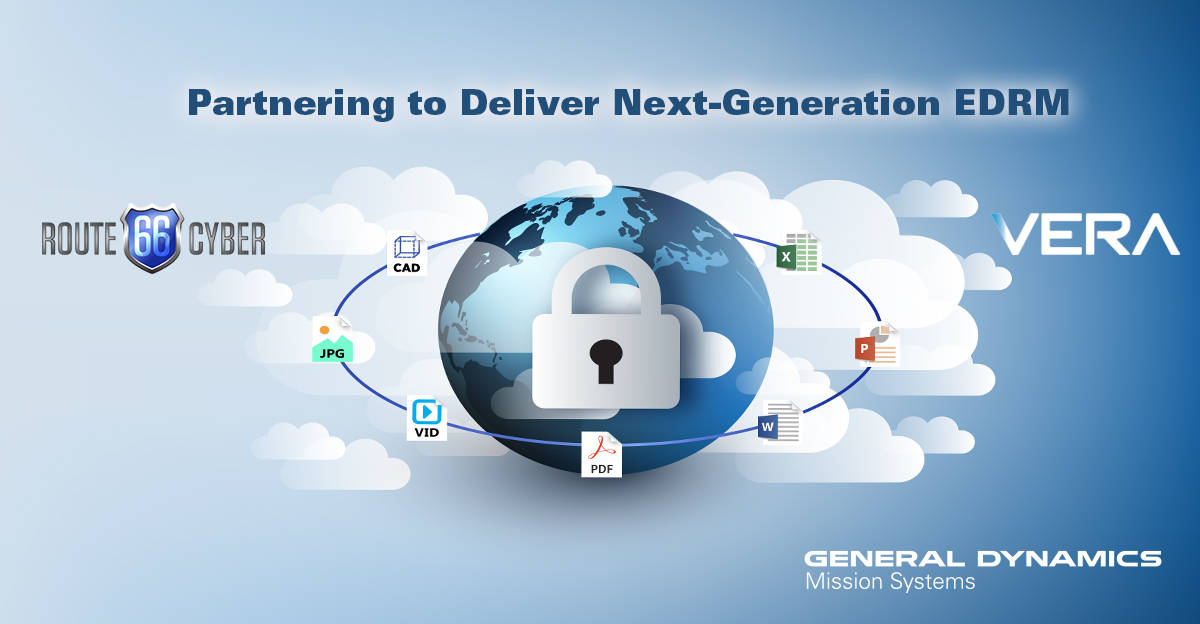 General Dynamics has entered into an agreement with Vera to incorporate Always-on File Security as part of General Dynamics' Route 66 Cyber Enterprise Digital Rights Management software as a service and on-premises offerings.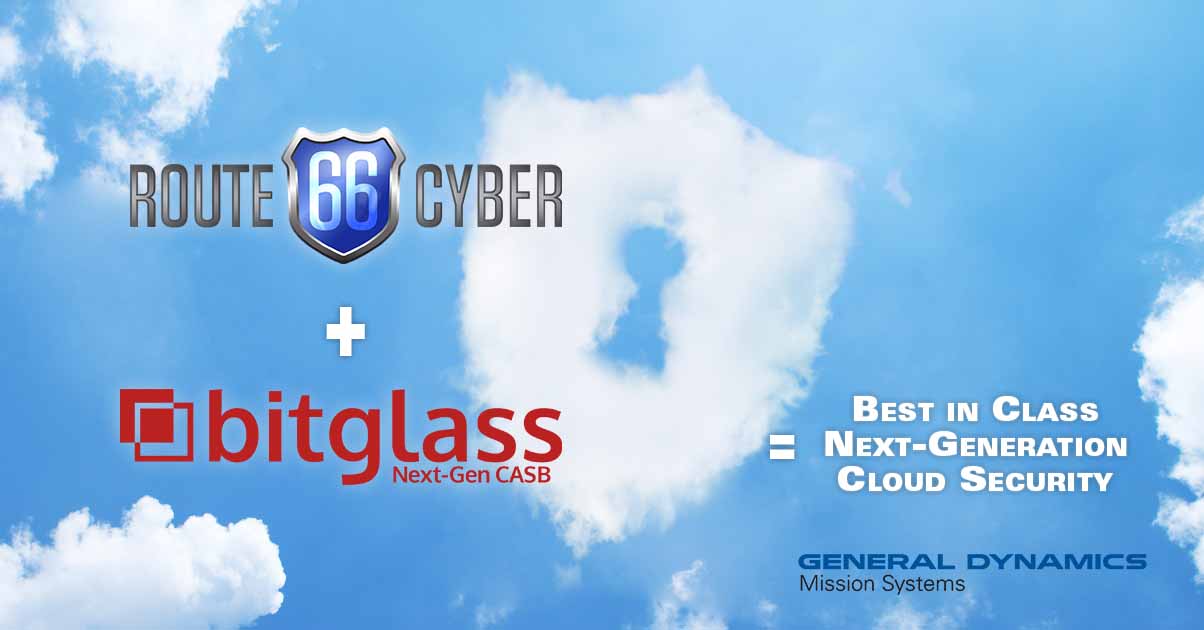 To bring high-grade encryption to federal customers seeking security in the cloud, General Dynamics has entered into an agreement to integrate the Bitglass solution into commercially available software-as-a-service and on-premises offerings of the Route 66 Cyber Cloud Access Security Broker (CASB).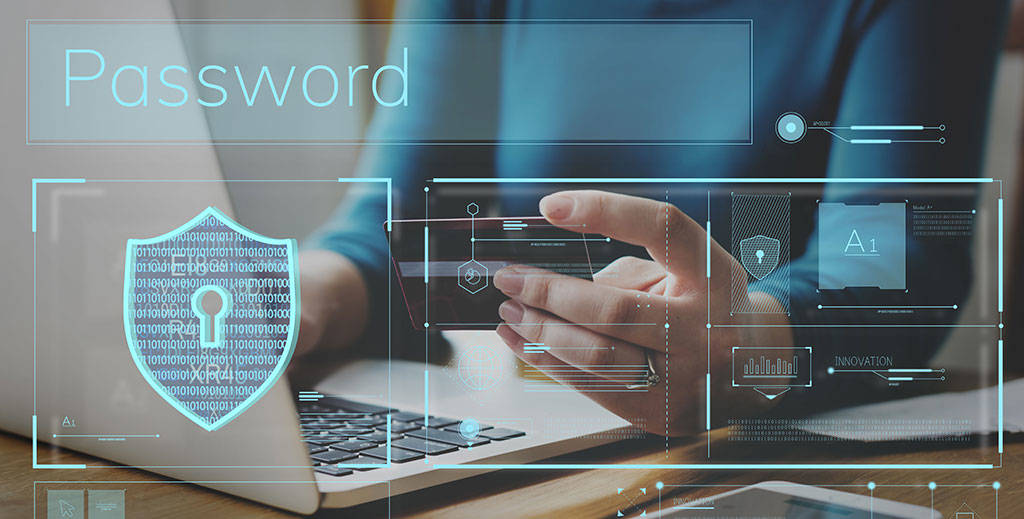 Federal agencies have striven in recent years to modernize federal computing, adopting technologies such as cloud computing, collaborative tools, mobility and Internet-enabled sensors. The consensus is that these technologies will enable a transformed IT environment that will require flexibility, efficiency, accessibility, collaboration and security.
---