Modern Data Security - Enterprise Digital Rights Management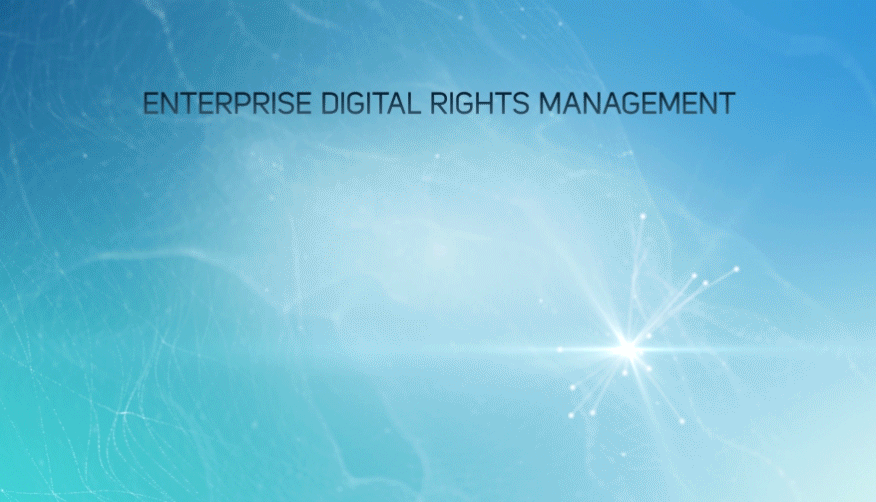 Protect any file, anywhere, at any time
General Dynamics Mission Systems Enterprise Data Rights Management (EDRM) Solution provides military-grade encryption with over fifty years of experience in protecting the Nation's most valuable information, a pedigree of penetration testing, and adherence to strict coding standards – all while ensuring a seamlessly low-friction user experience.
The solution enables organizations of all sizes to protect their data, and then track, audit and manage the policies securing files in real-time, no matter how far outside the enterprise it has traveled. Data can now be protected down to the "last mile," even after it is downloaded or sent to another device.
Contact Us
---
---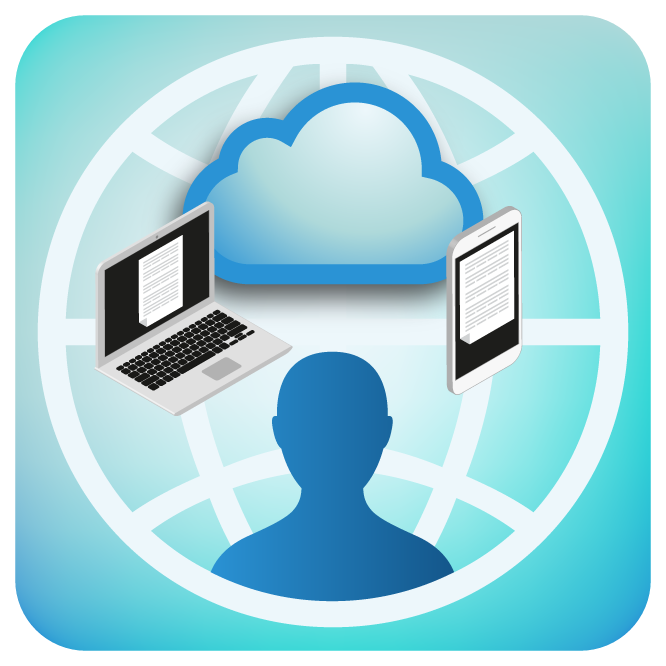 Data Visibility and Security
Whether your enterprise infrastructure is on-premise or in the cloud, encryption and fine-grained data usage policies provide 360- degree data security and visibility across users, devices, and geolocations.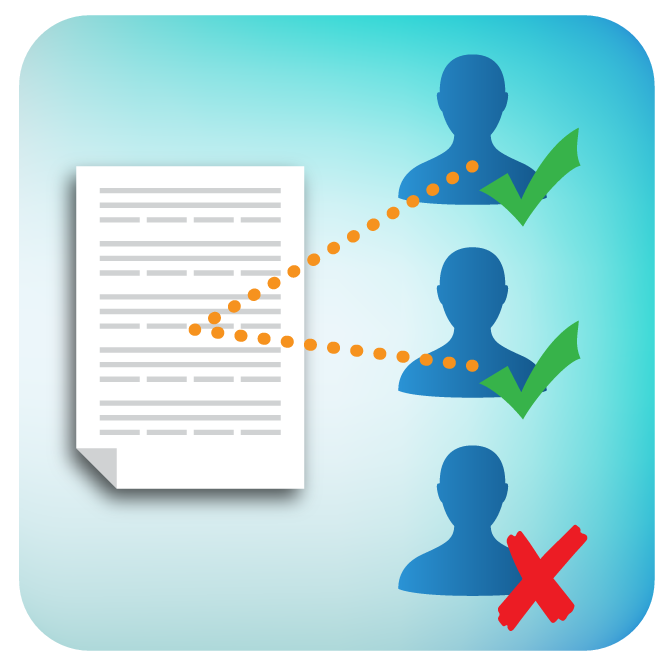 Fine-Grained, Dynamic Control of Your Data
Enable data protection at the level needed for your mission.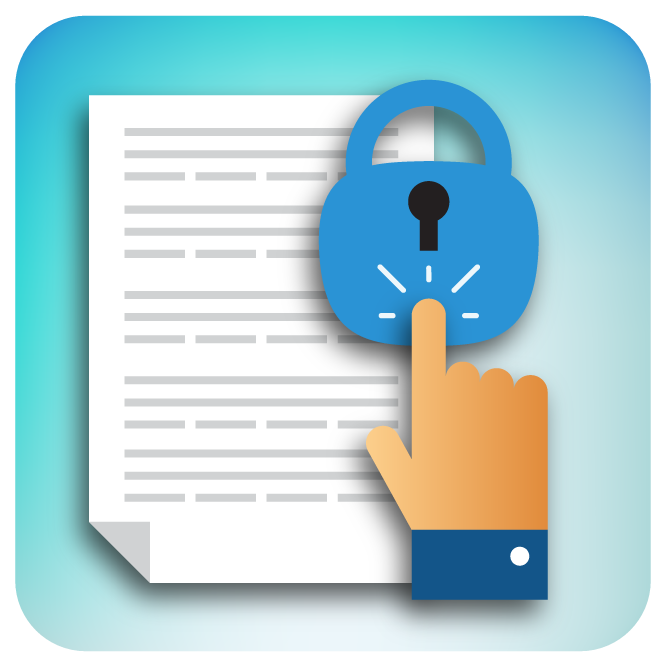 Ease of Use
Effortlessly protect files automatically or with a single user click, and work with your everyday apps and devices without changing the workflow.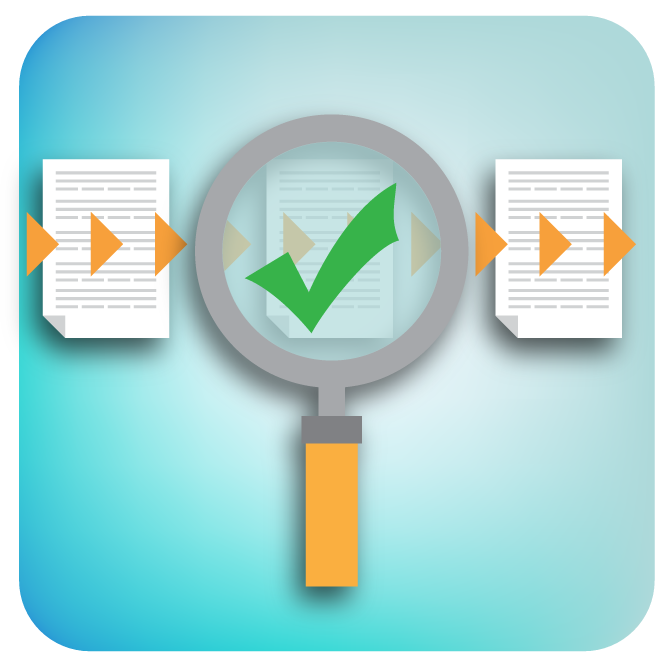 Regulatory Compliance Made Easy
Generate a full audit trail for tracking and regulatory compliance in real-time, which can be integrated with an established Security Information Event Management (SIEM).