Why Work For Us?
Be The Backbone For The Front Lines
If you ask "How did they do that?" when others take it for granted.
If you say "I can do that," when others don't speak up.
Then you believe what over 13,000 of us already know.
This country is capable of so much.
And it's worth protecting.
We are using emerging technology to solve our customers' toughest challenges and you can help.
Search for Opportunities
---
Make a Difference with a Career at General Dynamics
When you join General Dynamics, you'll become part of a world class team that inspires innovation. Check out this video to learn more about General Dynamics Mission Systems.
We are always proud of the different employer awards we receive. Some of our most recent awards include: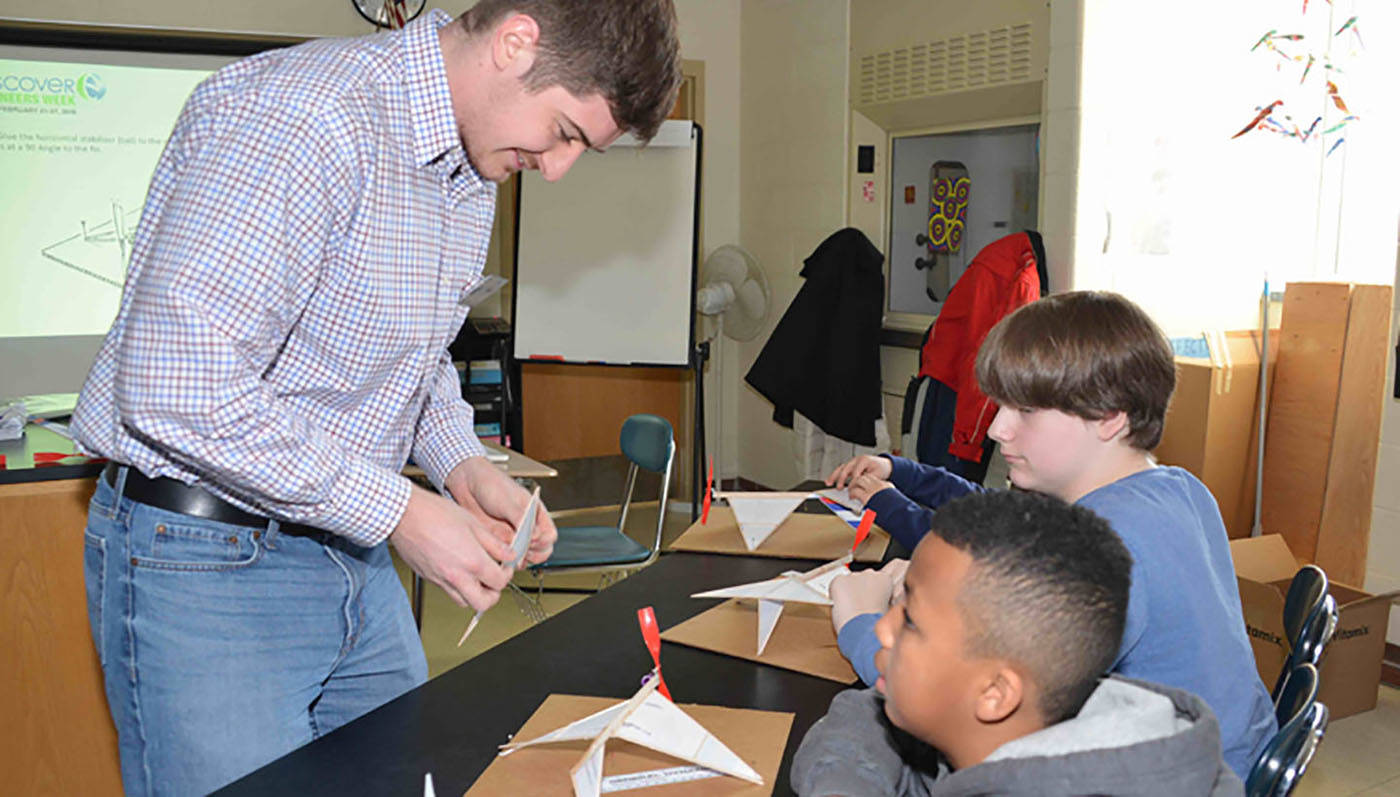 Community Investment
Community engagement is at the core of our mission. We are dedicated to supporting our communities and giving back to them in the same way that they give to us. That's why we are invested in making a special effort to support our veterans, STEM programs and other local initiatives to enhance the communities in which we live and work. We empower our employees to become active members of our communities and sponsor a variety of events throughout the year to support our initiatives.
Meet Our Employees
From senior leadership to entry level, each of our employees make an individual impact on our company. Our employees are technically skilled and passionate people with a commitment to excellence who push the envelope on a daily basis.
Learn More