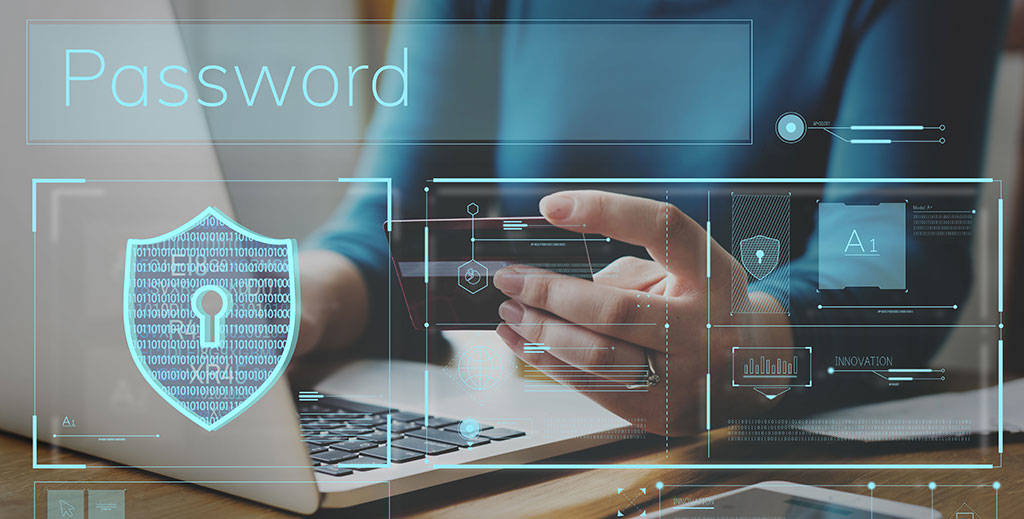 Amid tripling of agency breaches, federal CISOs double down on protection
Federal agencies have striven in recent years to modernize federal computing, adopting technologies such as cloud computing, collaborative tools, mobility and Internet-enabled sensors. The consensus is that these technologies will enable a transformed IT environment that will require flexibility, efficiency, accessibility, collaboration and security.
That last part – keeping sensitive data and systems secure – can keep some chief information security officers (CISOs) up at night.
Despite the extensive use of cybersecurity solutions designed to protect networks and infrastructure, cyber threats and attacks on federal agencies continue to climb. According to a recent report compiled by 451 Research, an IT consultancy, 57 percent of U.S. federal agencies have experienced data breaches in the past year, triple the number in 2016. Breaches at federal agencies occur at a higher rate than in other sectors.
Malicious threats are also becoming more sophisticated, enabled by ransomware that can cripple organizations: crypto malware, such as WannaCry; ransomware that locks users out of their systems; scareware that mimics antivirus software; leakware that threatens to publish personal information online if a ransom isn't paid; and even Ransomware as a Service. Other threat vectors include the Internet of Things (IoT), social engineering and phishing attacks, password cracking and man in-the-middle attacks, which can occur when users work on unsecured wireless networks...
To read more about how thought leaders at General Dynamics are approaching the challenges of protecting enterprise data, click below to request the full whitepaper.