Sectéra Edge (SME PED)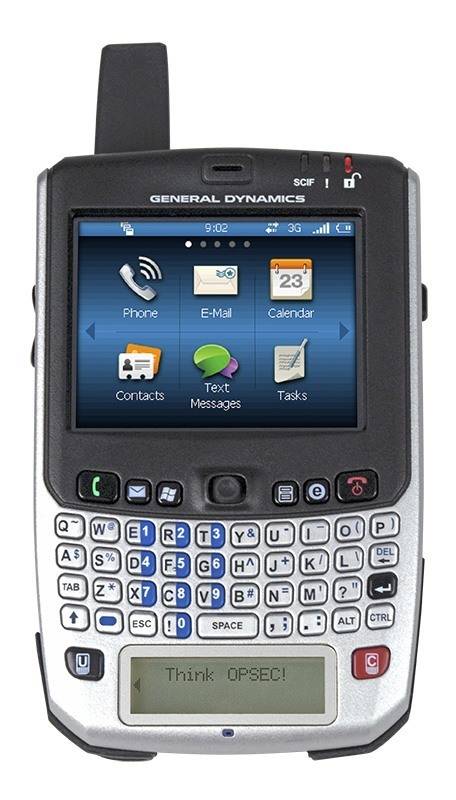 This product has been discontinued
Please contact us to learn about alternatives or to receive support.
The Sectéra® Edge™ smartphone combines secure wireless voice and data with the functionality of a wireless phone and PDA all in one easy-to-use hand-held device. The Sectéra Edge is certified to protect wireless voice communications classified Top Secret and below as well as access e-mail and websites classified Secret and below.
24/7 Customer Support
You are never alone when you partner with General Dynamics to secure your critical information. With over 100,000 deployed NSA-certified encryptors worldwide, General Dynamics is committed to support our customers worldwide with a 24/7 technical Help Desk.
Help Desk — Contact our technical Help Desk 24 hours a day/7 days a week:
877-230-0236
Our Infosec support page is designed to make it easy for customers to access the information they need. Please visit www.gdmissionsystems.com/infosecsupport for the following support features:
---