Confidence in Your Digital World
The Cyber Domain crosses and integrates with all domains - Land, Sea, Air and Space. We're designing, building and delivering products rapidly to strengthen the mission and help our customers successfully navigate the cyber ecosystem.
---
Dynamic Connections 2019 | April 2-4, 2019 | Denver, CO
This annual cyber security conference brings together professionals and thought leaders to LEARN about new products, EXPLORE technology roadmaps and CREATE solutions to help your organizations operate with confidence in the digital domain. Learn more at gddynamicconnections.com.
REGISTER NOW
Protecting The Nation's Critical Information
Encryption is both the first and last line of defense in the protection of the enterprise network.
Discover how we're revolutionizing authorized access to secure information.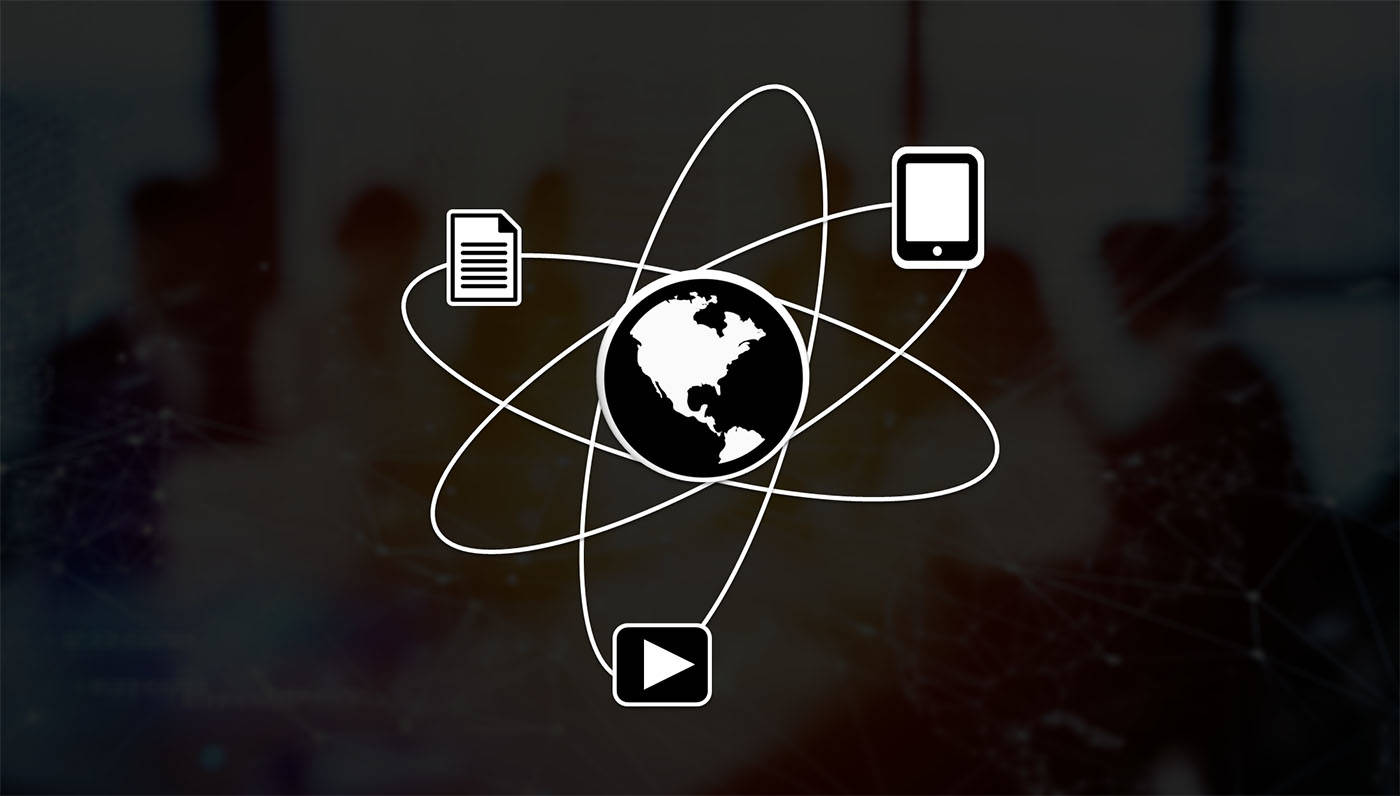 Discover how we're providing organizations with the ability to designate security controls that are retained with the data, regardless of where the data travels across the enterprise, cloud, and mobile environments.
Products designed to help users quickly detect, identify and track a wide range of signals in the electromagnetic spectrum.
Protected access to voice, data and applications anytime, anywhere.
Explore how our products and solutions can defend your organization's critical networks.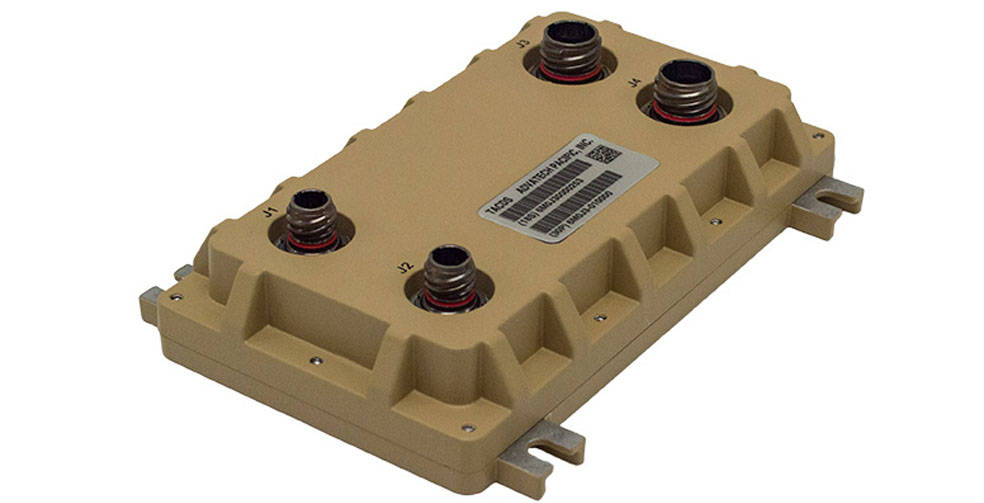 Tactical Cross Domain Solution
Full Spectrum Classification with Automation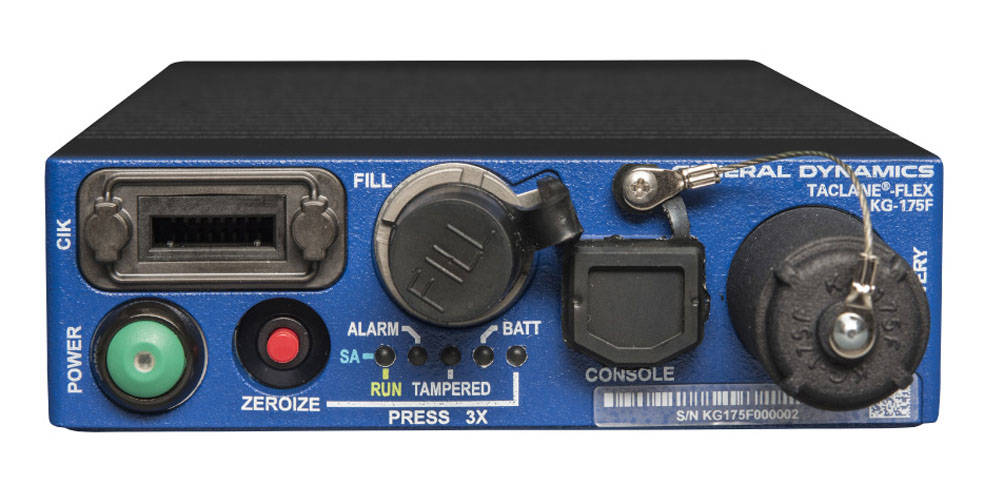 The World's Most Widely Deployed Encryptors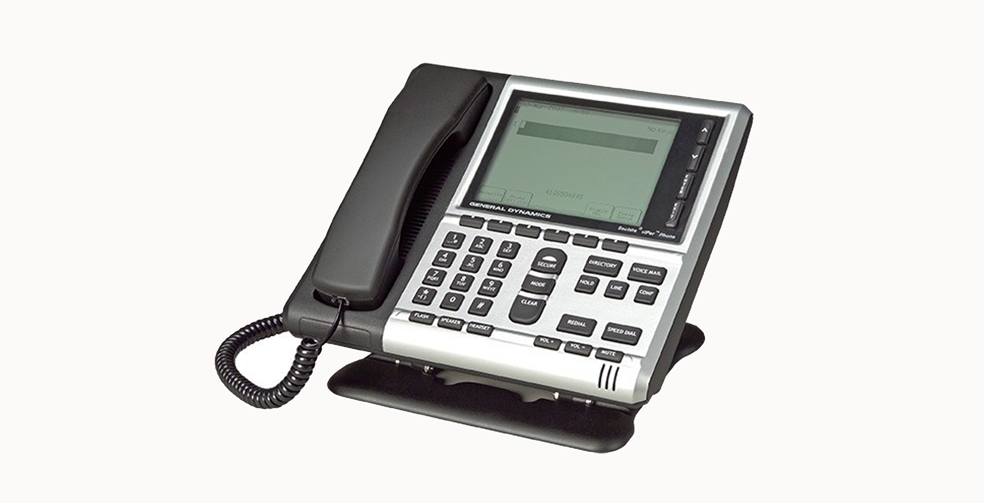 Universal Secure Phone for VoIP & Analog Networks