Our 4G LTE Technology in Action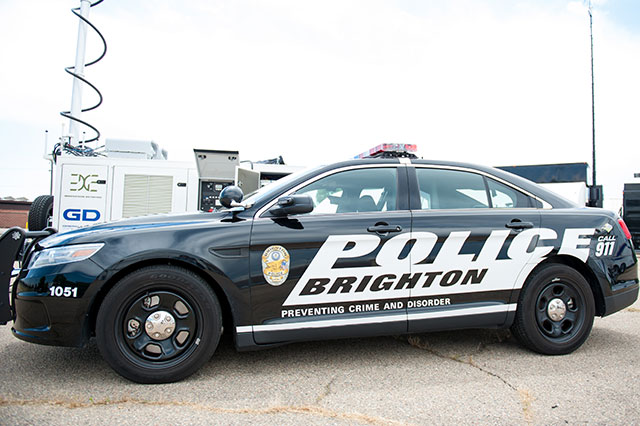 Providing Secure Communications in Emergency Situations
General Dynamics employs the latest in Fourth Generation Long Term Evolution (4G LTE) technology to deliver instant access to voice, data, video and text to first responders by use of our exclusive eNodeB products and open source platforms. The benefits of having a dedicated 4G LTE public safety network include easy deployability, interoperability between agencies and the ability to provide high-definition, full-motion video on demand.
---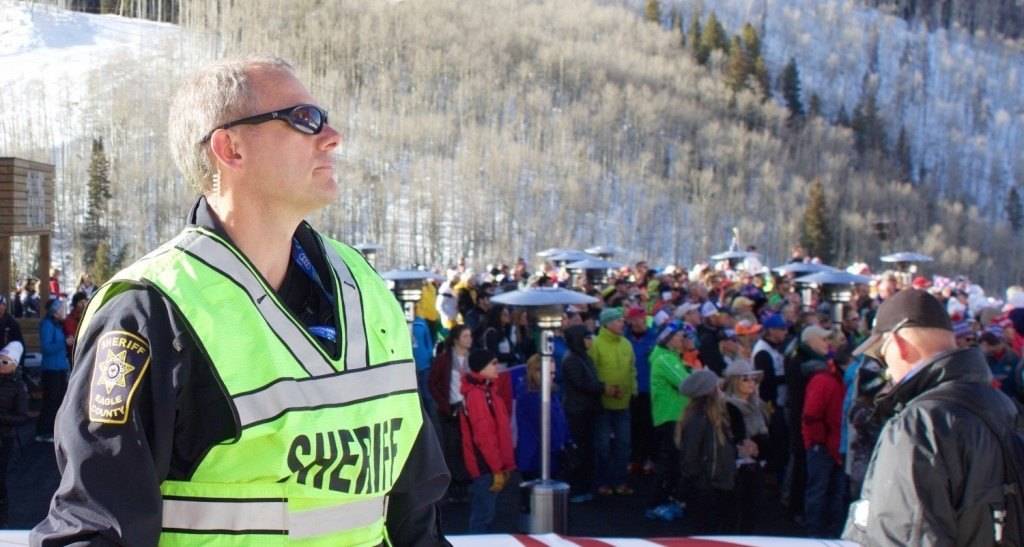 ADCOM911 in Adams County, Colorado
On June 6th, 2014, ADCOM911 and General Dynamics Mission Systems took the first step in deploying a nationwide, high-speed network dedicated solely to first responders. This is the first system of its kind to go live and it will be replicated and deployed across the country. This high-speed network will completely transform the way First Responders address Public Safety concerns throughout the nation. All first responders — including police, firefighters, EMS, National Guard — will be able to coordinate on a single dedicated network for the first time.
It makes a big difference
"Having timely and accurate information is very important. It determines how we respond, whether it's going to be urgent lights and sirens or it's going to be a routine response, normal driving conditions, and how many units are going to go to the call... It makes a big difference; it changes the entire dynamic of the call."

– Deputy Jesse Trebelik, Senior Deputy, Adams County Sheriff's Department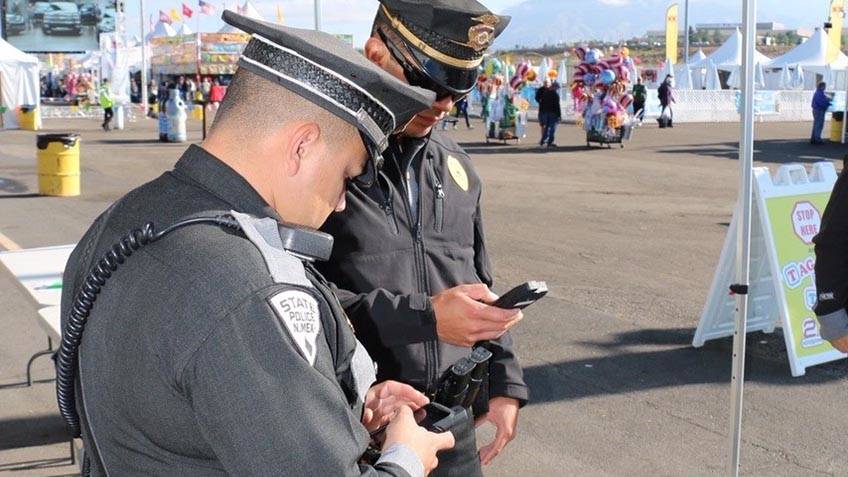 LTE for Large Events
From festivals and parades to concerts and marathons, large-scale events pose many challenges for first responders. To ensure a safe and successful event, they need technology that allows them to monitor and maneuver around crowds, record and share information in real-time and rapidly respond to potential threats and emergency situations. General Dynamics LTE technology has been used to ensure myriad safe and successful events, including the 2015 World Alpine Ski Championships in Vail, Colorado, the Boston St. Patrick's Day Parade and Harborfest in Norfolk, Virginia.
Learn More About Our LTE Solutions
---