Manufacturing Leadership Program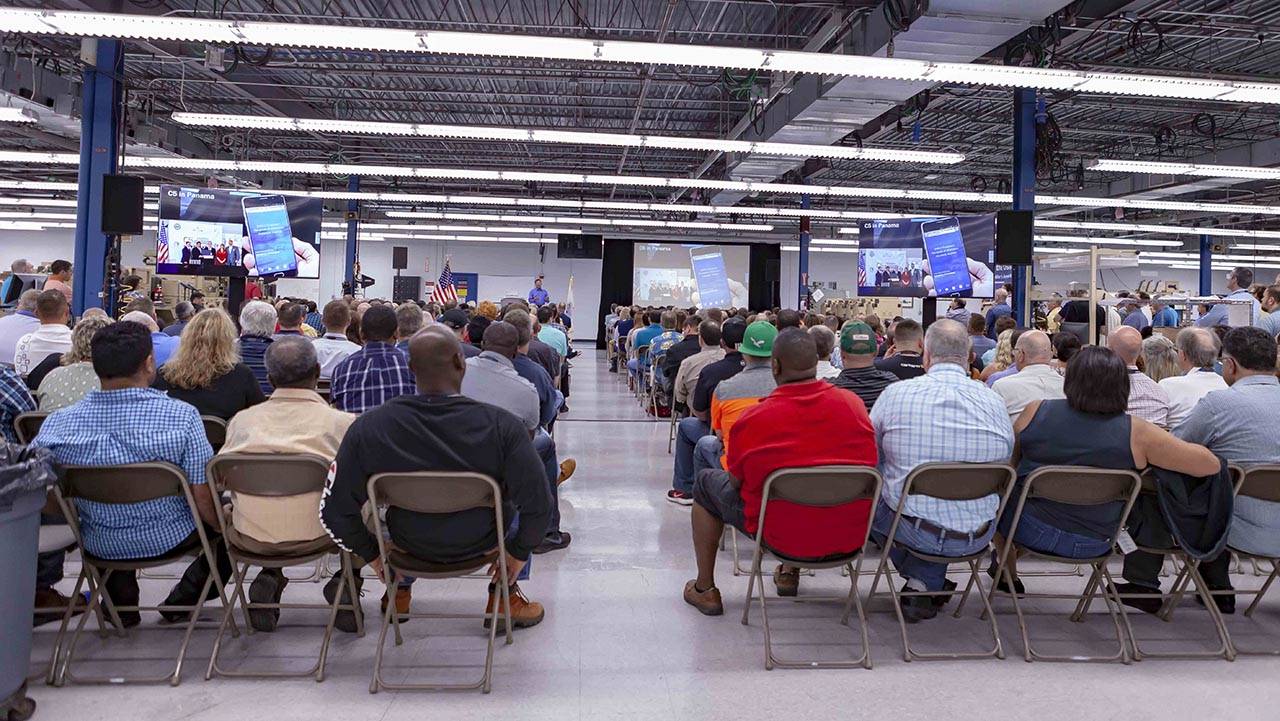 Preparing our Next Leaders Working in All Facets of our Manufacturing Operations
General Dynamics Mission Systems values training and the development of future leaders. The Manufacturing Leadership Program (MLP) is an entry level 3-year rotational program for developing technical leaders in an accelerated learning environment. The program is for those who want to prepare for leadership roles and become better engineers to meet our customers' needs.
---
What The Program Includes:
Rotational assignments
Mentoring
Leadership development
Community service
Technical training
Master's degree
What To Expect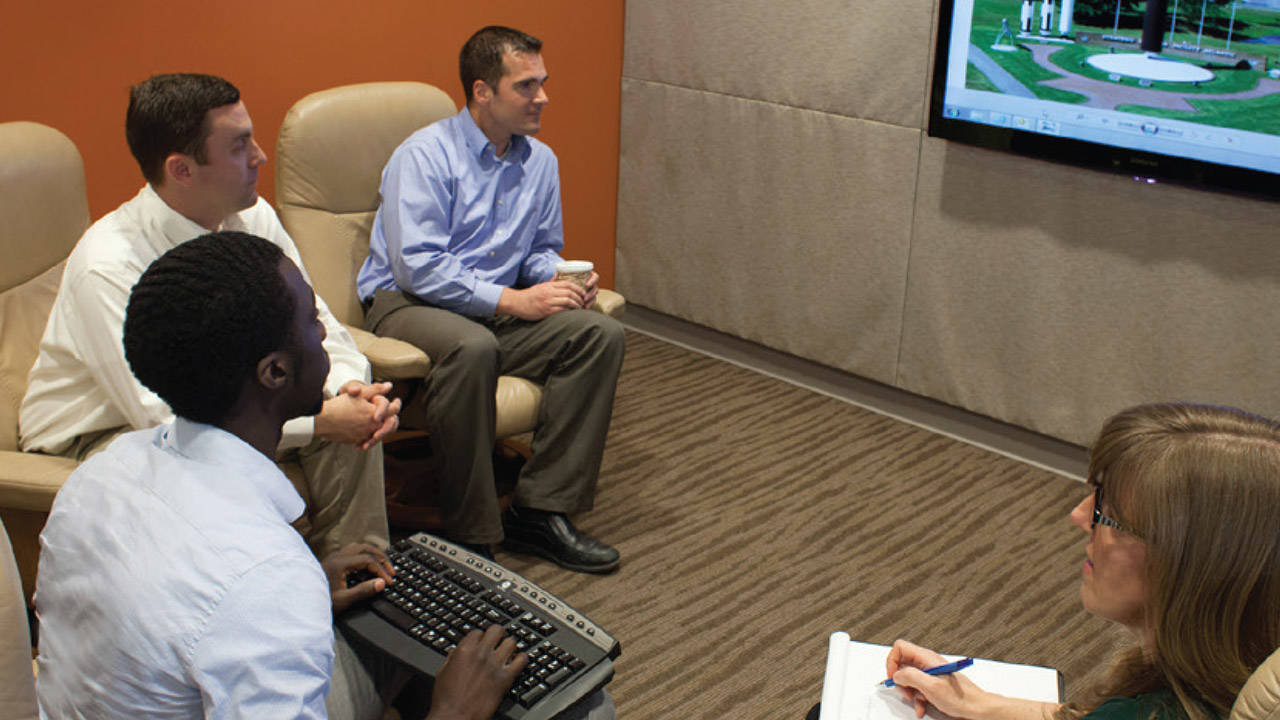 Career Development
Advanced leadership training
Projects and presentations with senior leadership
Cross facility/site exposure with extensive networking opportunities
A leadership training program that focuses on engineers who are early in their post-college careers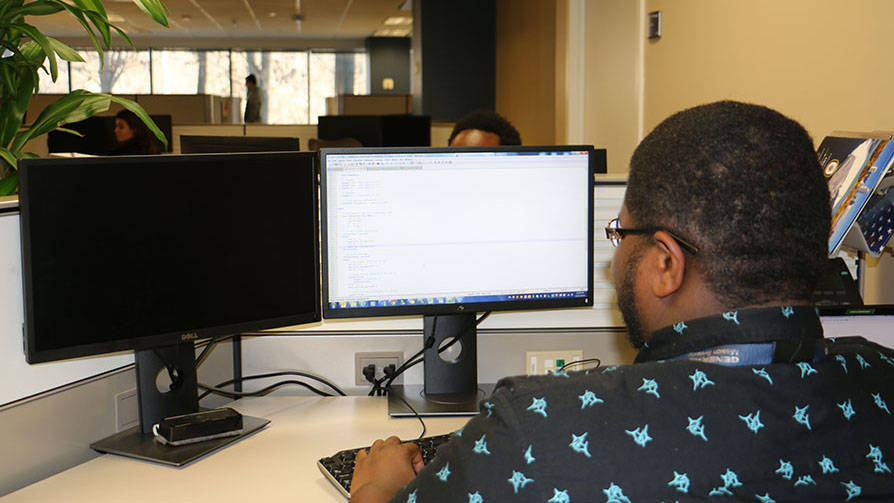 Training Opportunities
Multi-discipline technical training classes
Professional development training in communications, teamwork, leading teams, having difficult conversations, and more
Real-world lab and hardware/software engineering hands-on development activities
Rotations across different disciplines across a variety of departments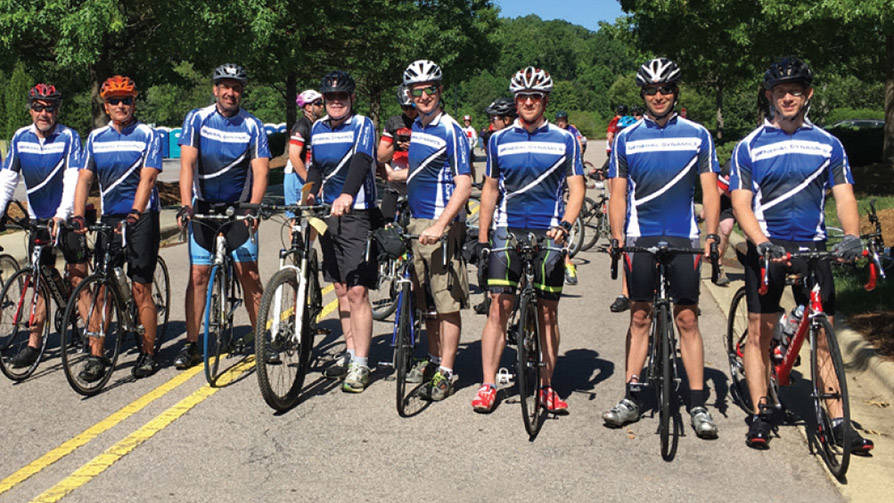 Volunteer Activities
We take pride in our employees' community involvement and volunteerism. Some ways to volunteer in our community include:
United Way
Habitat for Humanity
Red Cross Blood Drives
School Backpack Drives
STEAM Education Outreach
Military Family Supply Drives
Locations

Testimonials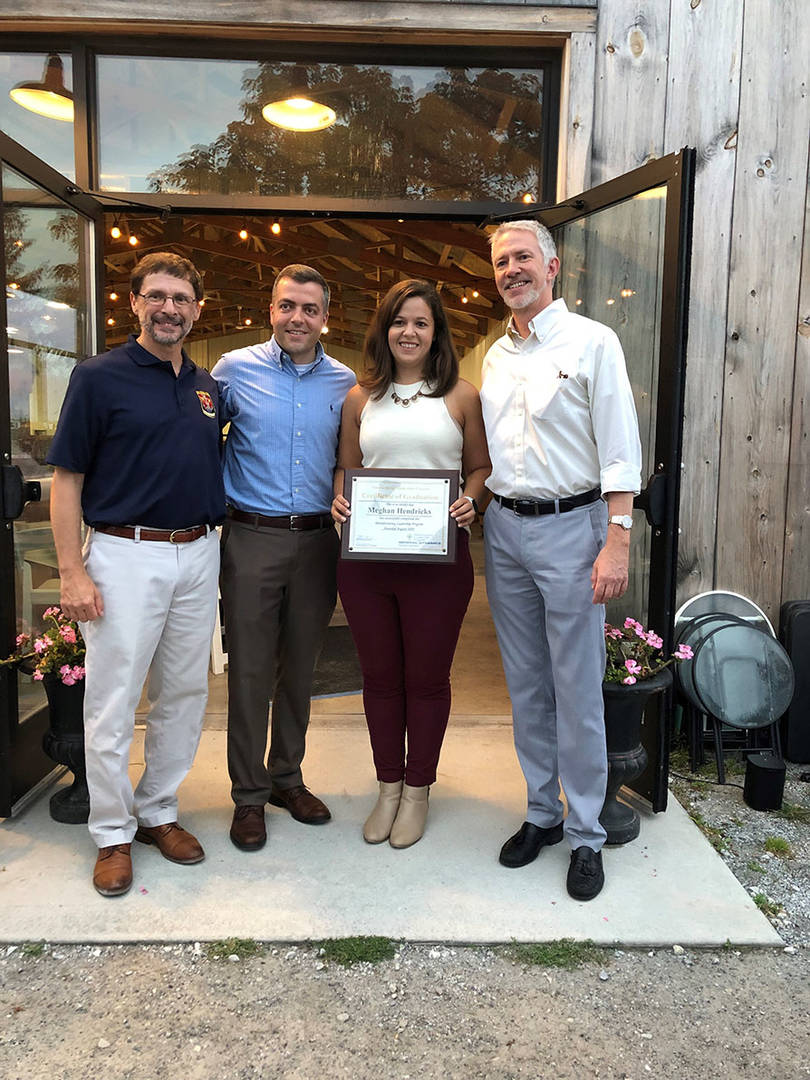 Meghan Hendricks
Deputy Program Manager of Operations
"The Manufacturing Leadership Program benefited my career growth in many ways. The 6-month rotations allowed me to see several different functions of the business. The program allowed me to rotate into critical teams within manufacturing, in addition to departments that interfaced closely with manufacturing. The visibility to high level leadership meetings, such as Quarterly Operation Reviews, gave me the unique opportunity to shadow the leaders of our company. But what I found most valuable is the emphasis on networking and mentoring allowed my voice to be heard and solidified the importance of my role in this company."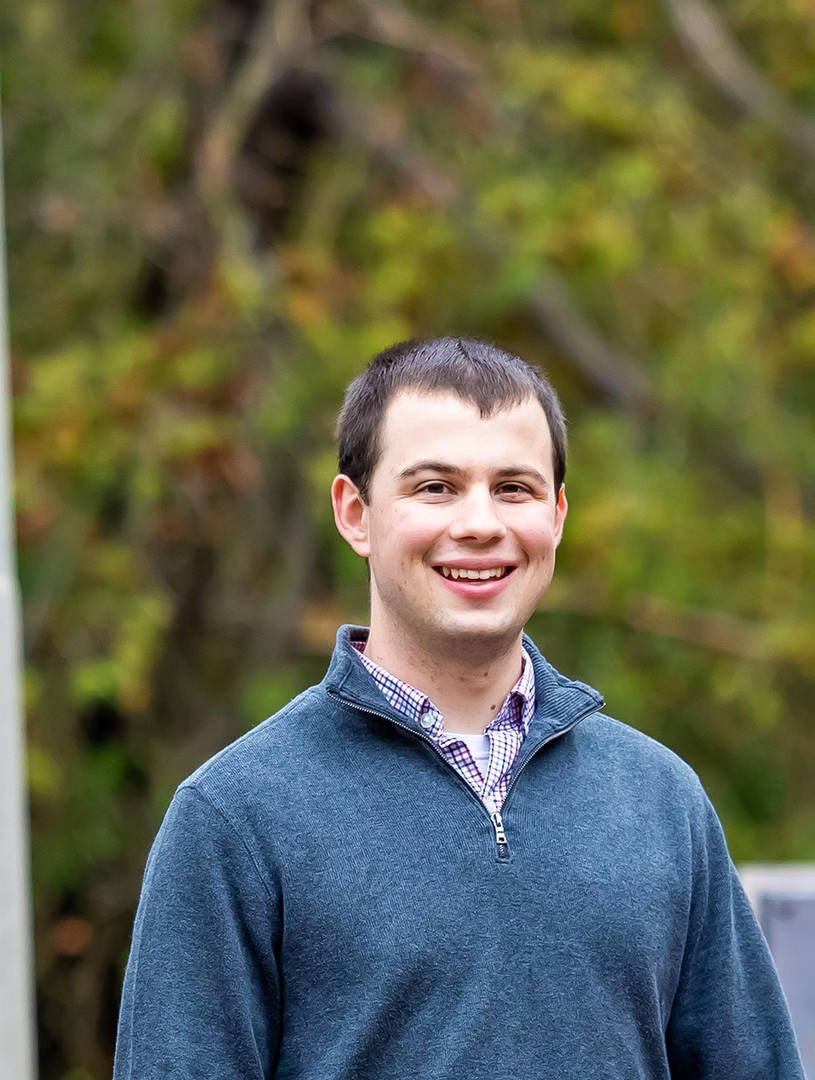 Adam Haskin
Engineering Development Lab Supervisor
"The MLP allowed me to work and learn in many positions across Manufacturing, Quality, Program Management, and Business Management. This experience gives me a strong advantage today and makes me an important asset to my team. The MLP was an invaluable opportunity to continue with my education, try different roles, and grow within the company, before settling in to a role that I greatly enjoy and matches my strengths."
Find Your Next Challenge
Use the search fields below to tell us what you want to do, and where you want to work.
---