Engineering Leadership Program
General Dynamics Mission Systems values training and the development of future leaders. The Engineering Leadership Program (ELP) has been part of our company for 50 years and counting. The ELP is an entry level 3-year rotational program for developing technical leaders in an accelerated learning environment. The program is for those who want to prepare for leadership roles and become better engineers to meet our customers' needs.
ARTICLE: JOSH RUMLOW DISCUSSES THE ENGINEERING LEADERSHIP PROGRAM [HR.COM]
---
What The Program Includes:
Rotational assignments
Mentoring
Leadership development
Community service
Technical training
Master's degree
What To Expect From The ELP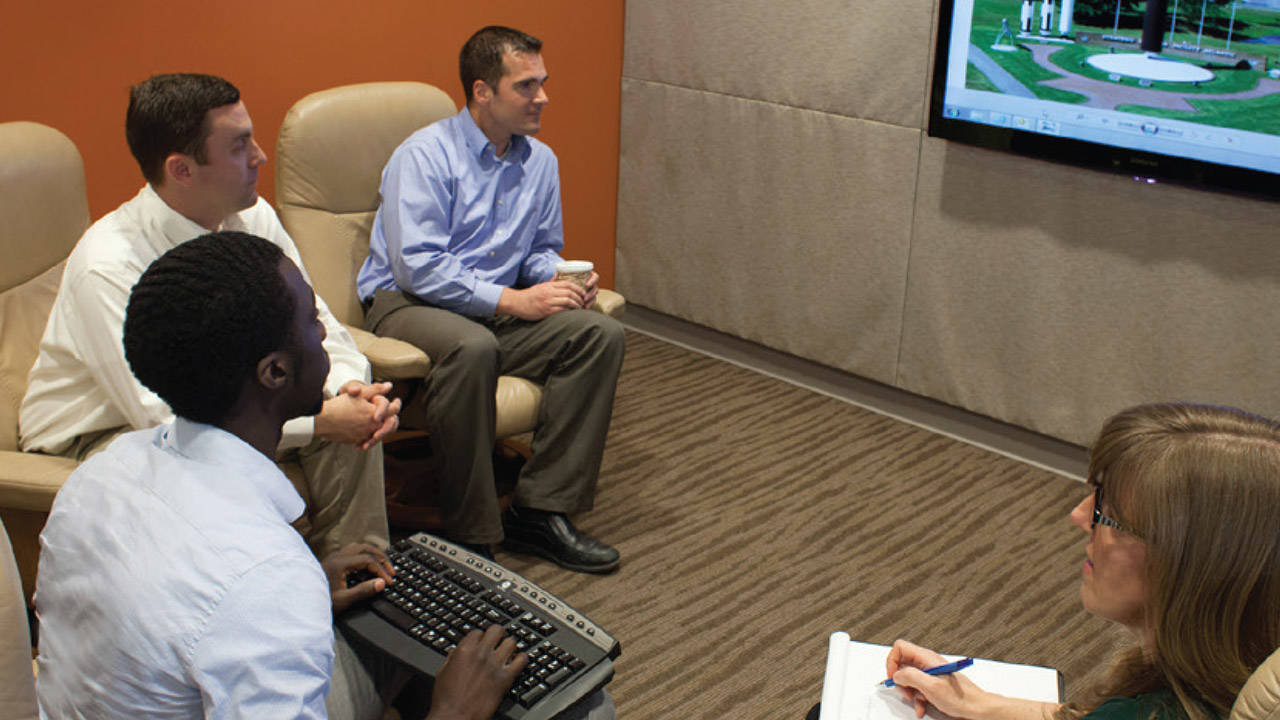 Career Development
Advanced leadership training
Projects and presentations with senior leadership
Cross facility/site exposure with extensive networking opportunities
A leadership training program that focuses on engineers who are early in their post-college careers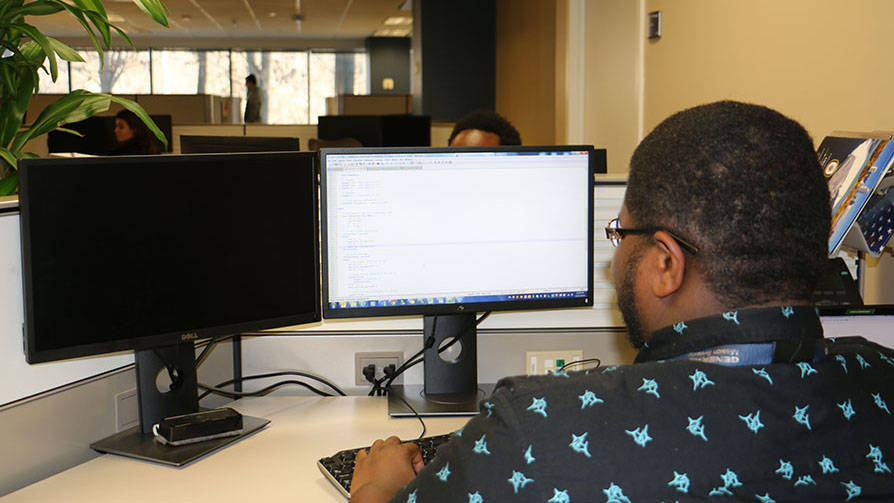 Training Opportunities
Multi-discipline technical training classes
Professional development training in communications, teamwork, leading teams, having difficult conversations, and more
Real-world lab and hardware/software engineering hands-on development activities
Rotations across different disciplines across a variety of departments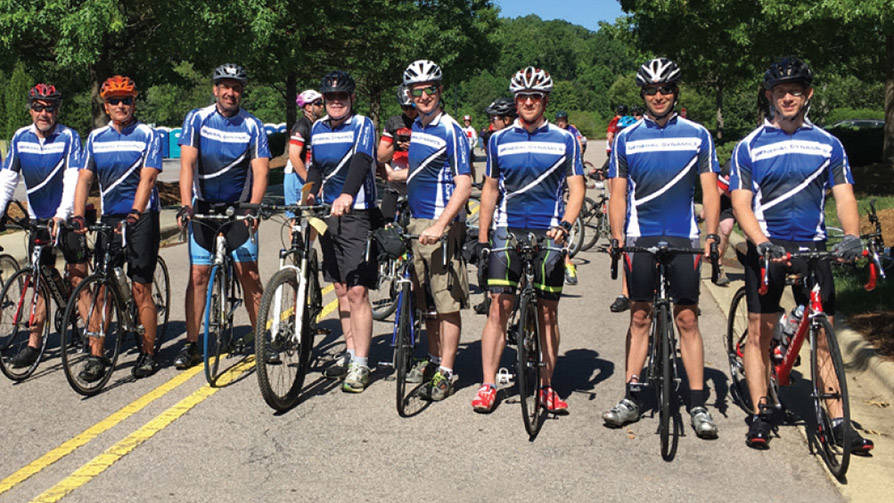 Volunteer Activities
We take pride in our employees' community involvement and volunteerism. Some ways to volunteer in our community include:
United Way
Habitat for Humanity
Red Cross Blood Drives
School Backpack Drives
STEAM Education Outreach
Military Family Supply Drives
Where Is The ELP?

Testimonials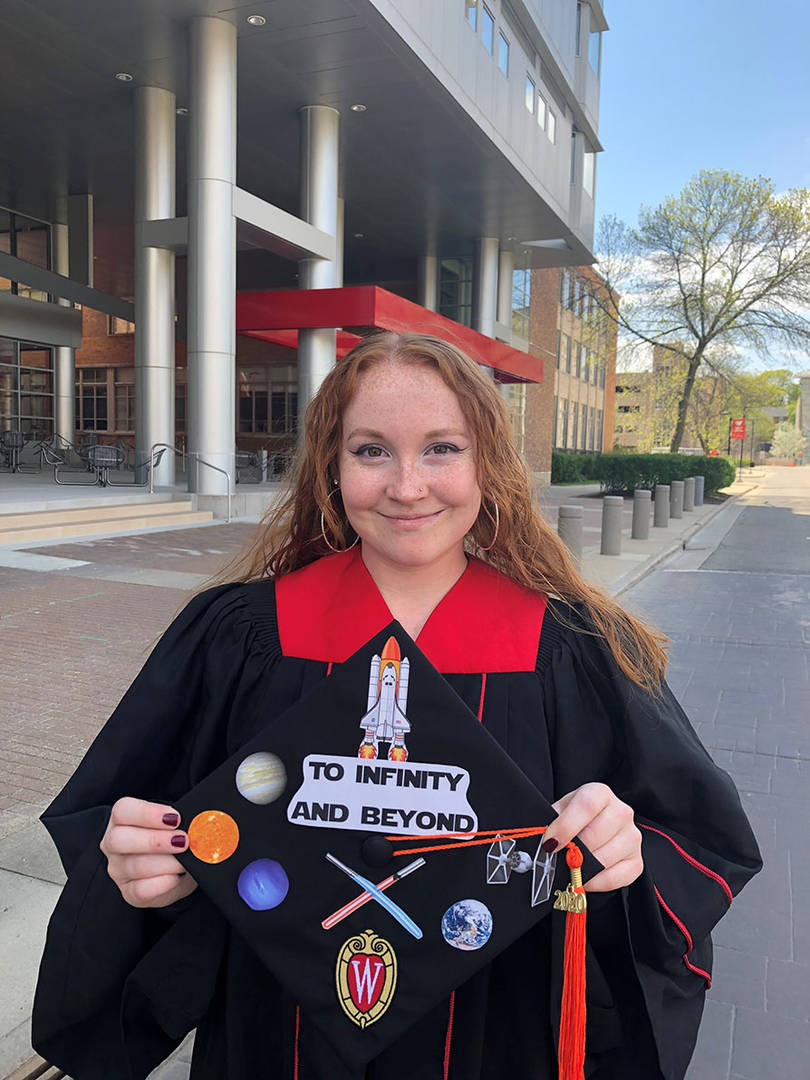 Piper Lincoln
Software Engineer, ELP Class of 2020
"The highlight of the ELP was presenting our internal A-Course final project. You must be prepared to work really hard, but you'll have an incredible network of people supporting you every step of the way."
Crystal Huynh
Systems Engineer, ELP Class of 2018
"Being in the ELP creates opportunities for you to quickly build a network within General Dynamics Mission Systems and see many aspects of the business. I was able to do a rotation in Fair Lakes, Virginia for a year. It was a great experience to work at a different site and under a different business area. It does take some hard work since you are juggling work, grad school, and the additional ELP specific courses and projects but overall it's been a great experience."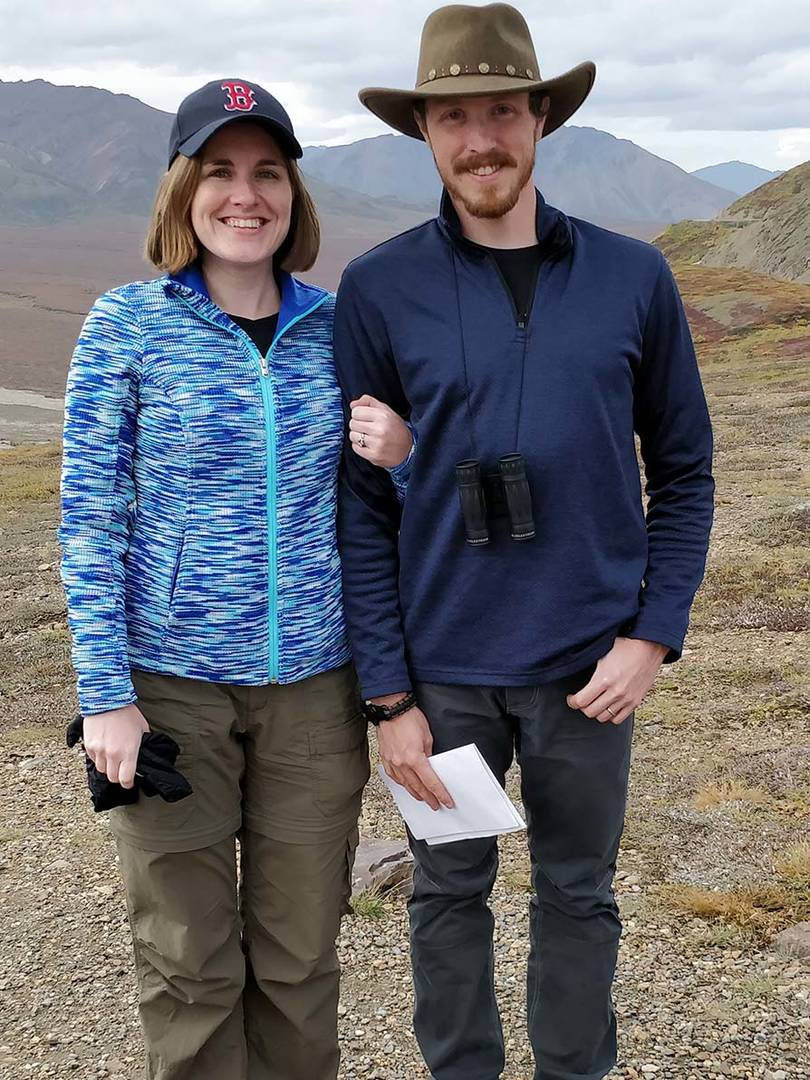 Tim Allard
Systems Engineering Manager, ELP Class of 2011
"My best memories are from the early internal A-Course days, meeting new people, networking, and doing my rotations. I always encourage new hires that I interview to consider whether they see themselves as a leader in the next 5 years. If so, ELP is a good way to get you the training and visibility you need within the company to make that happen."
Find Your Next Challenge
Use the search fields below to tell us what you want to do, and where you want to work.
---