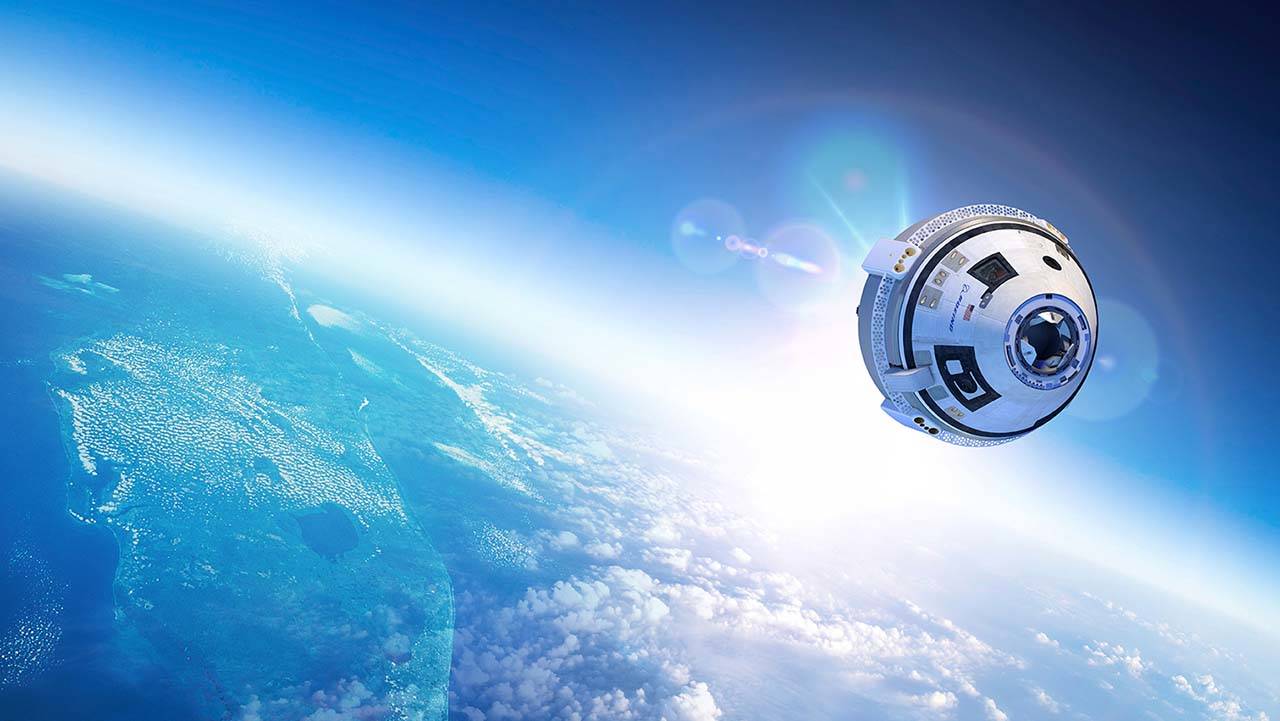 General Dynamics Mission Systems is delivering electronic components and systems to help Starliner fly safely into orbit, autonomously rendezvous with the International Space Station, and return safely to the Earth. (Image Credit: Boeing)
---
The Boeing Starliner space capsule's second unmanned mission launched on May 19, 2022. On board Starliner are flight computers and transponders built by General Dynamics Mission Systems that enable mission-critical communications between the electronic systems on board and ground control. These systems will aid Starliner in flying safely into orbit and then autonomously rendezvousing and docking with the International Space Station.
What is Starliner?
While at first glance, the Boeing Starliner spacecraft may look like the space capsules used by astronauts Neil Armstrong, John Glenn and other early space flight pioneers, it offers much more than a quick jump to outer space. Commissioned as part of NASA's Commercial Crew Development Program, Starliner can transport a crew of up to seven people to the International Space Station and stay in orbit for nearly seven months. The spacecraft is intended to be reused up to 10 times and will serve as a replacement for the now retired NASA space shuttle program.
"We are proud to continue our more than 60-year legacy as a trusted supplier of mission-critical space products and systems," said Manny Mora, vice president and general manager of Space & Intelligence Systems. "Together with Boeing, we're on the cusp of returning a crucial crew launch capability to the U.S. and NASA. Our technology will enable Starliner to fly into orbit, autonomously dock to the International Space Station (ISS) and return safely home."
General Dynamics Technology On Board Starliner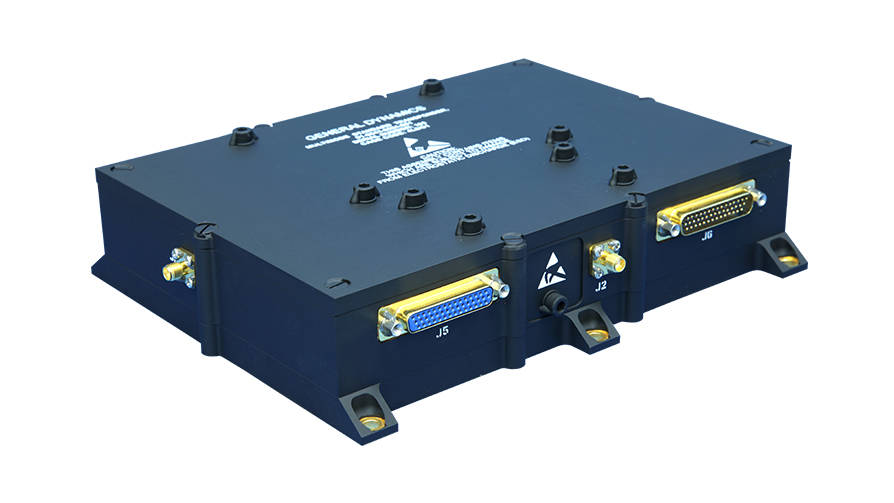 Transponder Systems – The communications systems enabling Starliner and her crew to stay in constant contact with NASA and the International Space Station.
Space-to-Ground (S/G) transponders
Space-to-Space (S/S) transponders
General Dynamics Space-to-Ground (S/G) transponders and Space-to-Space (S/S) transponders on board the Starliner capsule are based on our latest Multi-mode Standard Transponder (MST). The Multi-mode Standard Transponder is the 7th generation of Tracking and Data Relay Satellite System (TDRSS) compatible transponders.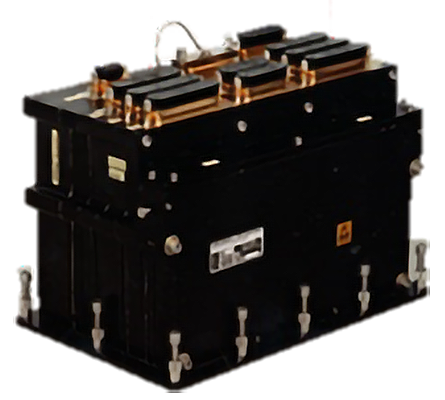 Computer Systems – The heart and brains of the capsule that assist with flight management and facilitate all systems on board to communicate and share data seamlessly.
Flight Computers (FC)
System Management Computers (SMC)
General Dynamics is providing three Flight Computers for each Starliner capsule. These flight computers will host the Boeing Operational Flight Program (OFP) which control the capsule from booster separation, through docking and return to earth. The two System Management Computers (SMC) for each Starliner capsule will capture and collect sensor data across numerous systems to process, encrypt, store, network and drive the spacecraft to complete its mission.
Along For the Ride On Starliner
In addition to our communications transponders and computers, Starliner has items that are very close to home for our employees. Boeing allocated General Dynamics with two pounds of cargo space for each mission from a list of items based on specific safety and mission guidelines. On Starliner's second flight, 100 custom-designed CST-100 Starliner "To Space & Back" stickers and an award plaque, will fly to space. The items will be displayed in our Scottsdale, AZ and Bloomington, MN facilities to commemorate the flights when the mission is complete.
About Our Space Systems & Technology
General Dynamics Mission Systems has a proud heritage of providing NASA with ground-based and spacecraft-to-spacecraft communications for manned and unmanned space exploration missions, ranging from near-Earth to Deep Space projects. Our technology has powered communications, telemetry, tracking and control for many of the most groundbreaking space programs, including Apollo, Voyager, the Mars Rovers, the Cassini Space Probe, the Space Shuttle, the Hubble Telescope and the International Space Station. Learn More
To learn more about Boeing's Starliner spacecraft, visit boeing.com/starliner
Updated: May 19, 2022