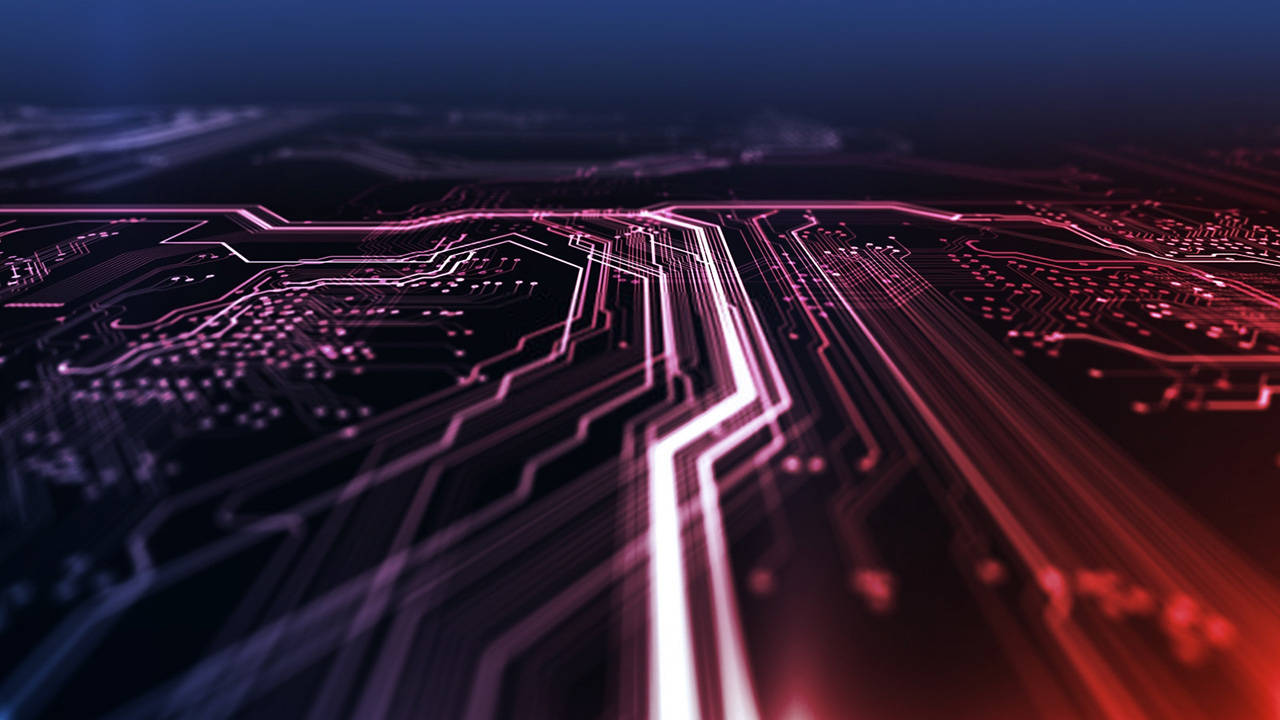 truMLS™ leverages zero trust principles and streamlines multilevel information access into a single access point to increase assured information sharing, improves IT system efficiencies, and lowers costs.
FAIRFAX, Va. – In order to deliver advanced information sharing and data protection capabilities to Defense and Intelligence Community customers, General Dynamics Mission Systems today announced the introduction of the truMLS product suite. truMLS includes software applications and tools designed to change how users collaborate, access, and share sensitive information across multiple security classifications while maintaining the security of that data. truMLS can lead to significant cost savings over legacy architectures.
"We continue to expand our cyber portfolio to rapidly meet customers' needs from the enterprise to the tactical edge," stated Brian Morrison, vice president of General Dynamics Mission Systems' Cyber Systems line of business. "truMLS is built upon our proven MLS capabilities, accelerating the development of this new product offering so that customers can take advantage of this single-pane-of-glass approach."
truMLS achieves multiple aspects of consolidation throughout the information environment.
Multiple physical screens are integrated into a single display and keyboard.
Collaborating across multiple classified systems from a single Windows Client, eliminating the need for multiple guards and transfer devices.
Multiple clients or applications, like email or other productivity tools, are joined in a common ecosystem that functions across all security classifications and Special Access Programs.
Additionally, organizations can leverage Zero Trust principles through the mandatory and dynamic access to ensure that users' and mission data is protected and shared with confidence.
"Sharing separate sources of information seamlessly and effectively at different security levels can be challenging, complex and costly," said Amy Johnson, vice president of Cyber Systems' Platform Security business area. "truMLS allows organizations to streamline access into a single access point, system and network, allowing users to access the knowledge when they need it, serving the mission need in real time."
To learn more about truMLS, visit www.GDMissionSystems.com/truMLS or email our team for additional information.
General Dynamics Mission Systems, a business unit of General Dynamics (NYSE: GD), provides mission critical solutions to the challenges facing our defense, intelligence and cyber security customers across all domains. Headquartered in Fairfax, Virginia, General Dynamics Mission Systems employs more than 12,000 people worldwide. For more information about General Dynamics Mission Systems' broad portfolio of capabilities, visit gdmissionsystems.com and follow us on Twitter @GDMS.