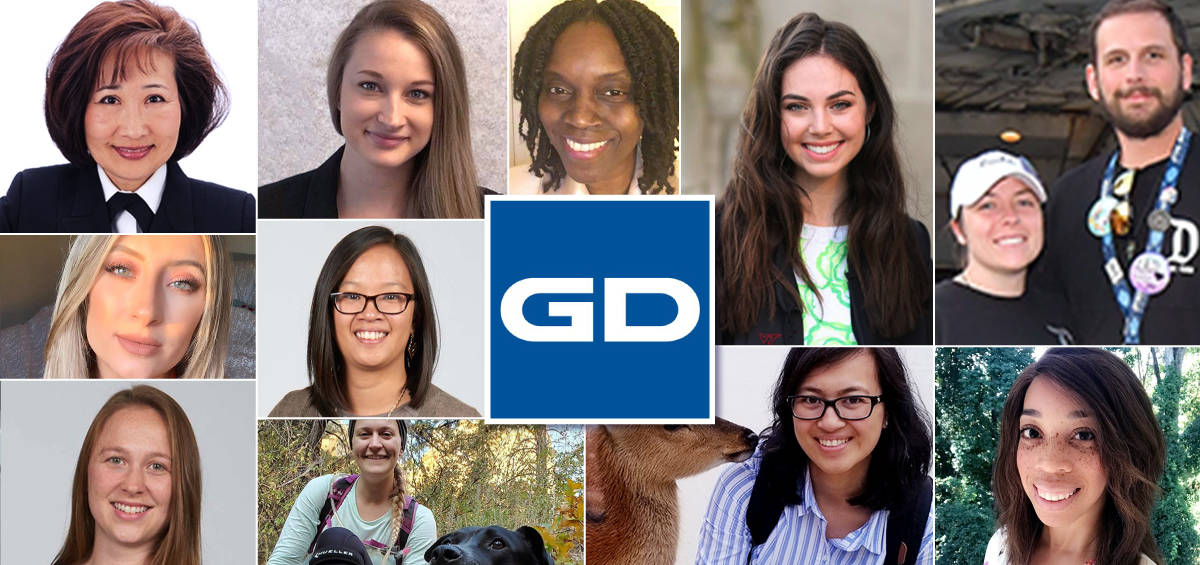 Whether walking along the paths paved by strong women before them or blazing their own trails, the women of General Dynamics Mission Systems are making history by leaning in. You'll find our women front and center in every corner of the business. From engineering to finance and manufacturing to supply chain, women are bringing their voices and perspectives to the missions and customers we have the honor of supporting. Cheers to all of the women for being an inspiration for the next generation of women who will continue to make history.
---
Leah Carbajal, Senior Program Manager, Cyber Systems
The courage, tenacity, hard work and business acumen instilled in Leah by her grandmother serves as a strong foundation for who she is – personally and professionally. Leah's advice is to persevere, and be confident in all that you have achieved and all that you will achieve.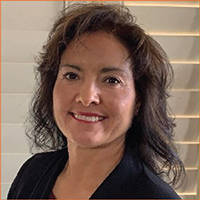 Keoka Caulder, University Relations Lead
Keoka's advice of building strong and balanced relationships is something she knows a bit about. When it comes to bringing different voices into General Dynamics Mission Systems, Keoka has the awesome responsibility of leading our relationship efforts with early career talent.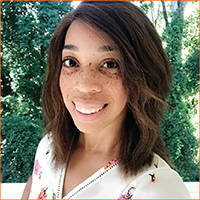 Taylor Coleman, Business Analytics Developer
Taylor recently joined General Dynamics Mission Systems, following her goals and dreams to bring her unique drive to benefit herself and those around her. Never one to stop pushing herself to the best of her abilities, Taylor exemplifies the virtue of determination.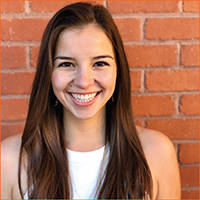 Lee Dalton, Senior Internal Communications Specialist
Listening and learning have served Lee well in her career. She has embraced her curiosity, celebrating it as a way to grow. Lee's advice is to understand your knowledge gaps and seek out the many different voices to help fill those gaps.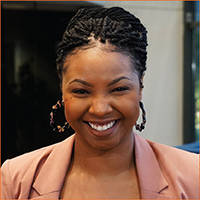 Melanie Grossman, Solutions Architect
Melanie believes in being intentional in choices whenever possible, but don't be afraid to try new things that make you grow. So, it's no surprise that Melanie says "yes" to when opportunities come knocking. Melanie's advice is to not seek perfection, but seek to learn, grow, and continuously improve.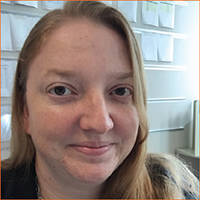 Dr. Laura Hooks, Vice President, Strategic Systems
The women who have broken new ground and paved a path for those who follow have inspired Laura to find her fit and be true to herself. Laura's advice is to push yourself to do your best. Because when you do, you continue the journey the women before you started.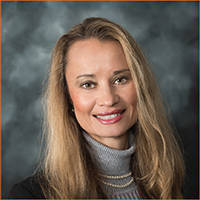 Jennifer Jaafar, P.Eng, Systems Engineer
Inspired by her mother's mantra of knowledge is power, Jennifer embraces +learning so she can bring her authentic voice to inspire positive change.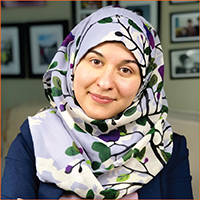 Sonja Jack, Cyber Systems Engineer
Where there's a will, there is a way. These words of encouragement from Sonja's mother have instilled in her that there's no excuse for quitting. Sonja's advice is to push through, leverage every available resource, and stay motivated.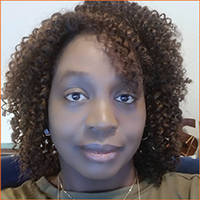 Sara Keane, Deputy Program Manager
Sara's mother taught her live life to the fullest with compassion and humility, and unconditional love and support. And she has put these qualities to good use by helping others to own their future by exploring opportunities and overcoming challenges. Sara's advice is to be true to yourself; give yourself the space to grow and develop.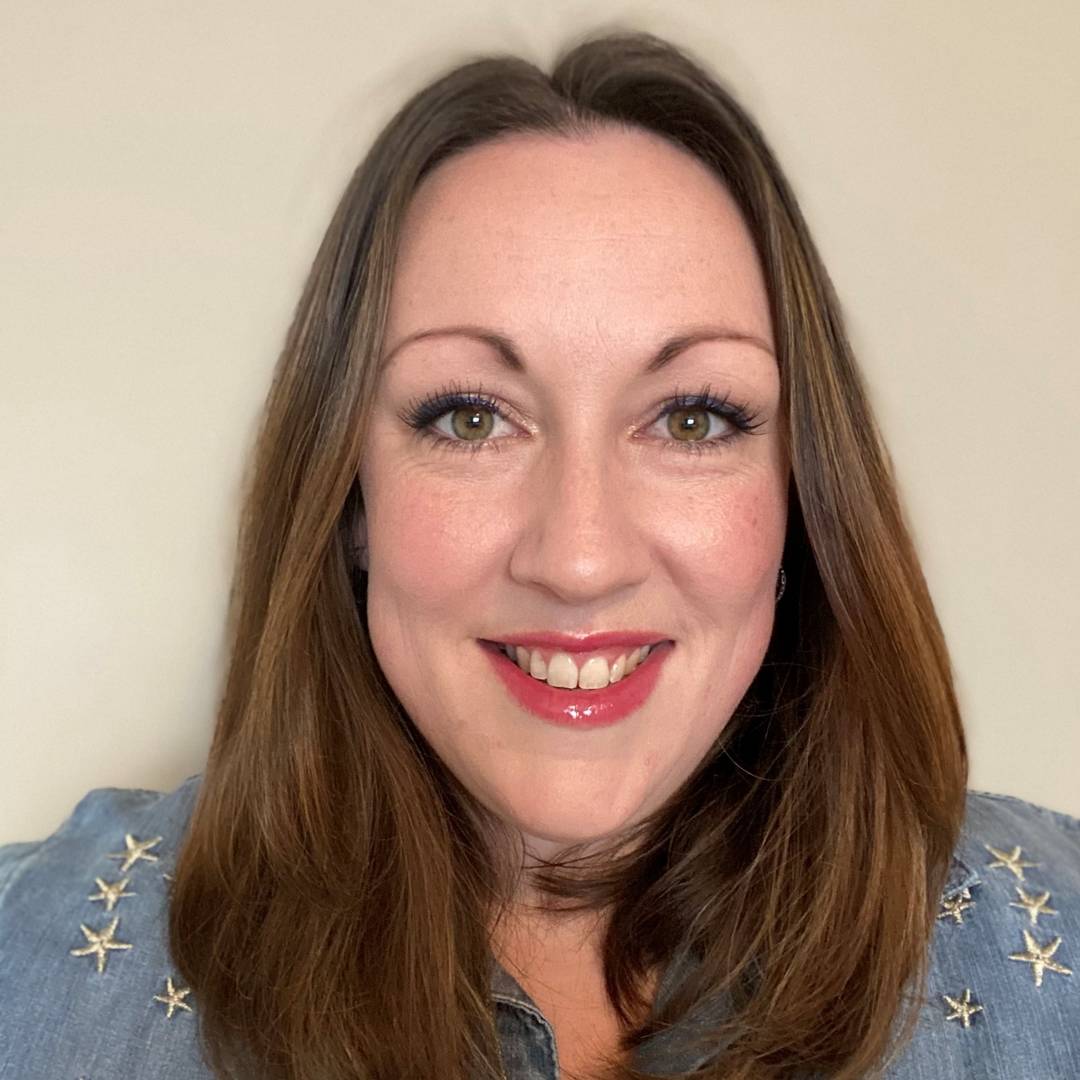 Katie King, Systems Engineering Technical Manager
Katie believes in balance. Balance keeps you focused and energized so you can bring your 'A' game to all that you do. Katie's advice is to create balance by focusing on what is important to you.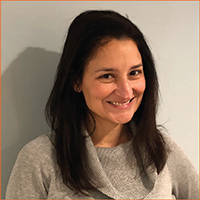 Beth Mitchell, Senior Director, Integration
The admiration for the women who overcame obstacles to thrive is a force that lives strong in Beth. Her advice is to lead with determination and stamina to continue building upon the path that was paved before you.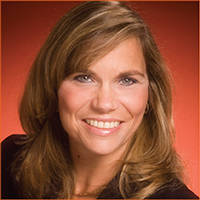 Annejanette Pickens, Associate General Counsel
Margaret Thatcher attained her success through hard work and dedication to fulfilling her own vision of who she wanted to be. Inspired by her admiration of Mrs. Thatcher, Annejanette exemplifies her attribute of acting upon her strong convictions. Annejanette's advice is believe in yourself, stay committed to what you believe, and seek ways to grow and develop.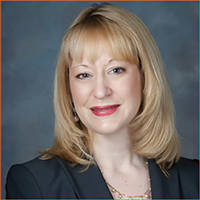 Julie Zhu, Senior Program Performance Analyst
The women Julie most admires aimed high and lived life with no limits. Julie's advice of surround yourself with the best and you can become your best has served her well as she works towards living life to its fullest by learning from those around her.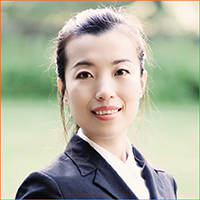 Experienced Professionals | Cleared Professionals | Students & Recent Graduates | Military
---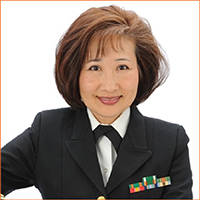 HOMETOWN HERO
Meet Elizabeth Taggert, a senior program manager in Space and Intelligence Systems.
"My experience in the Navy taught me a responsibility to my people, accountability to my customers/seniors, and understanding that I will be working most of the time without the expertise or answers I would like. I think that applying these lessons learned from the Navy has made me a better program manager and employee."
You are not done serving the mission.
Apply today and continue to serve by bringing your Armed Forces experience and expertise to the mission.
Because our Country still needs you. And we want you.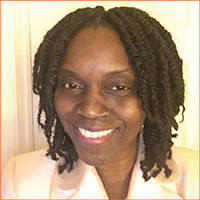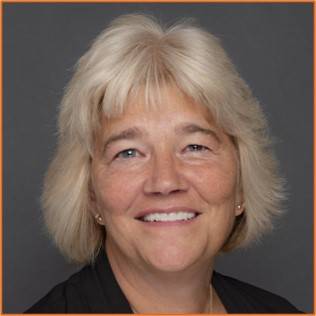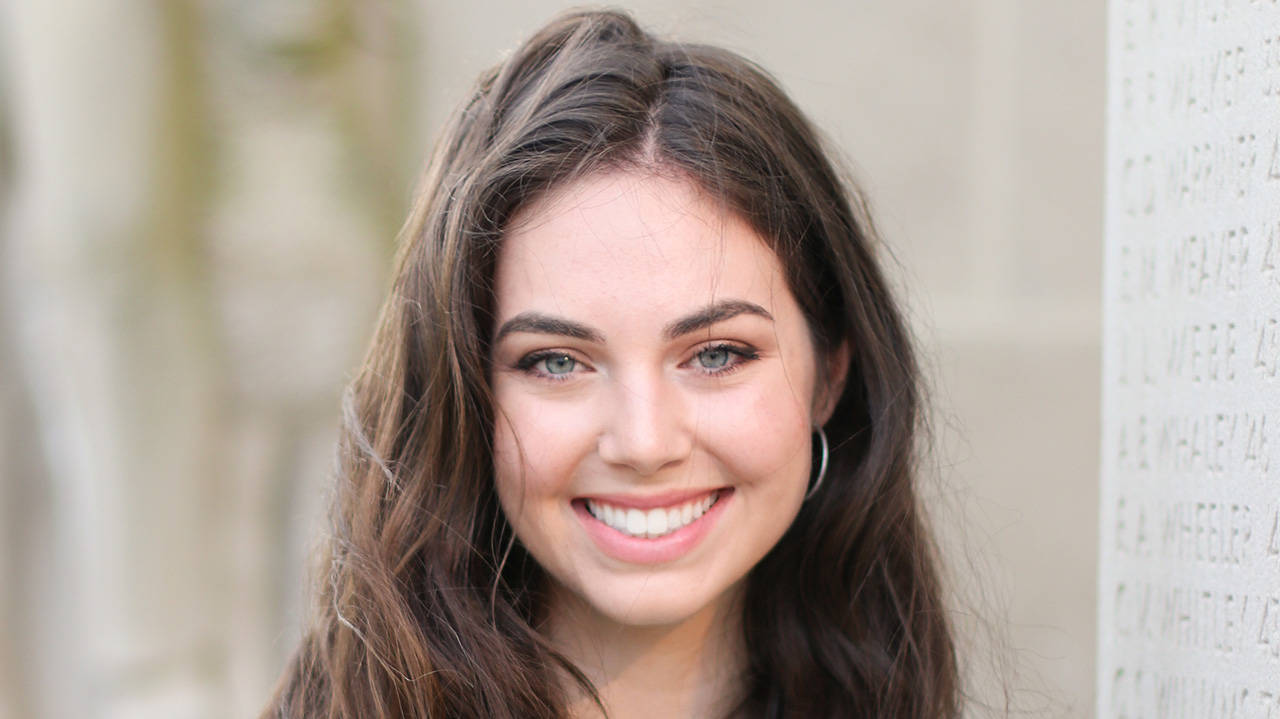 BEHIND THE SCENES: HOW EMILY BEATTY IS SHAPING OUR CULTURE
Now in her second year of the Engineering Leadership Program, Emily is leveraging her unique leadership style to shape culture and build a sense of community with her team and across the company.
---
Take a look behind the scenes and meet some of our amazing team who helps keep our Nation safe.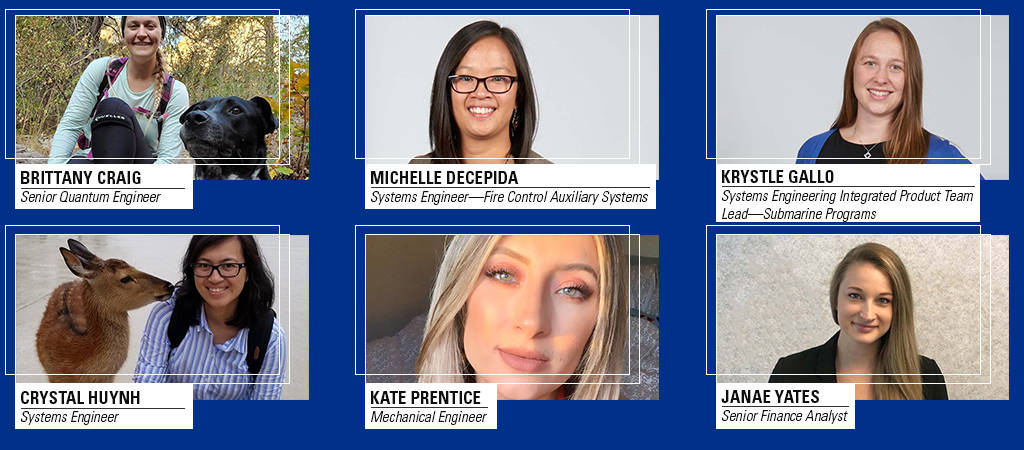 EXPLORING TECHNOLOGIES TO SOLVE TOUGH PROBLEMS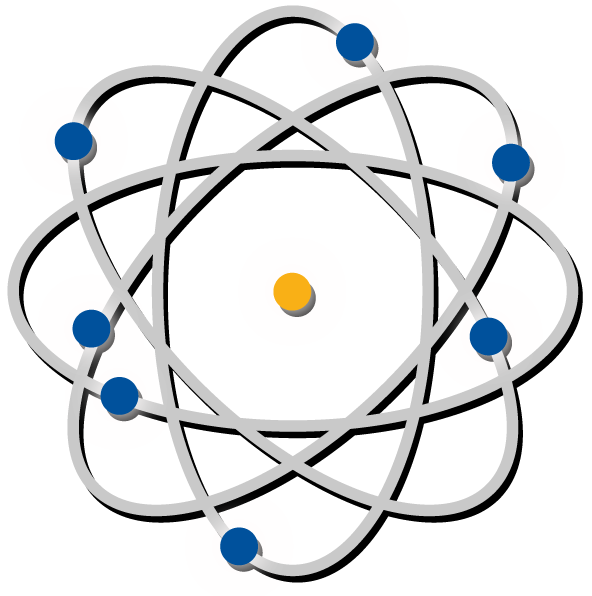 Brittany Craig, a member of the Quantum Communications team, is researching how to harness the power of Quantum physics to build new military communications systems.
Quantum may hold the keys to inventing the communications systems of the future. At General Dynamics Mission Systems, we have some of the brightest minds in the country researching the fundamental building blocks of nature — like the photons that make up light or the electrons and atoms that make up matter — and exploring technologies that can encode information onto those individual particles. New technology enabled by Quantum has the potential to increase range performance, provide greater position accuracy in navigation systems, enable stronger resistance to jamming in radios, and more.
Brittany shares a "day in the life" studying this groundbreaking technology.
---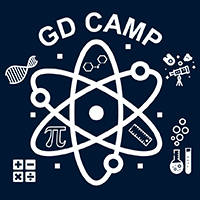 During the summer of 2020, our employees and interns came together to create GD CAMP, a virtual lab packed with fun science experiments suitable for all ages.
---
Meet our General Dynamics Mission Systems–Canada teammates who set the technical standard by providing technology-based electronic systems, systems integration, and in-service support.
Employee Profile: Shelly Orr | Shelley has a fulfilling career as a mechanical engineer, but she had quite the adventure on her way there. Despite Shelley's love of fixing and making things – which she realized at a young age – she still needed to know if there was anything else out in the world that could fulfill her passions.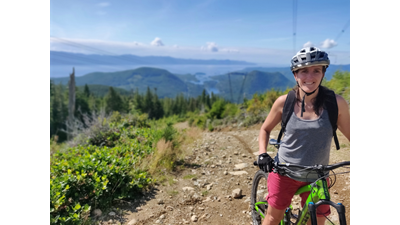 Employee Profile: Gisèle Lizée | Gisèle is an accomplished electrical engineer with over twenty years of experience, currently working as a firmware development lead. Though her life may generally be more balanced these days, with her children being older and her Master's degree completed, her job has never lost its sense of intrigue.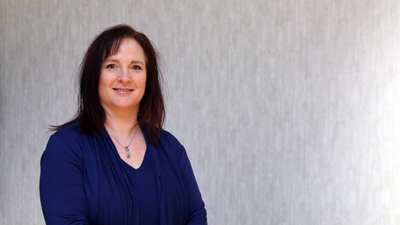 Celebrating International Women in Engineering Day 2019 | At General Dynamics Mission Systems–Canada, engineering is at the heart of what we do. In recognition of International Women in Engineering Day, we sat down to chat with some of the exceptional female engineers working across our business to learn more about why they chose a career in engineering and what advice they might have for young women considering the same.
---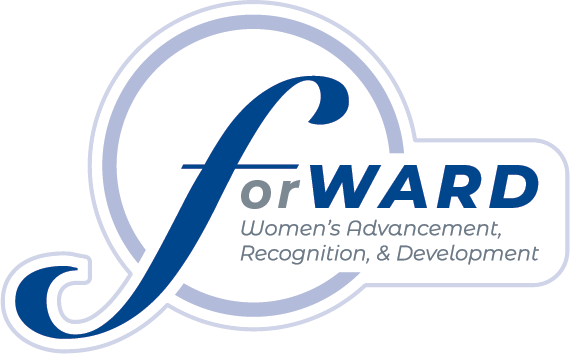 EMPLOYEE RESOURCE GROUP
ForWARD is a supportive community where employees work together to help women:
Develop and empower themselves and each other
Develop relationships that will foster personal and professional growth
Create opportunities for building critical skillsets