Shelters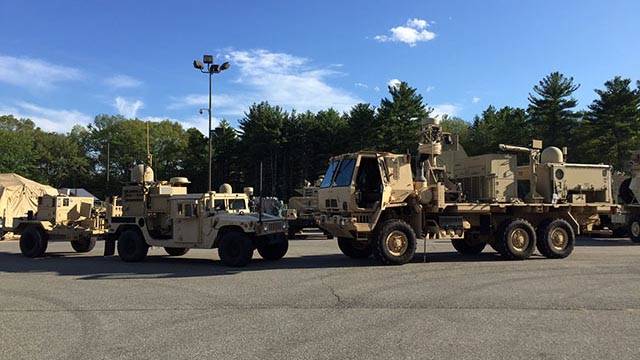 Full-Service Shelter Manufacturing and Integration
General Dynamics is a full-service shelter manufacturer and integrator. Within a 400,000-square-foot manufacturing facility located in Marion, Va., we design, fabricate, integrate and test shelters and enclosures ranging in size from lightweight enclosures for the WIN-T program to expandable 20-foot ASF ISO shelters.
Having produced more than 11,000 shelters since the early 1970s, General Dynamics is well-suited for high-rate production and specialized custom fabrication. We can provide can provide any level of completion, from an empty shelter up through fully integrated systems. We also provide electromagnetic interference shielding, full military standard compliance, ballistic hardening and qualification testing.
---
General Dynamics Continues to Provide U.S. Army with Shelters for Austere Environments
The U.S. Army has selected General Dynamics to provide current generation Army Standard Family (ASF) Shelters, one-side and two-side expandable, and Modified Extendable Rigid Wall Shelters (MERWS).
General Dynamics is also designing the modernized Army Standard Tactical Shelter (ASTS) to be quickly deployed on the ground or on the Army's Family of Medium Tactical Vehicles, enabling rapid deployment and increased mobility. Currently under development, these next generation of ASF shelters will cost significantly less than the current ASF shelters and increase many operating features such as nine-high stacking versus six-high which enables greater transportability.
Read The Full News Release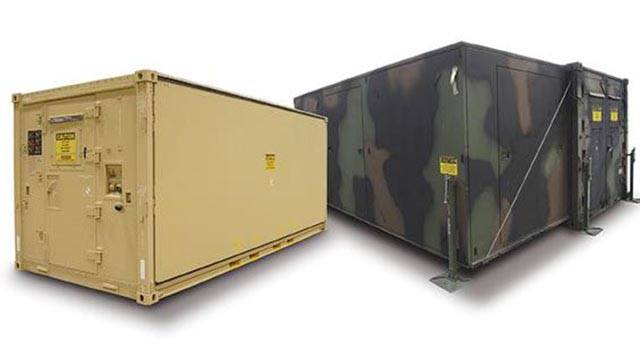 Army Standard Family (ASF) Shelters
The Army Standard Family (ASF) Shelters produced by General Dynamics are constructed of aluminum-faced, nonmetallic honeycomb-sandwich panels, meeting the International Organization for Standardization (ISO) cargo container specification.
Deployed worldwide in systems such as command centers, kitchens, maintenance shops, medical facilities and a wide range of other applications, ASF Shelters have met or exceeded all performance expectations in a wide variety of environmental extremes.
Learn More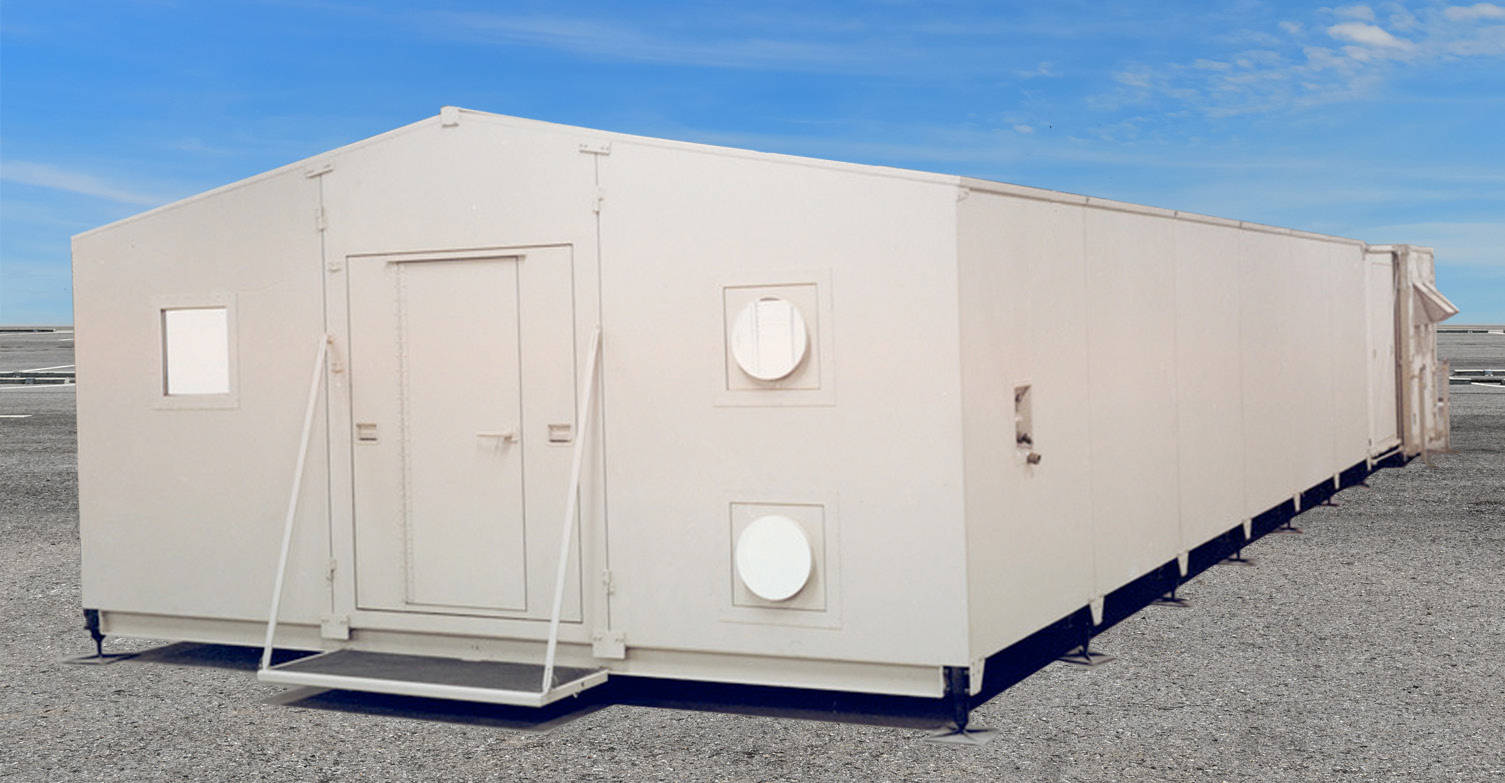 Modular Extendable Rigid Wall Shelter (MERWS)
The Modular Extendable Rigid Wall Shelter (MERWS) is an expansion kit that attaches to Army Standard Family Expandable (ASF-E) shelters to provide up to 1,150 feet of unobstructed space. MERWS are deployed worldwide to provide large expanses of extra floor space required by tactical command centers, deployable debriefing facilities, hospitals and maintenance shops.
Learn More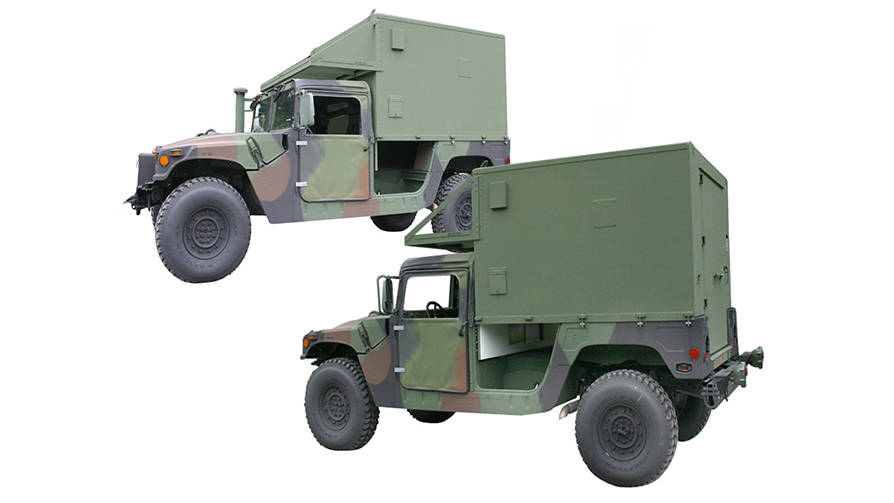 Cargo Bed Covers (CBCs) - Type III and IV
General Dynamics' Type III and Type IV Cargo Bed Covers (CBCs) are lightweight, rigid structures that provide environmental protection for personnel. CBCs are also used to store and secure mission equipment, tools, valuable items and supplies.
Learn More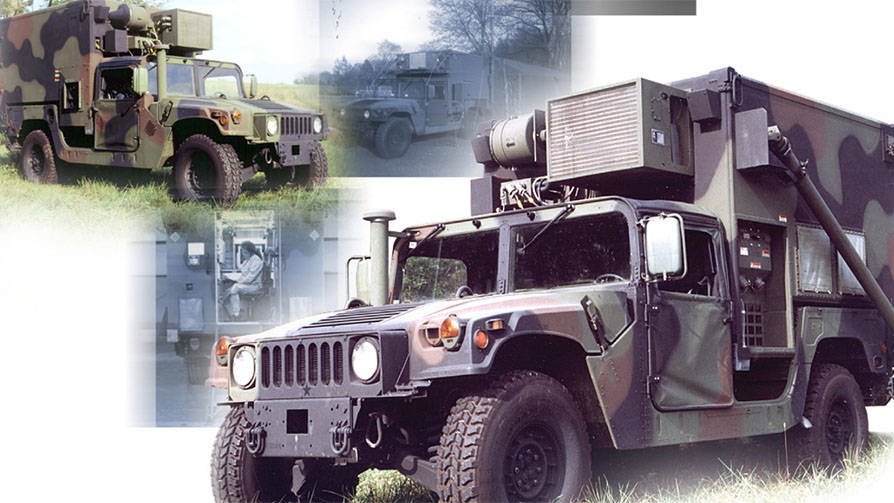 Lightweight Multipurpose Shelters (LMS)
Our Lightweight Multipurpose Shelters (LMS) offer a lightweight shelter with improved electromagnetic interference (EMI), water tightness and thermal and impact performance. The patented U-Panel construction has been improved by incorporating EMI-resistant enclosure panels; welded seams; one-piece, co-cured wheel wells and Nomex honeycomb core.
Our design eliminates reliance on secondary treatments, such as closeout angles, that have inherent EMI and moisture leak paths and are susceptible to deterioration when exposed to the rigors of the field.
Learn More