Tactical Cross Domain Guards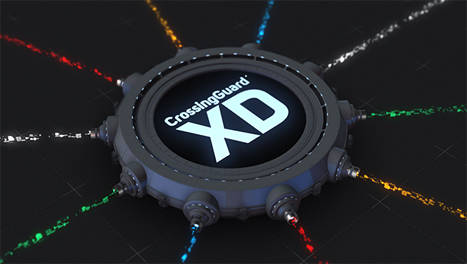 CrossingGuard® XD is a trusted cross domain transfer solution that is ideal for tactical platforms and sensors where Size, Weight and Power (SWaP) constraints are prevalent.
Built on open standards, CrossingGuard XD is a software-only virtual transfer solution designed for tactical mission environments that require cross domain processing at the tactical edge. CrossingGuard XD can be employed on any trusted virtual platform, such as General Dynamics' Trusted Embedded Environment or Trusted Virtual Environment, and enables uni- and bi-directional data transfer between adjacent security domains based on pre-defined message rule sets and filters.
Software-based, Trusted Cross Domain Transfer Solution
Designed and built for secure tactical deployments with very low SWaP constraints
Supports for uni/bi-directional data transfer requirements
Security based on DoD standards and NSA guidance
Increases operational and cost efficiency
---