TACLANE E-Series Encryptors
Increased data generation, network modernization and data center consolidation are driving the need for higher bandwidth capacity on transport networks as well as the continued need for network security and resiliency to continue mission critical information access, sharing and collection. That is why the TACLANE Portfolio is now expanding to include the new E-Series Ethernet Data Encryption (EDE) compliant products. The E-Series is designed to support the low latency, security and performance requirements of high speed Layer 2 network backbones and mission applications that address data center and campus interoperability, cloud and Big Data processing. As part of the TACLANE family of high assurance encryptors, the new E-Series Encryptors are manageable by the GEM® One Encryptor Manager software.
---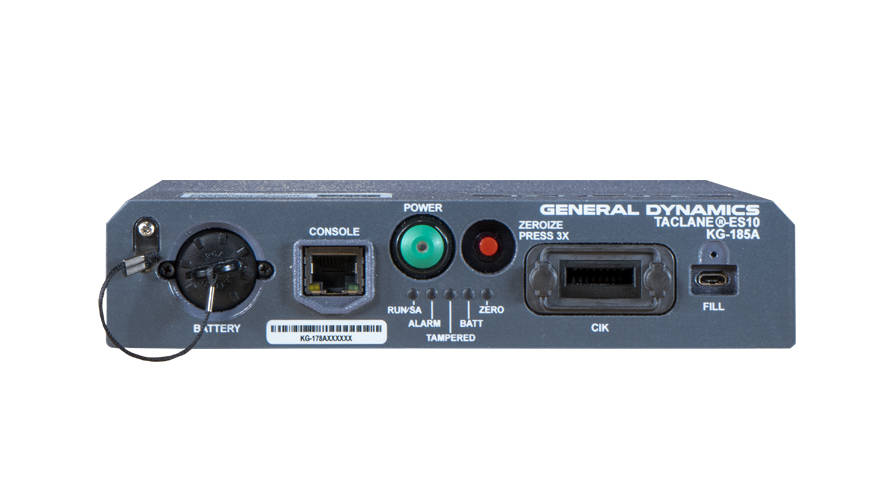 Tactical, Low SWAP Layer 2 Ethernet Encryptor supports 2-20 Gb/s aggregate throughput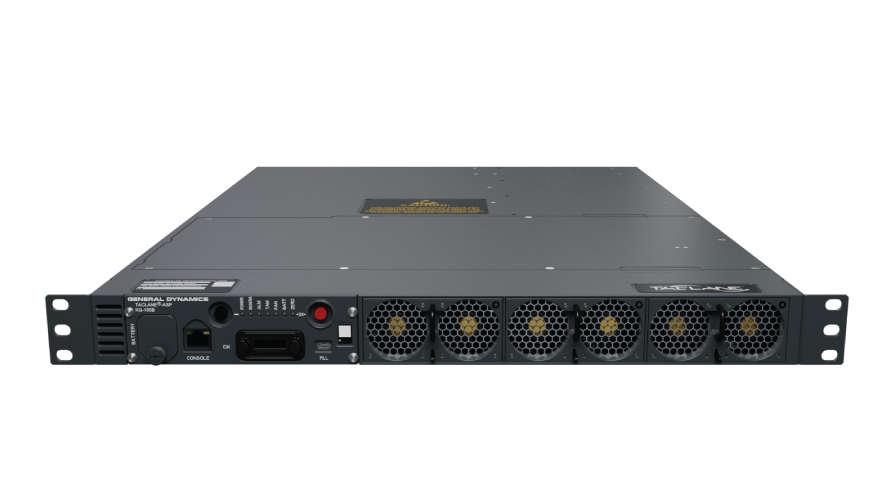 The new TACLANE-ES100 E-Series Security Platform is bringing scalable, high speed encryption in a modular design to the enterprise supporting 200-400 Gb/s aggregate throughput
Learn How We're Securing the Enterprise with Our Layer 2 Strategy
Brian Morrison, the vice president and general manager of the Cyber Systems line of business, shares his vision for helping customers address their need for high speed, high performance encryption to protect data as it travels across Layer 2 Ethernet networks.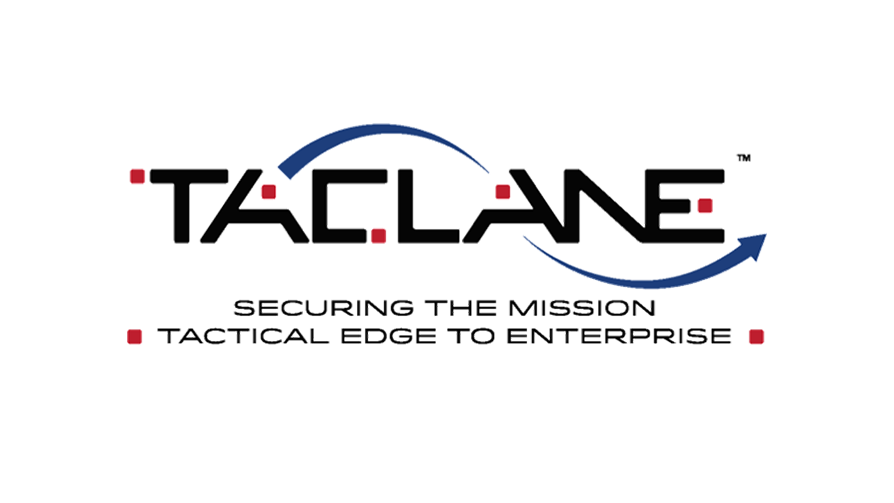 Our TACLANE portfolio is the most widely deployed family of High Assurance Type 1 certified encryptors in the world. They're proven and reliable to extend classified secure communications and information sharing from the tactical edge to the enterprise.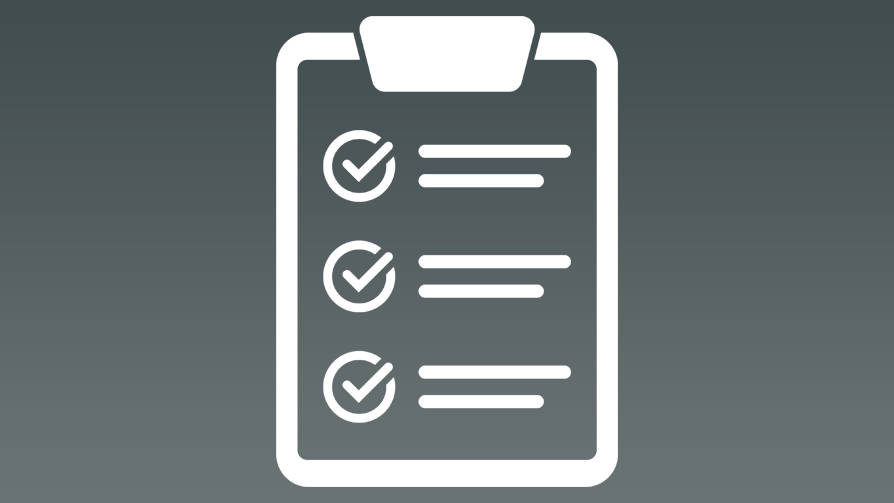 Review our technical specifications spreadsheet to compare aggregate throughput, classification, size, power consumption, ACC compliance, and other features for our full TACLANE product line.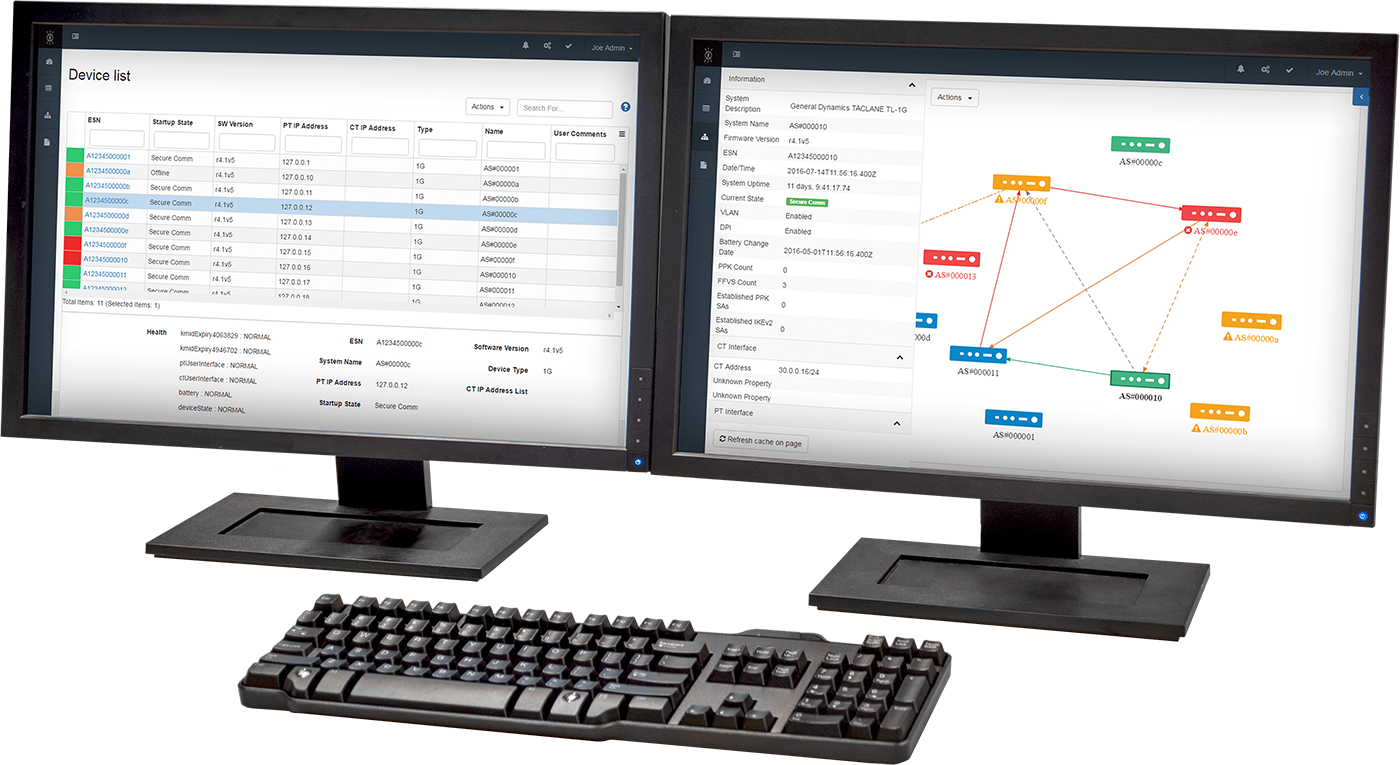 GEM One Encryptor Manager simplifies configuration, monitoring and management of a dispersed network of TACLANE INEs, Sectéra vIPer Secure Phones and ProtecD@R Multi-Platform (KG-204) Data at Rest Encryptors. The window to enterprise device management, the GEM One user interface is intuitive, customizable and enables faster decision cycles and alert response.