Route 66 Cyber Enterprise Data Security
Modern Data Security Starts Here
Your data flows throughout your enterprise, touching countless users, devices and apps. Securing this data should no longer mean restricting the flow of information. Route 66 Cyber™ frees your enterprise to collaborate and share with the confidence that your sensitive data remains protected, wherever it goes.
Request More Information
Route 66 Cyber's Enterprise Digital Rights Management (EDRM) and Cloud Access Security Broker (CASB) solutions by General Dynamics Mission Systems provides high-grade encryption with over fifty years of experience protecting the Nation's most valuable information, a pedigree of penetration testing, and adherence to strict coding standards – all while ensuring a seamlessly low-friction user experience.
---
Our Data Protection Solutions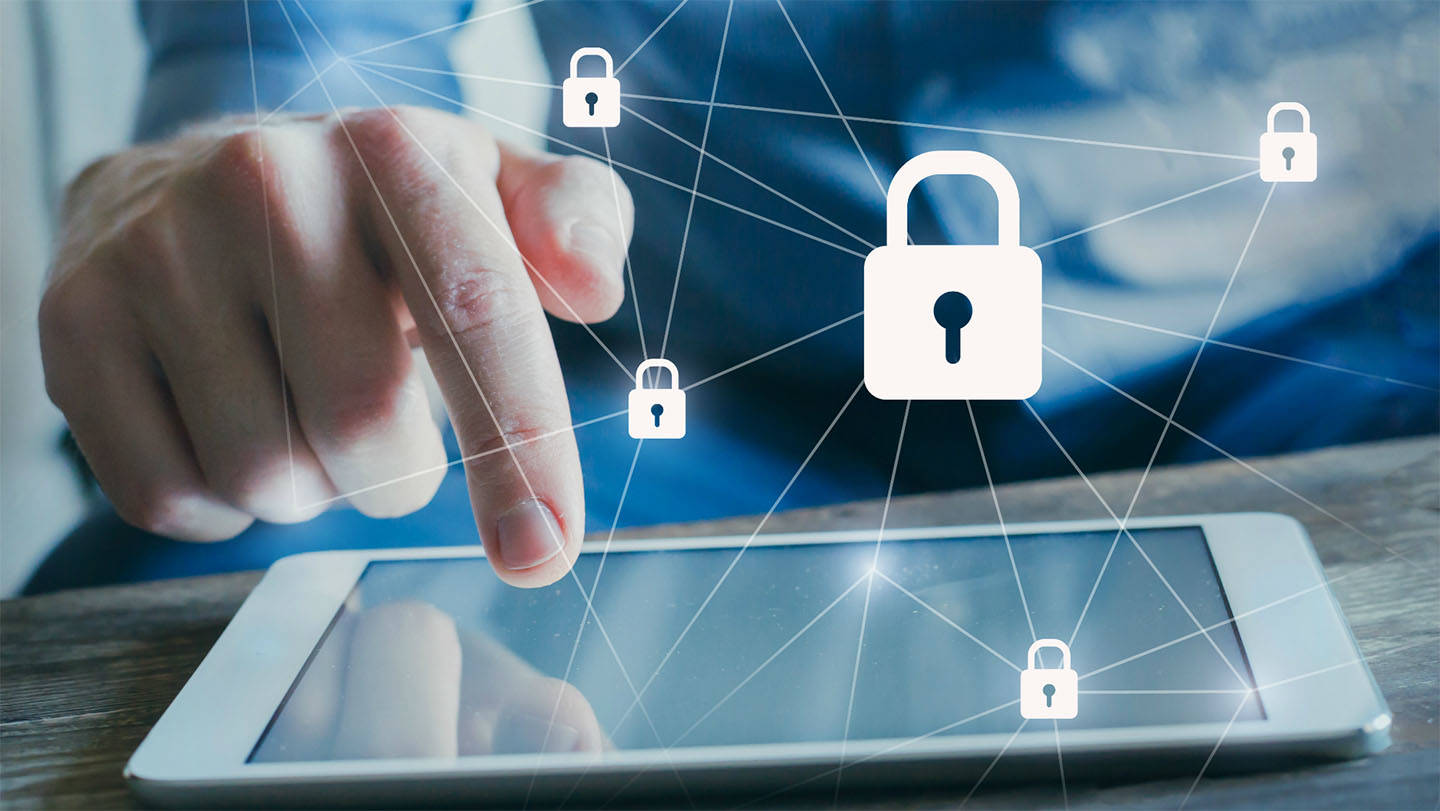 Our Enterprise Digital Rights Management (EDRM) solution protects any kind of information – from Office files and PDFs to video and CAD files– and then tracks, audits, and manages access in real-time.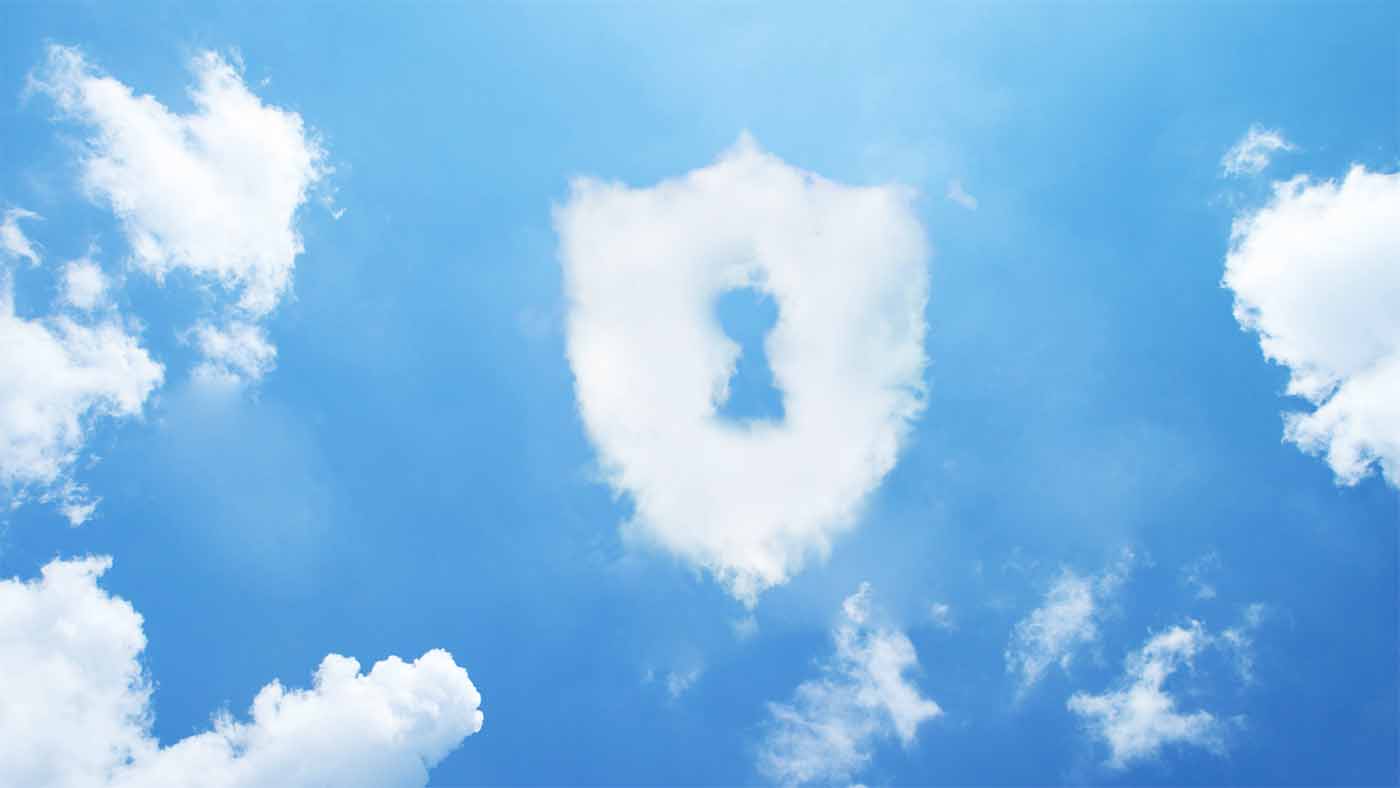 Our Cloud Access Security Broker (CASB) solution allows enterprises to extend consistent data and application security policies into the cloud environment – enabling organizations to safely harness the power of the cloud.
---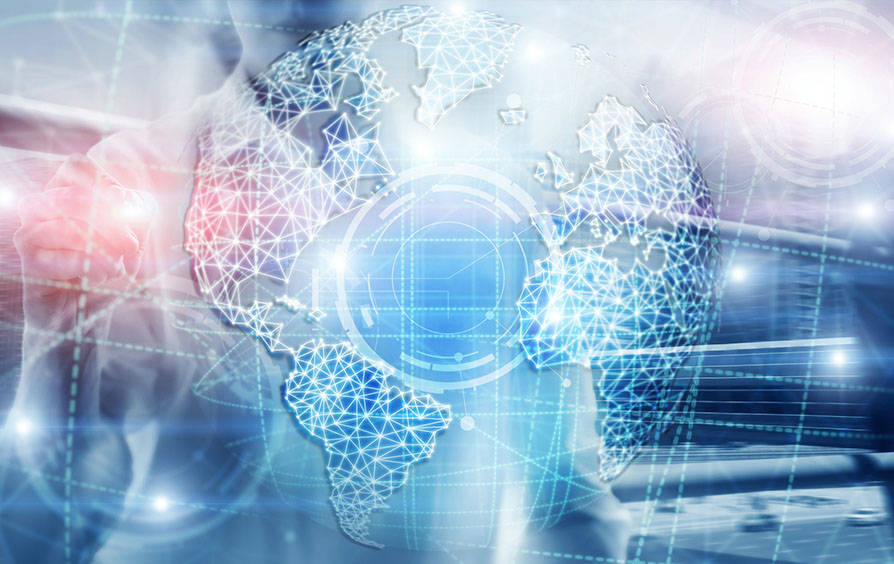 360-degree Data Visibility
Know who is accessing your data, where and when in real-time.
Data Security
Maintain control over your data with security that follows your data, whether it is within your enterprise or on the move outside your enterprise to external partners.
Threat Protection
Stay ahead of threats with machine learning. Instantly revoke or update access rights to information and cloud applications when a threat is suspected – anywhere, anytime.
Compliance Made Easy
Every successful and attempted access to data is tracked and audited for a defensible audit position.
Seamless Integration
Whether your enterprise infrastructure is on premise or in the cloud, Route 66 Cyber meets your modern data security needs. And it's easy to deploy and maintain, integrating with the existing ecosystem.

Ask An Expert
If you would like to schedule a demo, request a trial or are looking for more information, our team of cyber experts are here to help.
Contact Us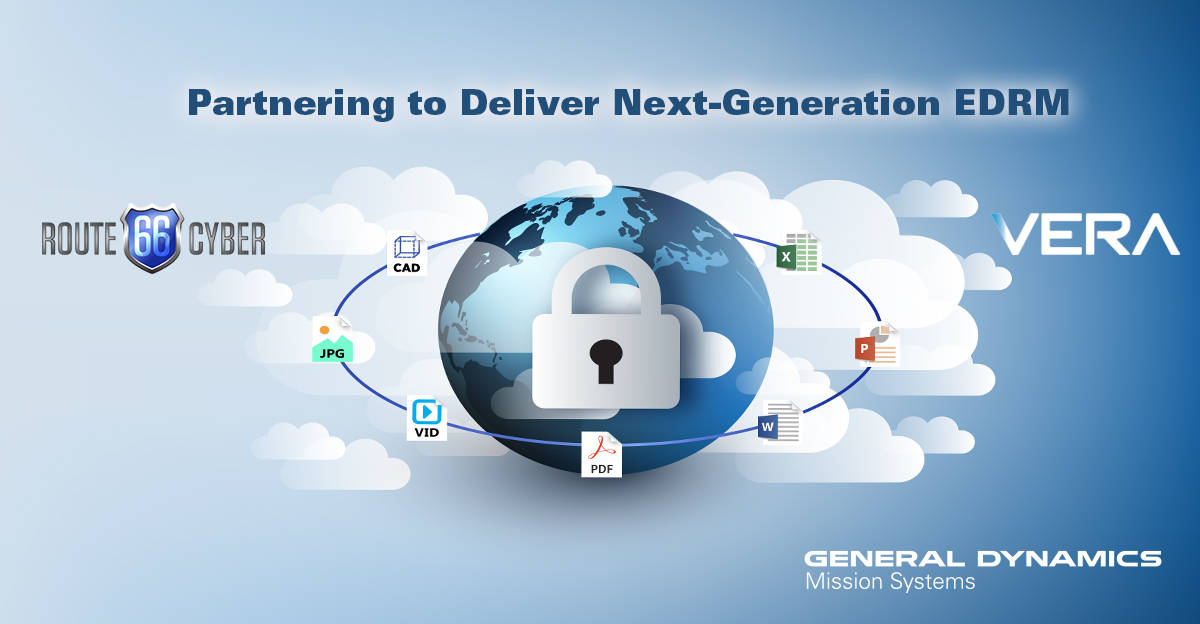 General Dynamics has entered into an agreement with Vera to incorporate Always-on File Security as part of General Dynamics' Route 66 Cyber Enterprise Digital Rights Management software as a service and on-premises offerings.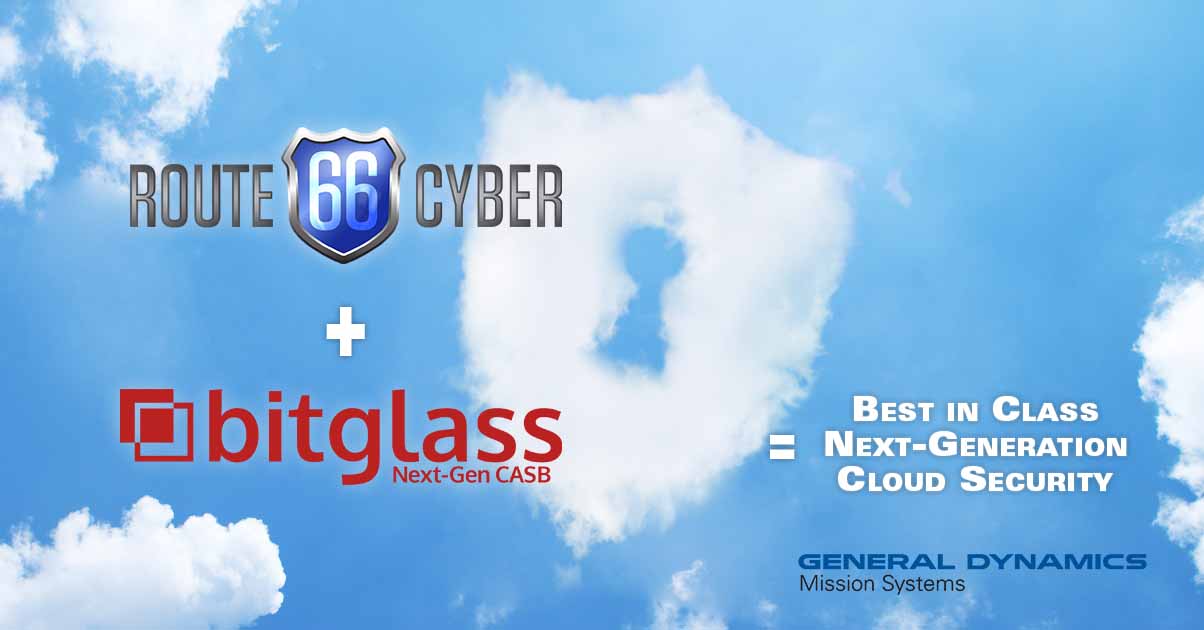 To bring high-grade encryption to federal customers seeking security in the cloud, General Dynamics has entered into an agreement to integrate the Bitglass solution into commercially available software-as-a-service and on-premises offerings of the Route 66 Cyber Cloud Access Security Broker (CASB).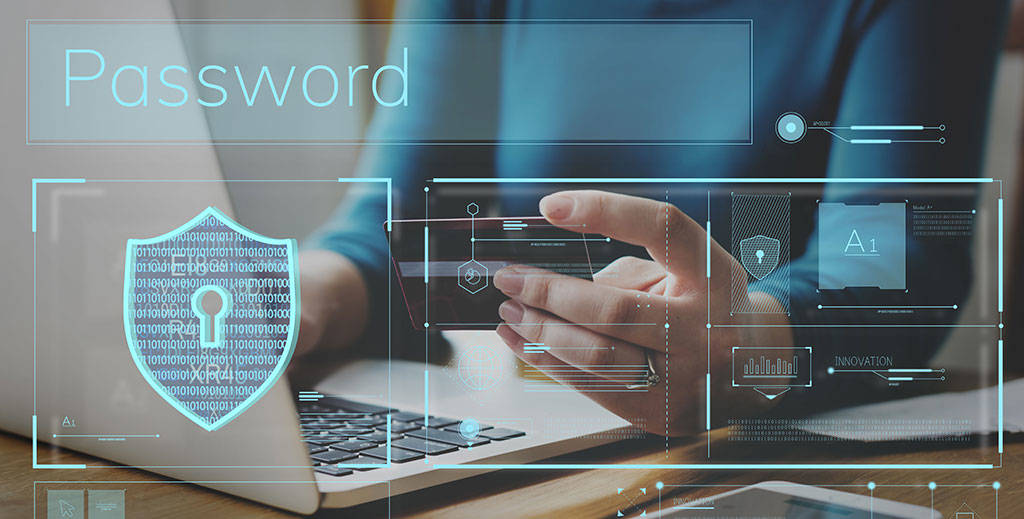 Federal agencies have striven in recent years to modernize federal computing, adopting technologies such as cloud computing, collaborative tools, mobility and Internet-enabled sensors. The consensus is that these technologies will enable a transformed IT environment that will require flexibility, efficiency, accessibility, collaboration and security.
---