Tactical Control Systems
Delivering Open System Flexibility For Rapid Technology Insertion
The AN/BYG-1 modernization program develops commercial-off-the-shelf (COTS) software and hardware upgrades to integrate improved tactical and weapons control capabilities for multiple submarine classes. The program integrates the tactical control, weapons control, and tactical network subsystems.
The AN/BYG-1 is installed on the U.S. Navy's Los Angeles, Seawolf, Virginia and SSGN-class submarines, as well as on the Royal Australian Navy's Collins-class submarines. The Tactical Control System (TCS) portion of BYG-1 integrates sensor inputs to provide a common operational picture and improved situational awareness in an information assurance compliant environment that exploits the power of sonar, electronic support measures, radar, navigation, periscopes and communication.
---
Leading the Implementation of the Navy's Open Source Initiative On Submarines With TCS
The TCS portion of BYG-1 integrates sensor inputs to provide a common operational picture and improved situational awareness in an information assurance (IA) compliant environment that exploits the power of sonar, electronic support measures, radar, navigation, periscopes, and communication. The result is a constantly updated tactical picture providing the commanding officer and his crew with the knowledge they require to most effectively operate their ship. The system was designed using commercial off the shelf (COTS) equipment and open standards that provide interoperability, portability, scalability, and supplier independence for all hardware and software components. The TCS system architecture allows for rapid COTS insertion to accommodate and integrate additional functionality and sensors.
Open Software & Collaborative Development
General Dynamics develops TCS in a collaborative environment with over 50% of the development effort performed by small businesses, leveraging the best solutions that industry, government and academia can offer. Potential system enhancements and new fleet capabilities are evaluated for inclusion in the system on a biennial basis as part of the Navy's Advanced Processing Builds (APB) software development and fielding process. Hardware upgrades (Technology Insertions or TI's) are developed on a biennial basis to provide improved capability and to address COTS obsolescence.
General Dynamics' use of an extensible architecture maximizes the use of Open Source technology and readily incorporates capability improvements and hardware upgrades. Utilizing COTS based software and hardware in a well documented and published open architecture framework, General Dynamics executes the TCS integration program in an "Open Business" model environment, adhering to the principles of the Navy's Open Source Initiative. All TCS developed software and information is provided openly and freely to the TCS development community of contractors, laboratories, and universities as well as any other Department of Defense related organization that the Navy desires. Equally important, throughout each development and integration cycle, the software and system design information is provided frequently at set increments, allowing for frequent evaluation and testing by the end user.
Collaborative Development Environment
Directly linked with the Open Source initiatives is the establishment of a Collaborative Development Environment (CDE) to support not only the development of the system level software but also to provide an environment that allows other users and developers access to comprehensive system and interface stimulation capabilities to emulate real world environments. The TCS CDE offers a secure web site providing access to the entire classified and unclassified TCS information database ensuring continuous flow of information between all participants.
New System Capabilities
The initial fielding of TCS completed the separation of BYG-1's tactical control from weapons control. This allows rapid fielding of enhancements to TCS without requiring changes and recertification of weapons control, saving both time and money compared with implementing changes in a traditional Combat System. Previous system enhancements have included improved Commanding Officer situational awareness through implementation of display sharing across subsystem boundaries and incorporation of innovative design changes to manage and distribute critical navigation data elements. Enhancements planned for 2011 include integration of unmanned air vehicle (UAV) command and control (C2) and modernization to high definition displays.
Our History Of Weapon System Integration
As the integrator for both the BYG-1's TCS as well as the Weapons Control System, General Dynamics has once again demonstrated its leadership in providing innovative integration approaches to deliver cost effective solutions to the submarine force. General Dynamics developed the most reliable COTS-based fire control systems in the Navy's inventory – those of the Ohio-class ballistic missile submarines (SSBNs), as well as the Tomahawk Weapon Control System on SSGN – and has applied its expertise and experience to the AN/BYG-1 System. On TCS, General Dynamics has provided the business and technical framework needed for providing Team Submarine innovation, flexibility, and responsiveness so that the best capability reaches the Fleet rapidly.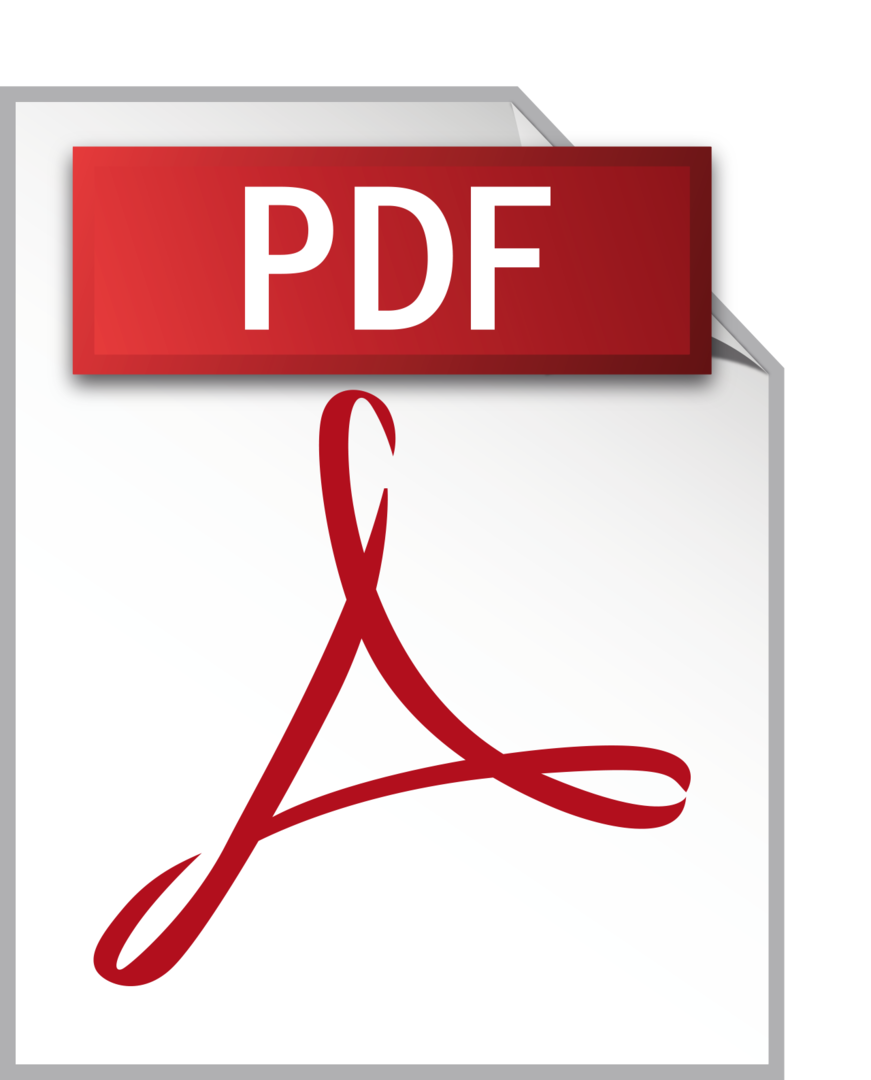 ---