Combat Search & Rescue Radios
A Lifeline for Isolated Personnel
For more than 30 years, General Dynamics' Combat Search and Rescue (CSAR) radios have provided a reliable lifeline to ensure that isolated military personnel can be located with confidence during search and rescue missions. In a search and rescue operation, time is of the essence, and luck is not a strategy.
When a crewmember activates one of our radios, they can be confident help is on the way. With more than 36,000 radios delivered to 36 countries, our radios provide a powerful, global, cost-effective solution for combat search and rescue for the military, paramilitary, law enforcement and government agencies.
Subscribe to our Radios Newsletter
---
HOOK3 Combat Survival Radio – Now Available & Shipping!
Our new HOOK3® Combat Survival Radio (CSR) is significantly smaller, lighter, and has better power efficiency than previous HOOK2 radios. It includes a new auto-activation feature that automatically transmits location data when G-Force or salt water is detected. The HOOK3 radio is also fully compatible with the HOOK2 system.
Learn More
---
Combat Search & Rescue Products
Browse our full line of combat search and rescue products.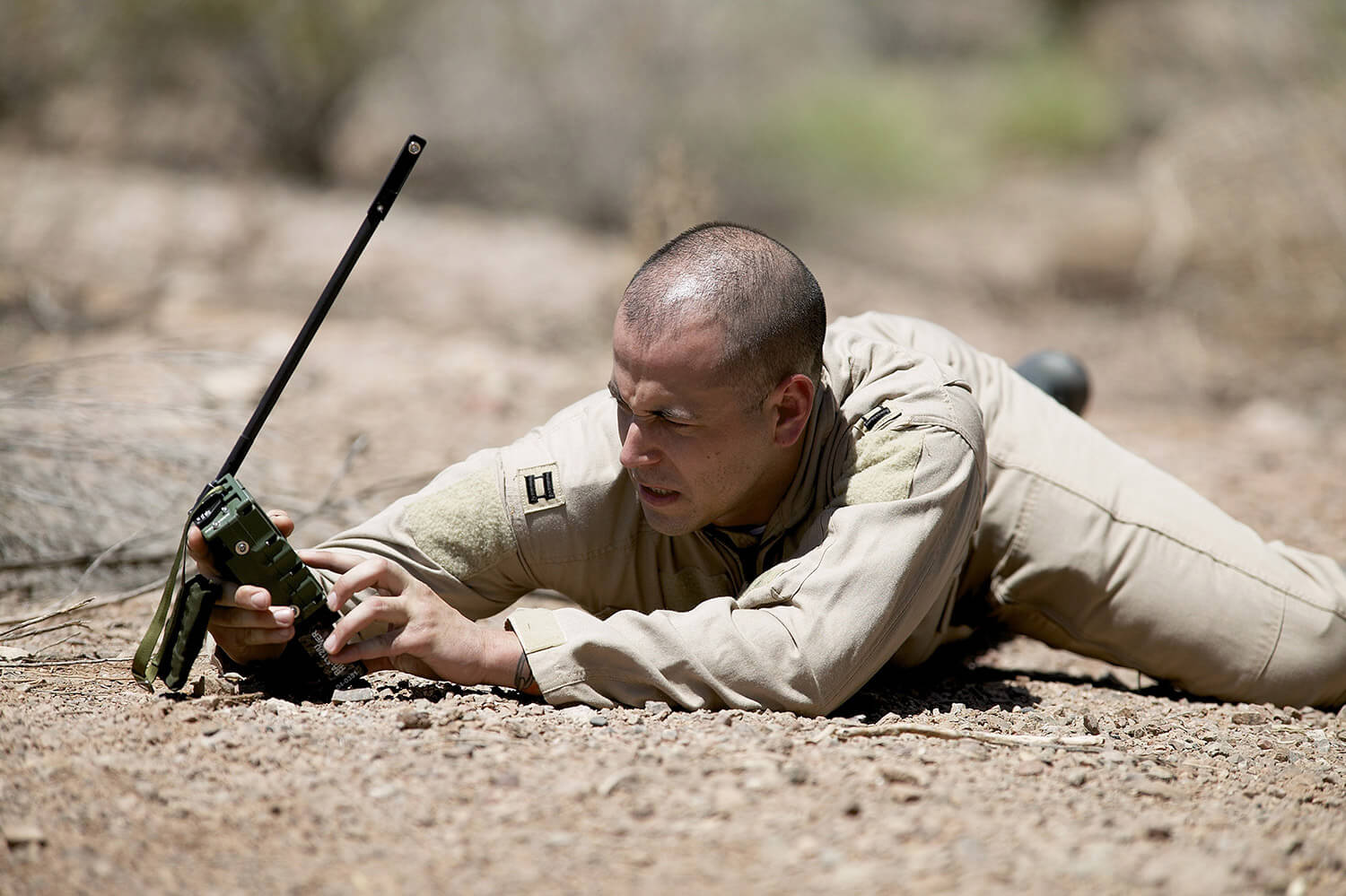 THE HOOK2 COMBAT SEARCH & RESCUE SYSTEM
The General Dynamics HOOK2 CSAR System is comprised of the HOOK2 radio, the handheld Quickdraw2 Interrogator, and the SATCOM Base Station. Our HOOK2 system delivers field-proven capability, encrypted two-way messaging, GPS positioning data, and turns virtually any aircraft into a CSAR platform simply by plugging the Quickdraw2 into the intercom.