Help Make The World A Safer Place
Build A Better Future At General Dynamics Mission Systems
Find Your Next Challenge
Use the search fields below to tell us what you want to do, and where you want to work.
Bold thinking is welcome here. So is imagination, creativity, and leadership. Your ideas will power technologies and solutions that are so advanced and so critical, they're often classified. Basically, at this level, there is no next level.
Are you ready?
---

JOIN US FOR AN UPCOMING HIRING EVENT.
We would love to meet you and talk about how your talent can make an impact at General Dynamics Mission Systems.
SEE UPCOMING EVENTS
Join Our Talent Network.
Stay connected and we'll make sure you have the latest information about our company, our opportunities, and our latest breakthroughs.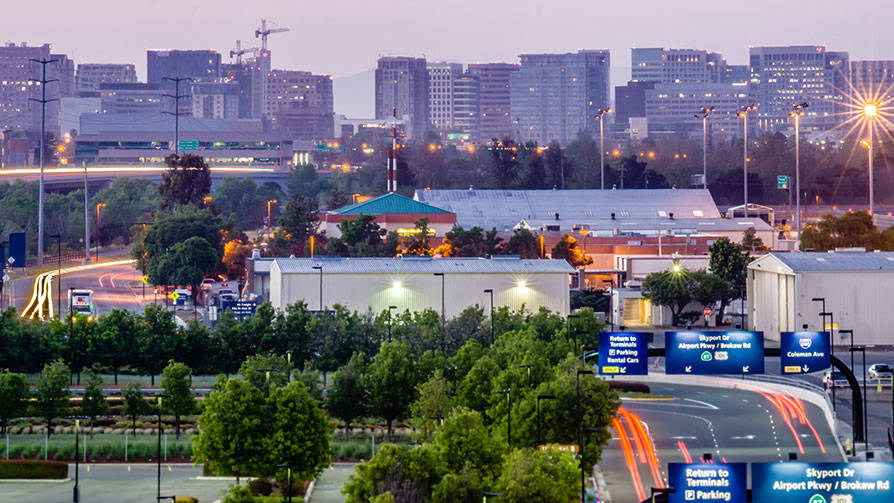 Our Featured Locations
We're pursuing excellence nationwide. Check out these amazing locations – El Segundo, Fort Meade, Pittsburgh, Pittsfield, San Antonio, San Jose and Scottsdale.