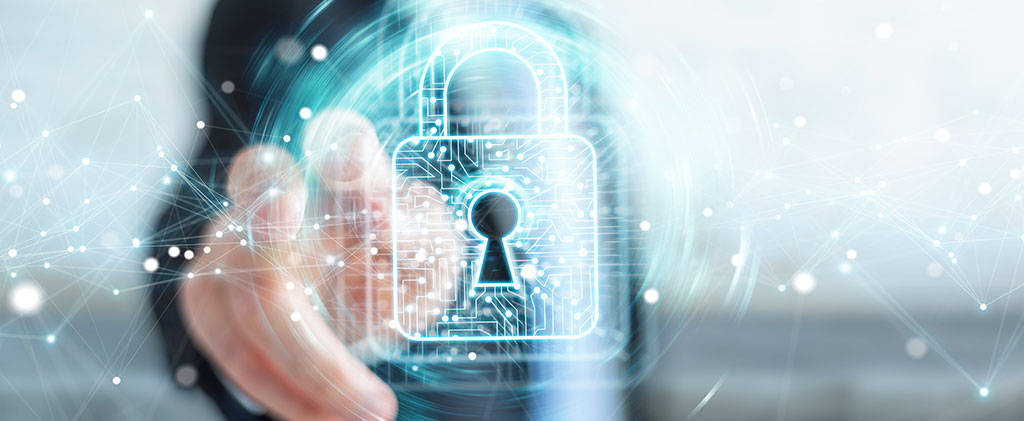 In a complex threat environment, data-centric security solutions are finding the mark
The Office of Management and Budget classifies federal data as a "high-value asset" for which unauthorized access, use, disclosure, disruption, modification or destruction could significantly undermine the country's security. Yet federal agencies often don't give data the protection it deserves, leaving the asset vulnerable to nation state attacks, exfiltration, and even insider threats.
A recent Cisco report revealed that hackers seeking to compromise government data are using increasingly sophisticated types of malware, leveraging advanced encryption techniques to avoid detection, and exploiting undefended gaps in security. A September 2018 GAO report warns that without major changes, these vulnerabilities may lead to additional security incidents and cyberattacks. The report calls for agencies to improve cybersecurity, including renewed efforts to protect sensitive data.
The security challenge has layers of complexity. Valuable government information is no longer housed exclusively in data centers. It can be almost anywhere – in data centers, in the cloud, on mobile devices. A single piece of data can touch many users, devices and applications spanning physical and digital locations, within and outside agency boundaries. As such, perimeter-based security and other traditional network security methods have become far less effective...
To read more about how thought leaders at General Dynamics are approaching the challenges of protecting enterprise data, click below to request the full whitepaper.