Counter-Unmanned Aerial Systems (UAS)
Proven Counter-Drone Technology
The Dedrone system combines best-in-class sensors and effectors with machine learning software to detect and defeat the growing threat posed by unmanned aerial systems.
Contact Us
General Dynamics Mission Systems, a leading provider of smarter mission-critical products and systems, is proud to team with Dedrone, a market and technology leader in aerospace security, to bring Dedrone's innovative Counter-Unmanned Aerial Systems (C-UAS) products and capabilities to U.S. government customers as a value-added reseller.
---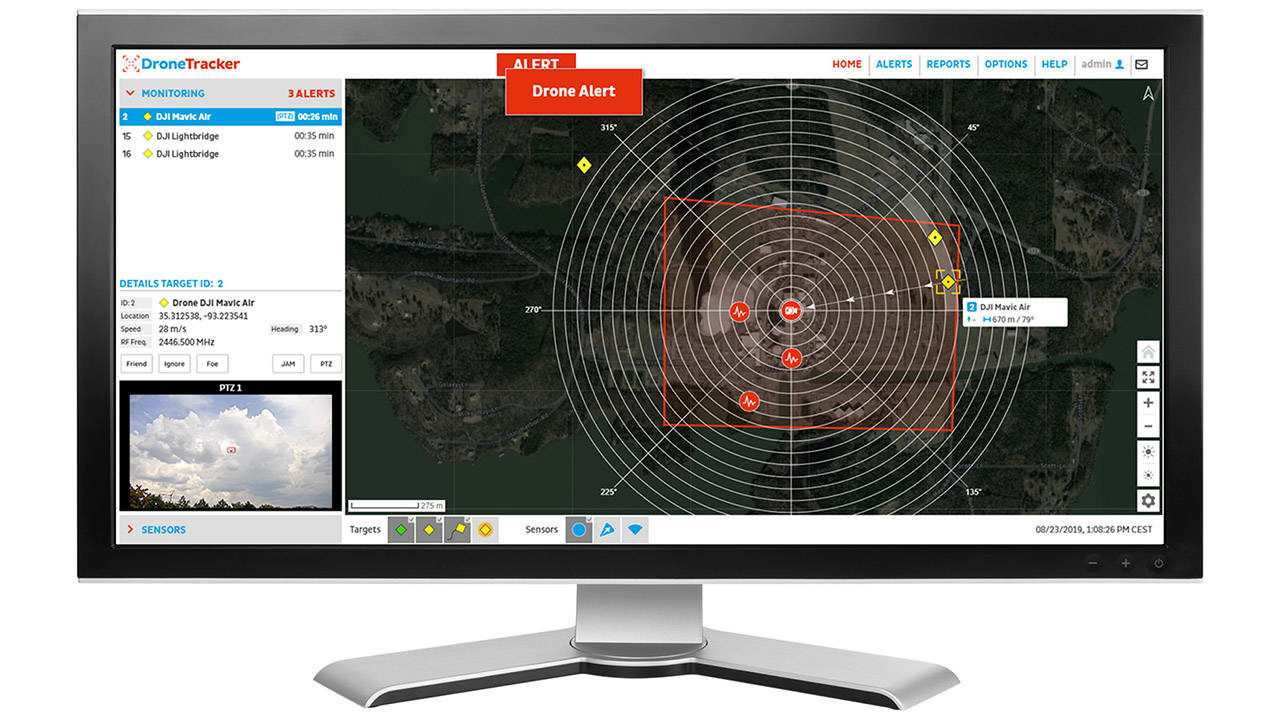 Software
Dedrone's DroneTracker software, hosted in the cloud or on-premise, uses Dedrone's DroneDNA database to recognize and classify RF, WiFi, and autonomous drones.
DroneDNA - Machine learning system and classification engine for drones of all kinds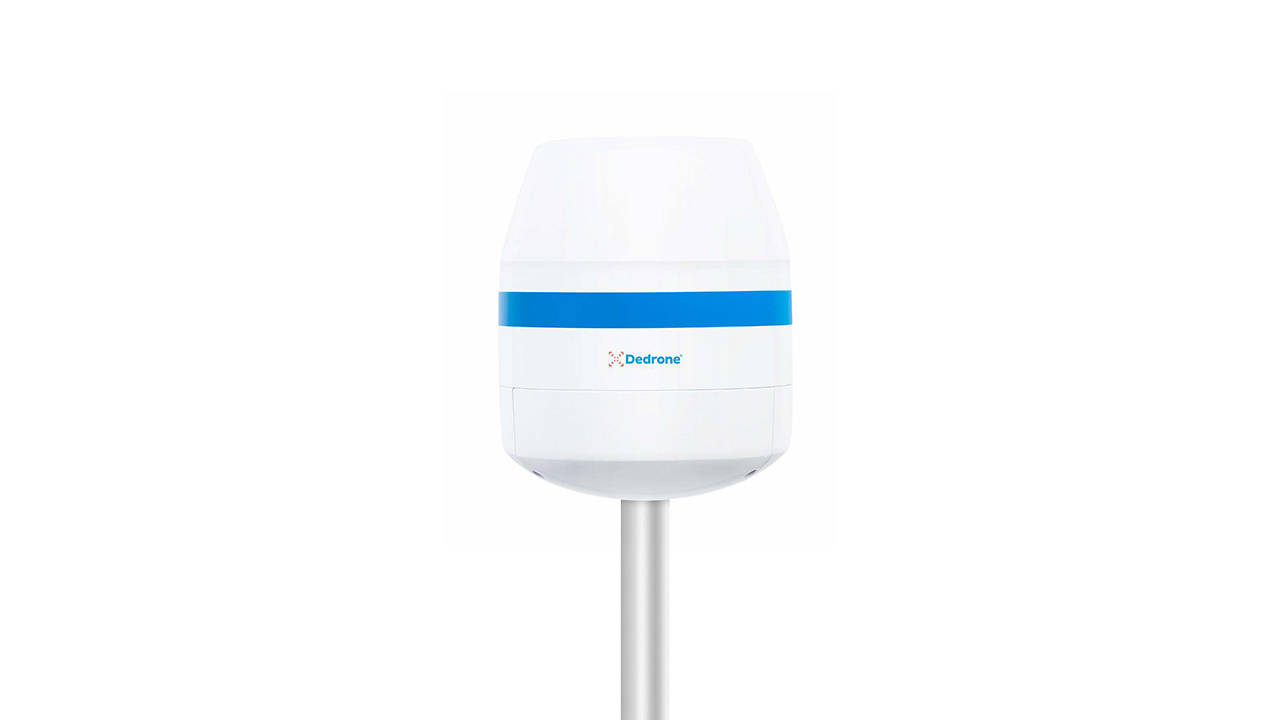 Hardware
Dedrone's RF sensors provide customers the ability to identify drones intruding into monitored airspace, gain early detection of drones, classify drone characteristics and log incidents.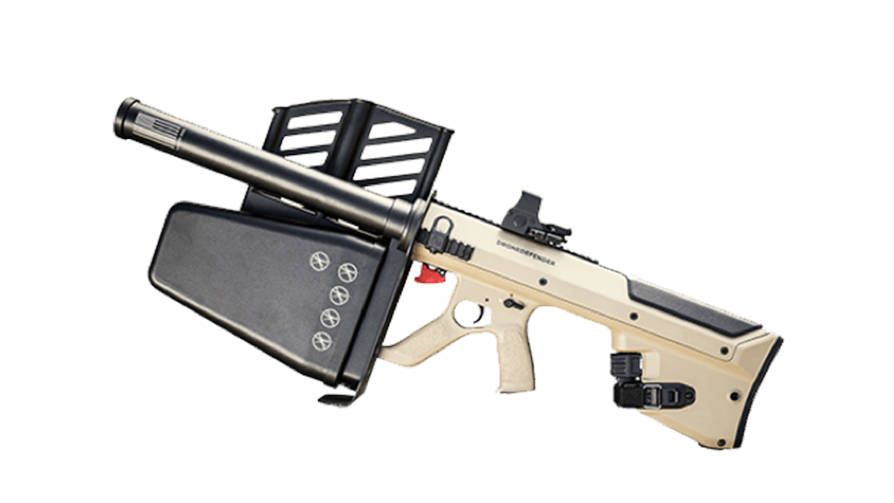 Effectors
Dedrone's DroneDefender counter-UAS device quickly disrupts the adversary's control of the UAS, neutralizing it and minimizing risk to public safety and damage to the drone.

For U.S. Government Customers
General Dynamics Mission Systems is a value added reseller of Dedrone's products. Please contact our team to learn more about how General Dynamics Mission Systems and Dedrone can solve the threat posed by unmanned aerial systems.
Contact Our Team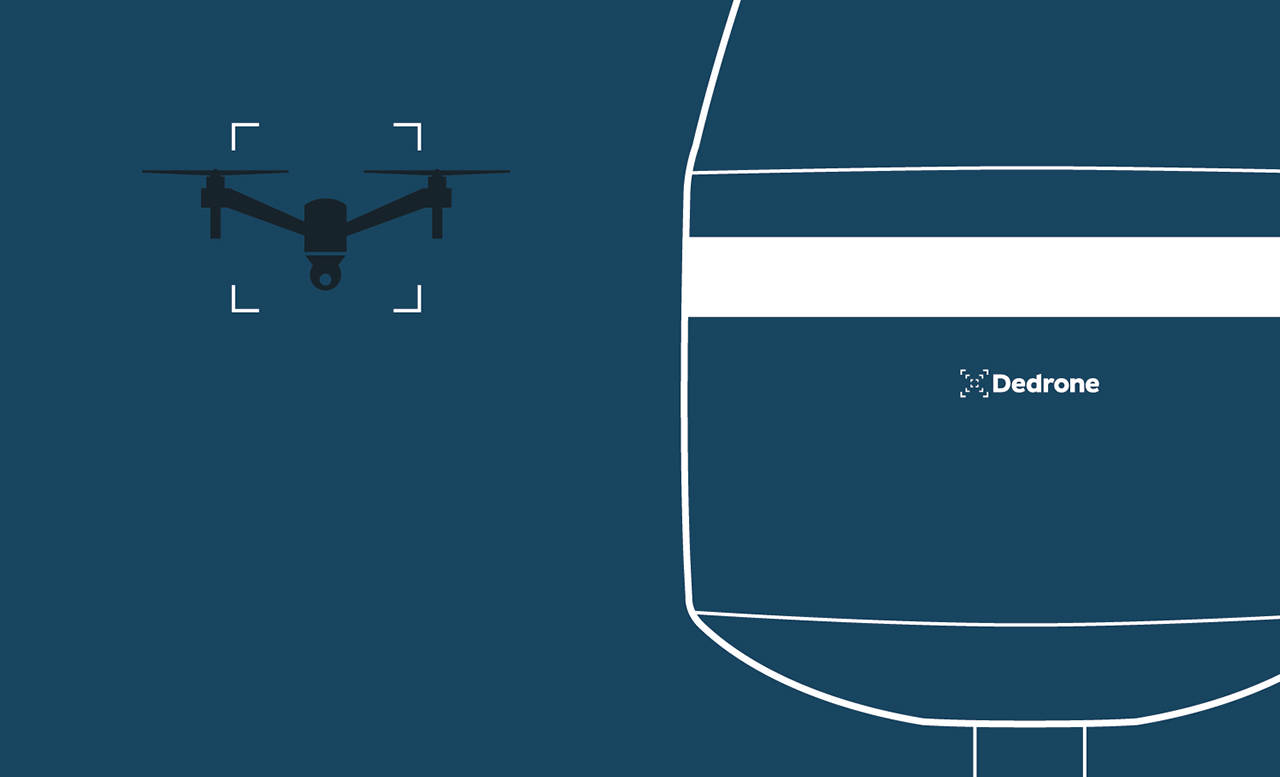 About Dedrone
Dedrone is a market and technology leader in airspace security that developed and brought to market a complete automatic drone detection and airspace security capability. Early warning, classification, and protection against drone threats are enabled through machine learning software combined with data from intelligent sensors.
The Dedrone counter-drone platform integrates with passive and active countermeasures, including Dedrone's non-kinetic effector, DroneDefender, to deliver automated protection against drone threats. Dedrone's DroneTracker protects critical infrastructure, government operations, military assets, correctional facilities, and enterprises against unwanted small drones.
Established in 2014, Dedrone is headquartered in San Francisco, with operations in the Washington, D.C.-area, Columbus, Ohio, and London. Development and production are based in Kassel, Germany.
Learn More About Dedrone