Cleared Professionals
Signing Bonuses, Relocation Packages, Ongoing Professional Development and More
Find Your Next Challenge
Use the search fields below to tell us what you want to do, and where you want to work.
YOU DON'T JUST HAVE THE CLEARANCE WE NEED;
YOU HAVE THE TALENT THAT MAKES A DIFFERENCE.
At General Dynamics Mission Systems, you'll have opportunities to do more with your
talent. To learn more. To make more of an impact. And if you want to take your career in
a new direction, you'll have the support you need to make it happen. You have the
clearance. Now you have the opportunity to do something amazing with it.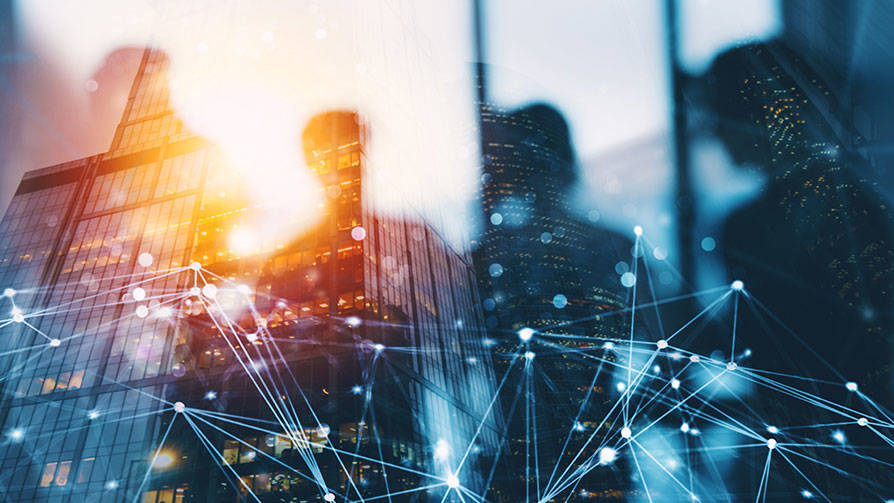 Stay connected and we'll make sure you have the latest information about our company, our opportunities, and our latest breakthroughs.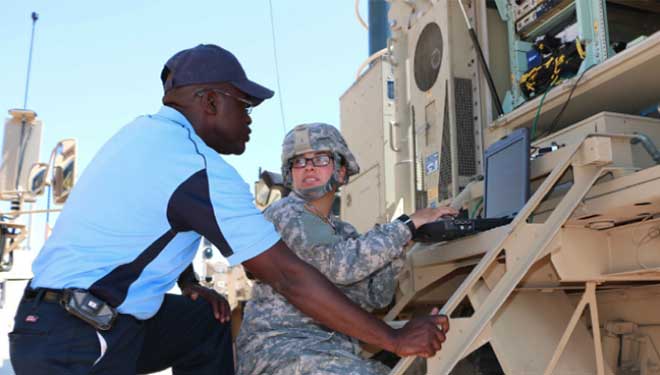 WHY GENERAL DYNAMICS?
Our opportunities are just the beginning.
If you make a referral and we make the hire, we'll send you up to a $10,000 "Thank You."