Each year, the National Aeronautics and Space Administration (NASA) recognizes their top performing employees and partners with their Agency Honor Awards. This year, two General Dynamics Mission Systems employees were awarded much deserved medals.
---
Leading from the front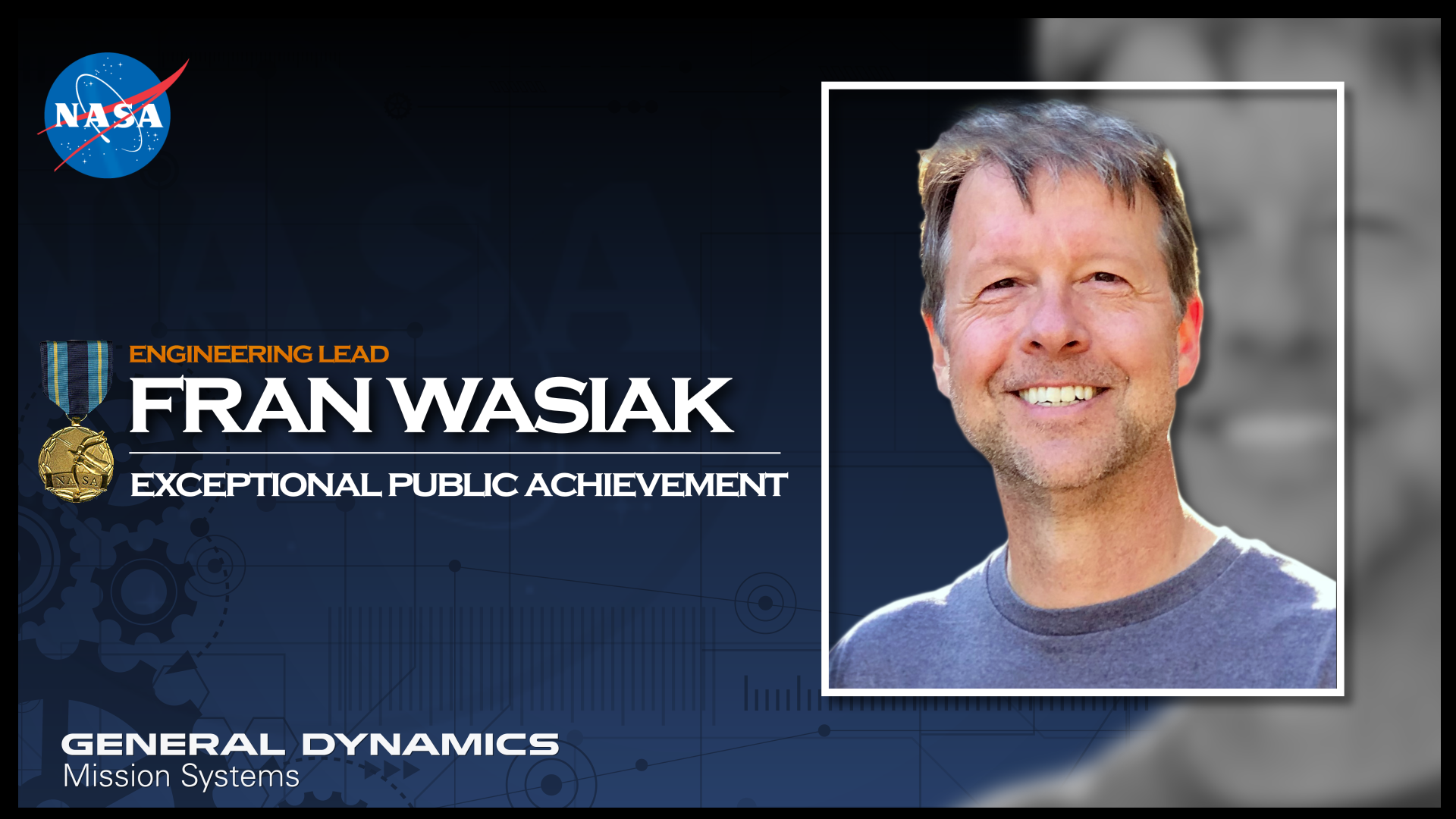 Engineering lead Fran Wasiak has been a cornerstone of several critical NASA missions and is the recipient of the Exceptional Public Achievement Medal. This award is reserved for contractors who have greatly benefitted the program they're working on, helping it improve substantially and yield high-quality results. Namely, he has been recognized for his outstanding work as the Ground Systems manager on the NASA Lucy Project. On his leadership skills, Fran's nominator remarks that "Fran not only manages each of these efforts, but he serves as a role model to the leaders within those elements," with his notable leadership accomplishments involving close coordination across multiple organizations. On his award, Fran notes that he has a fantastic team of General Dynamics Mission Systems engineers working alongside him: "This award is just as much a reflection of their hard work and dedication as it is of mine."
Precision, right out of the gate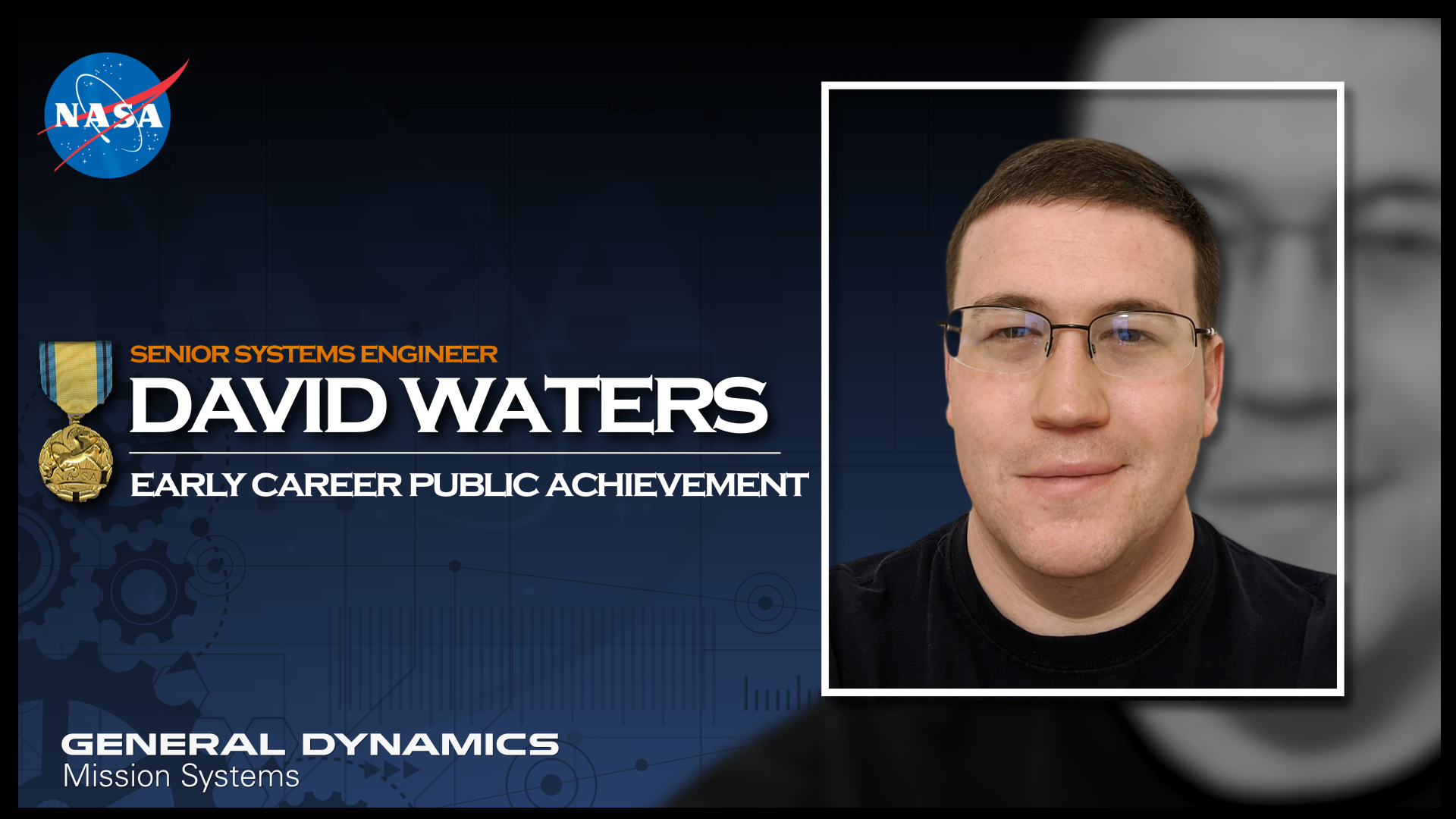 Senior systems engineer David Waters has become a trusted teammate among many of his more experienced colleagues and he is the recipient of the Early Career Public Achievement Medal. As a 2014 hire, David quickly became exceptional at handling complex projects and taking the lead in tight situations. On his work ethic, David's nominator says that "he is a formidable team member … eager to learn new tasks and consistently performs at the highest standards." David's ability to perform at such a high level early on in his career has earned him high praise from both his teammates and NASA. When asked about this achievement, David looks to the future: "I'm very proud of how much I've grown, and it is a great honor to be recognized at such a level for my work so far. I hope I can continue to improve!"
Congratulations to Fran and David! If you'd like to work on cutting edge programs with outstanding teammates, please visit our Careers page.