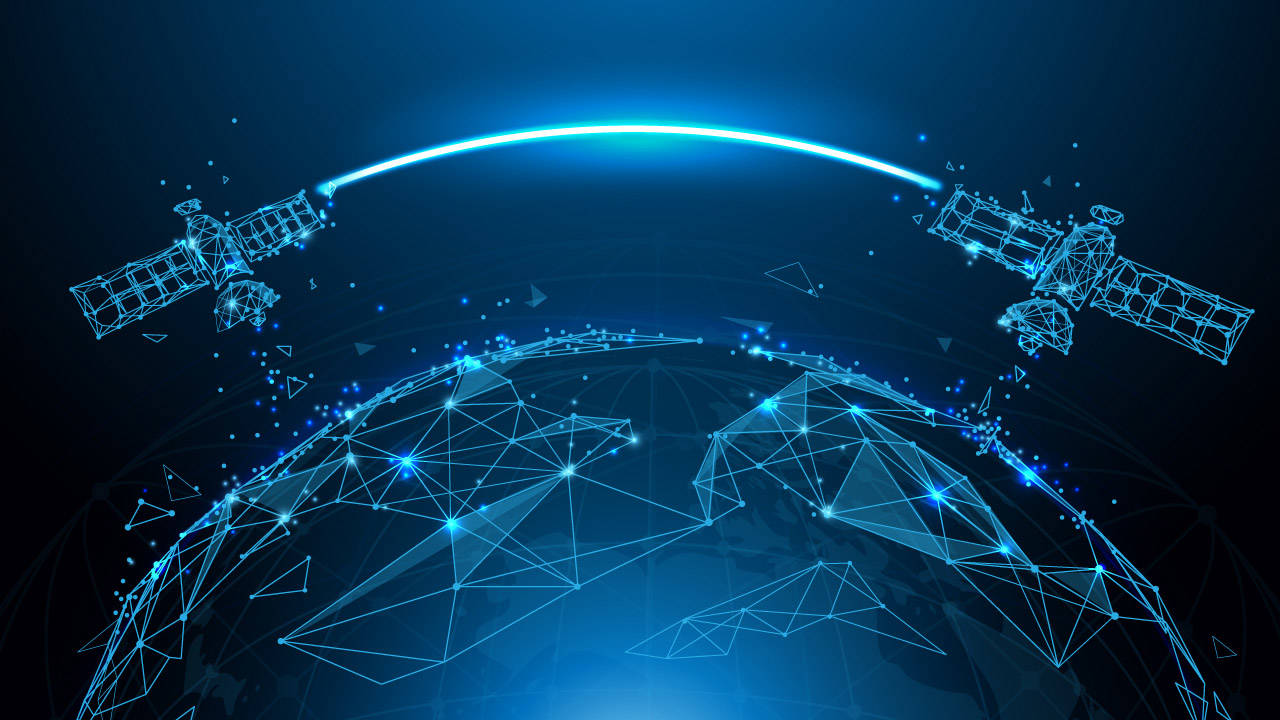 By Rashad Santos, Principal Systems Engineer, General Dynamics Mission Systems
When people ask me what gets overlooked most in program design, I tell them about sustainment and how it isn't just keeping the systems going, sustainment is the underpinning factor to the lifetime success of a program. Over the course of more than 20 years of operating, maintaining and sustaining satellite communication systems, I have witnessed unnecessary challenges as sustainment was an afterthought and not factored in early on. Coupling sustainment with the enterprise operations and maintenance design is imperative and creates operational value. Sustainment is a strategic pivotal engineering process that, if done correctly, will deliver improved performance, scalability, relevance, and usability throughout the mission portfolio.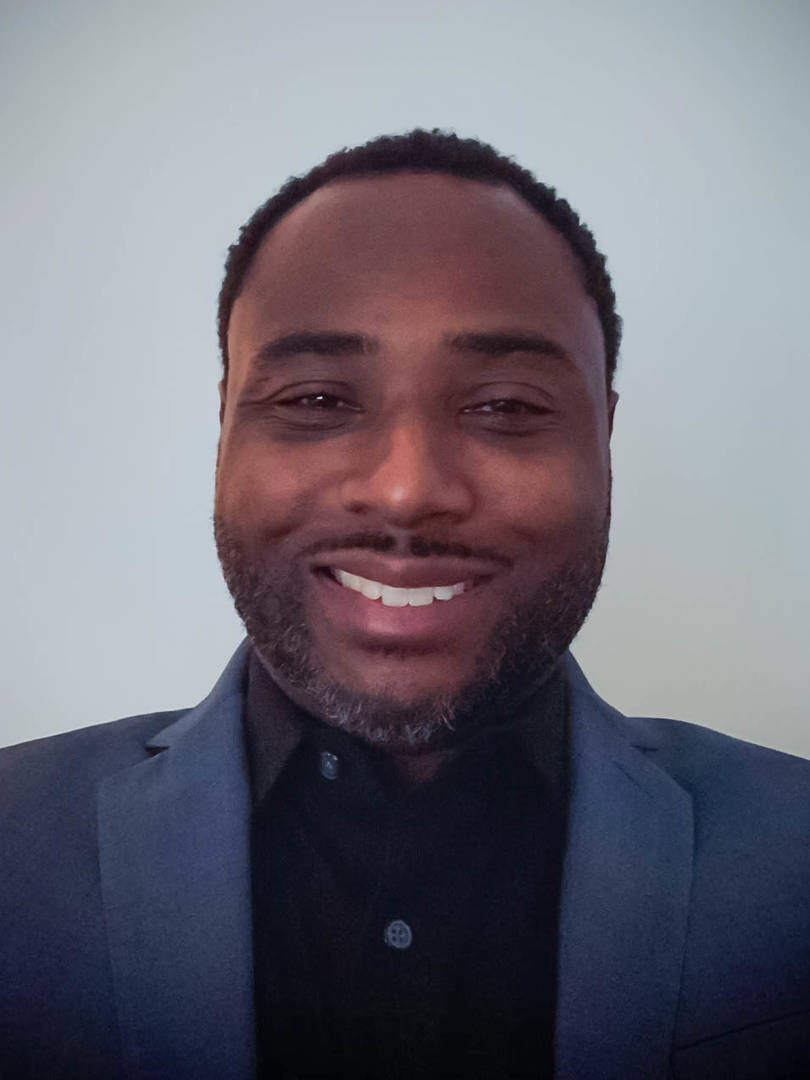 Current missions require constant enhancement and evolution. Mission needs change; technology leaps ahead. These two parallel paths are separate functions yet require merging at critical program junctures. Programs need to leverage strategic sustainment to accommodate industry tech advancements.
My experience sustaining five major satellite communication systems across multiple missions, agencies, and stakeholders emphasizes the importance and benefits of strategic sustainment of systems. I have found there are at least six critical principles that empower pivotal engineering throughout a systems lifecycle. At General Dynamics Mission Systems, we refer to them as "strategies that optimize sustainment".
1. User Experience (UX) – Deliberate pairing of operations and development throughout all phases of system and feature development to ensure we deliver usable solutions. UX delivers a positive human experience to produce a product that is less expensive to deploy, train, support, and sustain. This results in significant reductions of total life cycle cost.
2. Technology visibility – Long-term technology visibility is critical to identify and discover emerging technologies. Technology trends change rapidly, and it is difficult to predict when the next seismic shift will occur. Adhering to a technological roadmap throughout the ground system lifecycle is therefore a critical sustainment strategy, allowing the mission to remain flexible, prepared for change, resilient to obsolescence, and, most importantly, relevant in the science and space communities for the long haul, versus limping along for decades. General Dynamics Mission Systems accomplishes this with our TechScout tool, to tech forage and catalog the art of the possible. TechScout powers the development of long-term roadmaps while keeping the pulse on technology trends.
3. Leverage open source – Open, modular solutions are force multipliers to add functionality to a system. Creating homegrown solutions siphons off already limited time and often leads to overly large stables of tools and siloed work streams. Modular solutions create shared baselines of skill sets and knowledge sharing across an enterprise - empowering teams and management equally.
4. Actionable metrics – Monitoring development and operations activities readily identifies system functionality that benefits from enhancement. Metrics also shed light on functionality upgrades that would negatively drive long-term costs. As missions evolve with higher data rates and next generation science data, more will be demanded of existing systems. The availability of accurate, actionable metrics pinpoints the health, viability and longevity of the system against the backdrop of smart investments to extend lifecycle.
5. Develop an agile posture – Large complex systems tend to use traditional development methodologies. Infusing agile techniques, where appropriate, balances workload management, delivering predictable execution results – high-quality products delivered early and often. Another bonus of agile is increased communication and a common vision across the team.
6. Focus on a holistic mission view – When you retain focus on mission requirements throughout the project lifecycle, not just during development, coupled with bringing together the stakeholders, operators and developers, you forge a dynamic and ongoing feedback loop that has the mission needs at its core. Understanding unique challenges for ongoing missions creates a pathway to infuse streamlined and relevant functionality at the appropriate timeline in a mission's lifecycle.
Designing the engineering process around these principles to optimize sustainment delivers the tangible benefits of iterative system enhancement, reductions in total lifecycle costs minimizing risk of failure and costly redesign, increased customer satisfaction, highly relevant functionality and better performance.
Understanding the strategies for system optimization as you architect a system is the underpinning to extend the lifecycle of future systems. A strategic sustainment approach is also an imperative for the adaptation of current systems to the future of multi-mission and enterprise systems. Thinking of the end, at the beginning, will keep your systems ready for the future.
Click here to learn more about how General Dynamics Mission Systems implements these strategies.